You might know her better as Hermione Granger in the Harry Potter series, but Emma Watson keeps herself plenty busy off-camera as well. Upon completing the eight-part movie series, Watson collected numerous awards and accomplishments including "Child Performance of the Year", "National Movie Award' for best female performance, ranked 6th on Forbes list for "Most Valuable Young Stars", and became the youngest person to appear on Teen Vogue. Watson appeared in several other movies, TV shows, and music videos after filming Harry Potter including, Perks of Being A Wallflower, The Bling Ring, Little Women, and Beauty and the Beast.
Despite being an incredibly phenomenal actress, this is not what I personally admire most about Emma Watson. Between 2011 & 2014, Watson attended Brown University, Worcester College, and Oxford, and earned her degree in English Literature. In 2013, Watson was awarded "Woman of the Year" by British GQ. In 2014, Watson was appointed UN Women's Goodwill Ambassador. She dedicates her efforts to the empowerment of young women and serves as an advocate for UN Women's HeforShe campaign, which is all about promoting gender equality. For the release of her campaign, she delivered a speech at the UN's headquarters in New York. She spoke out about how at only eight years old she began questioning gender roles when she was called "bossy" and a "perfectionist".
Growing up in the spotlight as one of the industry's highest-paid actresses, Emma was quickly sexualized by the media. The night of her 18th birthday party, Emma recounts photographers laying down on the pavement to snap pictures up her skirt. In response, she stated in a speech on International Women's Day in 2016, "If they had published the photographs 24 hours earlier they would have been illegal, but because I had just turned 18 they were legal". These experiences of sexism and sexualization growing up in the film industry is what Emma considers lying at the heart of her interest in feminism.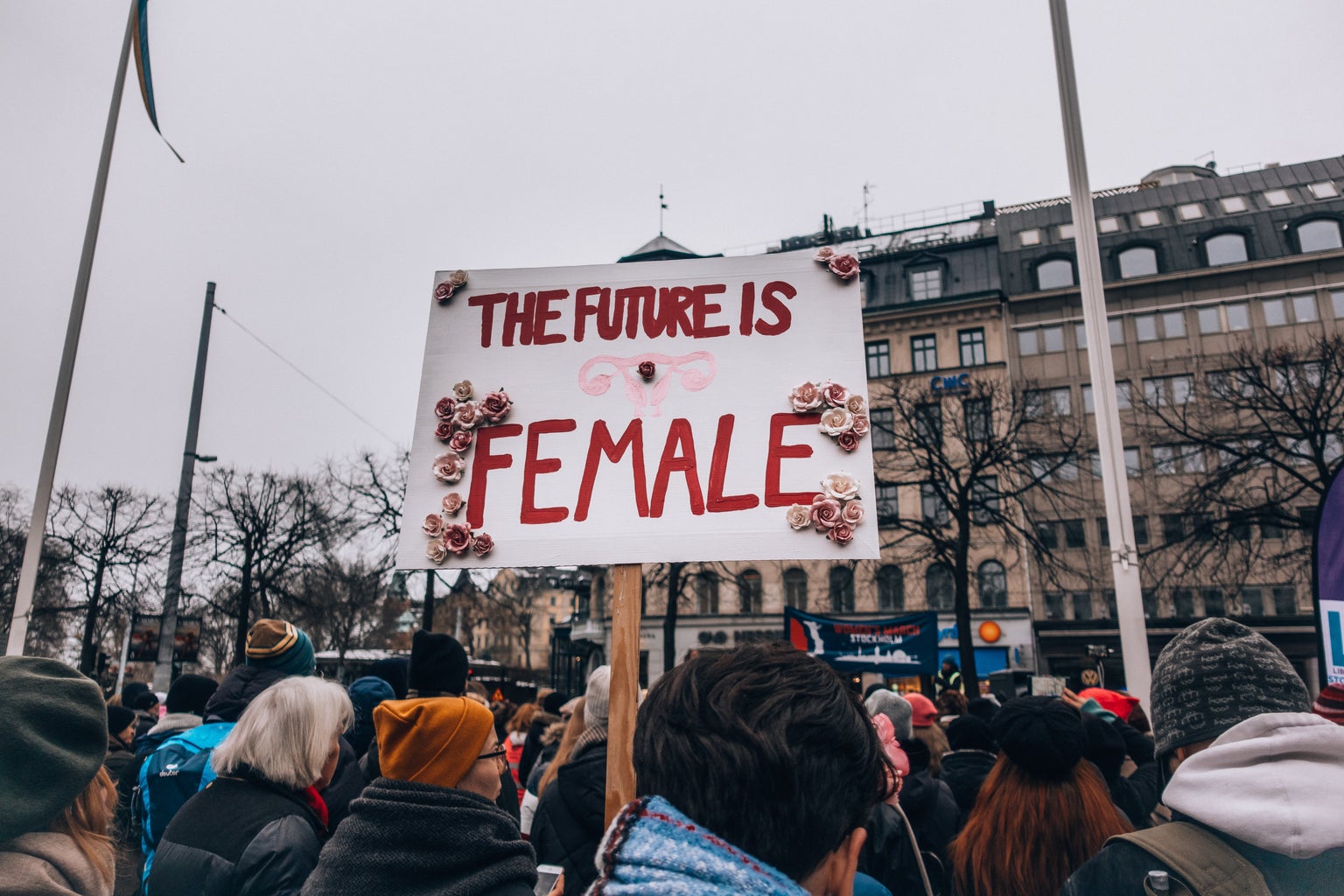 Watson delivered many speeches concerning gender equality and the need for women's political participation. The day after she turned 25, Watson earned a spot at 26 on the Time 100 list for the "World's Most Influential People". In her humanitarian efforts, Watson also has visited Bangladesh and Zambia. She works to support education for girls in Africa by serving as an ambassador for Camfed International and works to promote fair trade and organic clothing. The organization works to prevent child marriage and keep girls in school, as many young girls view marriage as the only way to secure their future.
Emma Watson made an impact on the lives of so many women around the world. She helped bring to light the concept that the word feminism should not have this negative "man-hating" connotation to it, but should rather be understood as an ideology of equality for not just women but all genders. At such a young age, she already accomplished so much and is driven to express and fight for what she believes in. Watson stands as a prime example of what it means to be a strong, intelligent, and powerful woman in a world where patriarchal ideologies are still present.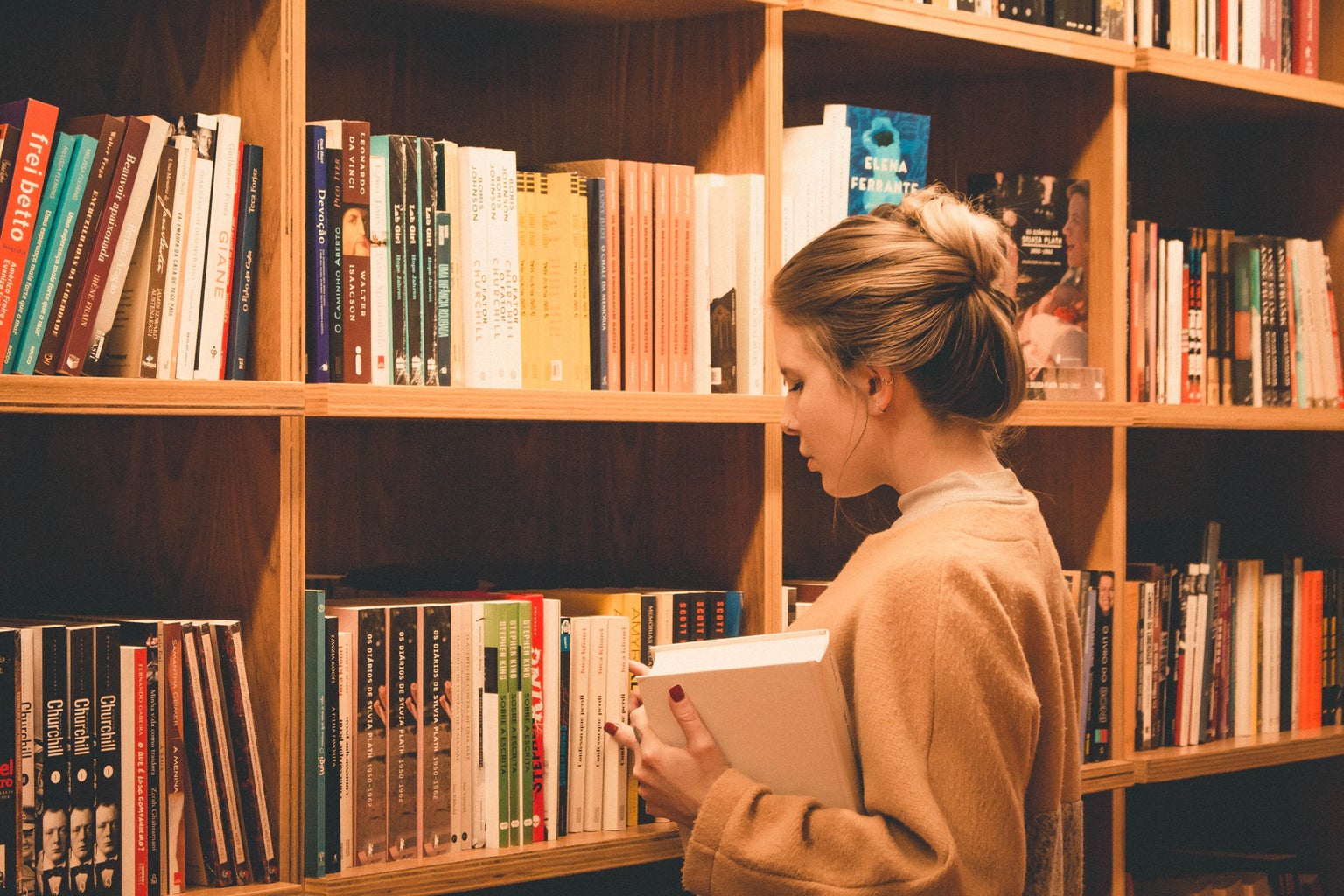 As a young female pursuing my education, I feel very impacted by Emma Watson. Living in the United States, we often forget what a privilege it is to be able to receive an education and the freedom we have to pursue our dream careers. Many other women in the world fight every day for the opportunity to go to school. Emma Watson inspires me because she understands the privilege and power she has and has wasted no time using her resources to help young women receive the education they deserve.