According to the AAUW, the gender pay gap is the gap between what men and women are paid. (Vagins) It is an issue that has continually hurt generations consecutively one after another. On average, "…in 2019, women earn 79 cents for every dollar earned by men" (PayScale) This is an uncontrolled pay wage gap, which is comparing the median salary for all men and women regardless of job type or worker seniority (PayScale). The controlled pay gap would be making comparisons between the salaries based on the same qualifications and job they both hold. Women earn on average 98 cents per dollar earned by men (PayScale).
You might argue that you believe that is a close enough statistic, right? Wrong. That only accounts for cisgender white women and men for comparison. It is setting a standard that women deserve less pay than men. Many argue that it is because of the different placements in jobs that it creates. However, with comparison from a controlled standpoint, there is still an existing gap. Race and diversity spread the gap even further apart from one another. To have a better understanding of the gap, look at an example comparison between a woman of color's earnings and a white man's earnings would be the following: "a typical full-time, year-round employed black female worker starting on January 1, 2018, would have finally earned on August 22, 2019, what a similarly employed white male worker would have made over the course of 2018 alone" (Business Insider).
According to Melissa Gates in the Harvard Business Review, "…women are historically the most marginalized in this country — including women of color, poor women, and lesbian and trans women — are still the most likely to be trapped in minimum-wage jobs, the least likely to hold managerial roles, and the most likely to face sexual harassment and gender-based violence."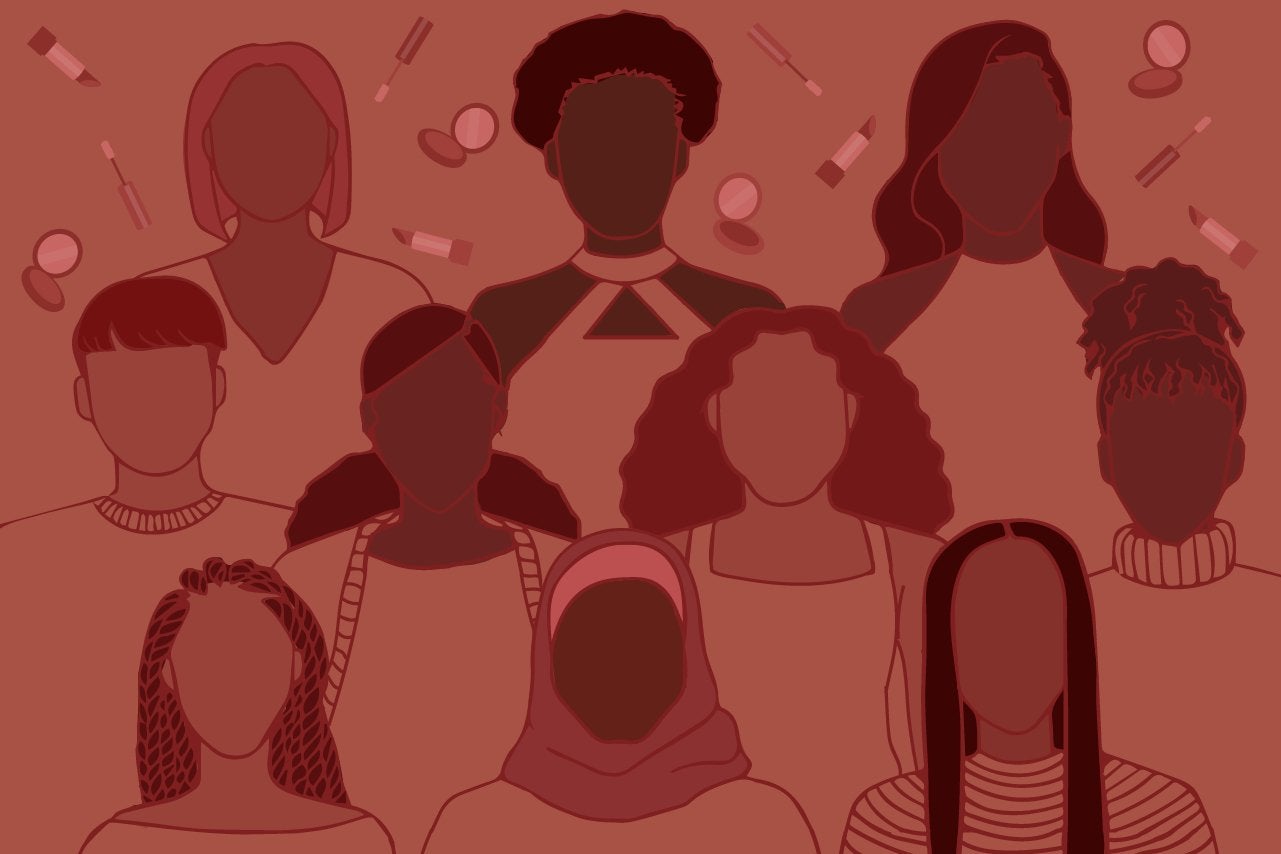 "All races are equally likely to ask for a raise from their current employer, but women of color were 19% less likely to have received a raise than a White man, and men of color were 25 percent less likely" (Payscale). As well, the percentages differ depending on race. "Asian women face the smallest wage gap — they earn 97% of what white men earn, resulting in a pay gap of just 3%. White women earn 79% of what white men do, while black women earn 67% and Hispanic women earn 58%" (Business Insider). The gap also changes when moving to higher executive levels of employment. "While only 3 percent of all White women make it to the executive level of an organization (compared to 6 percent of White men), only 2 percent of Asian, Black and Hispanic women make it to the C-suite" (PayScale).
It is our responsibility, as a society, to speak up about the wrongs in the world for the oppressed. In "Read A Book!…" Mia McKenzie explains that, unfortunately, many people will continue to be close-minded and ignorant of the ongoing racism. "The point is to make room for POC to prioritize their own well-being…" (McKenzie).
One may sit back and wonder, "but why are we faced with these issues that are so deeply rooted in our society?" The answer to that question is the standard that was set of intersectionality and gender oppression. Intersectionality and gender oppression are deeply rooted in our society, to a point where we can be so unaware of it. In "Patriarchy, the System" by Allan G. Johnson, gender oppression is defined as "…a system of inequality organized around gender categories." He further explains how involuntarily we do follow these roles in society, however, it is about ways we can go about changing it. "All men and women are therefore involved in this oppressive system, and none of us can control whether we participate, only how…" Intersectionality is defined by the YW Boston as "Intersectionality is a framework for conceptualizing a person, group of people, or social problem as affected by a number of discriminations and disadvantages. It takes into account people's overlapping identities and experiences in order to understand the complexity of the prejudices they face. In other words, the intersectional theory asserts that people are often disadvantaged by multiple sources of oppression: their race, class, gender identity, sexual orientation, religion, and other identity markers". In A Quick Academic Side in "Full Frontal Feminism" by Jessica Valenti, she explains, "…it comes to the idea of intersectionality as a tool to discuss and create change within feminism and feminist activism".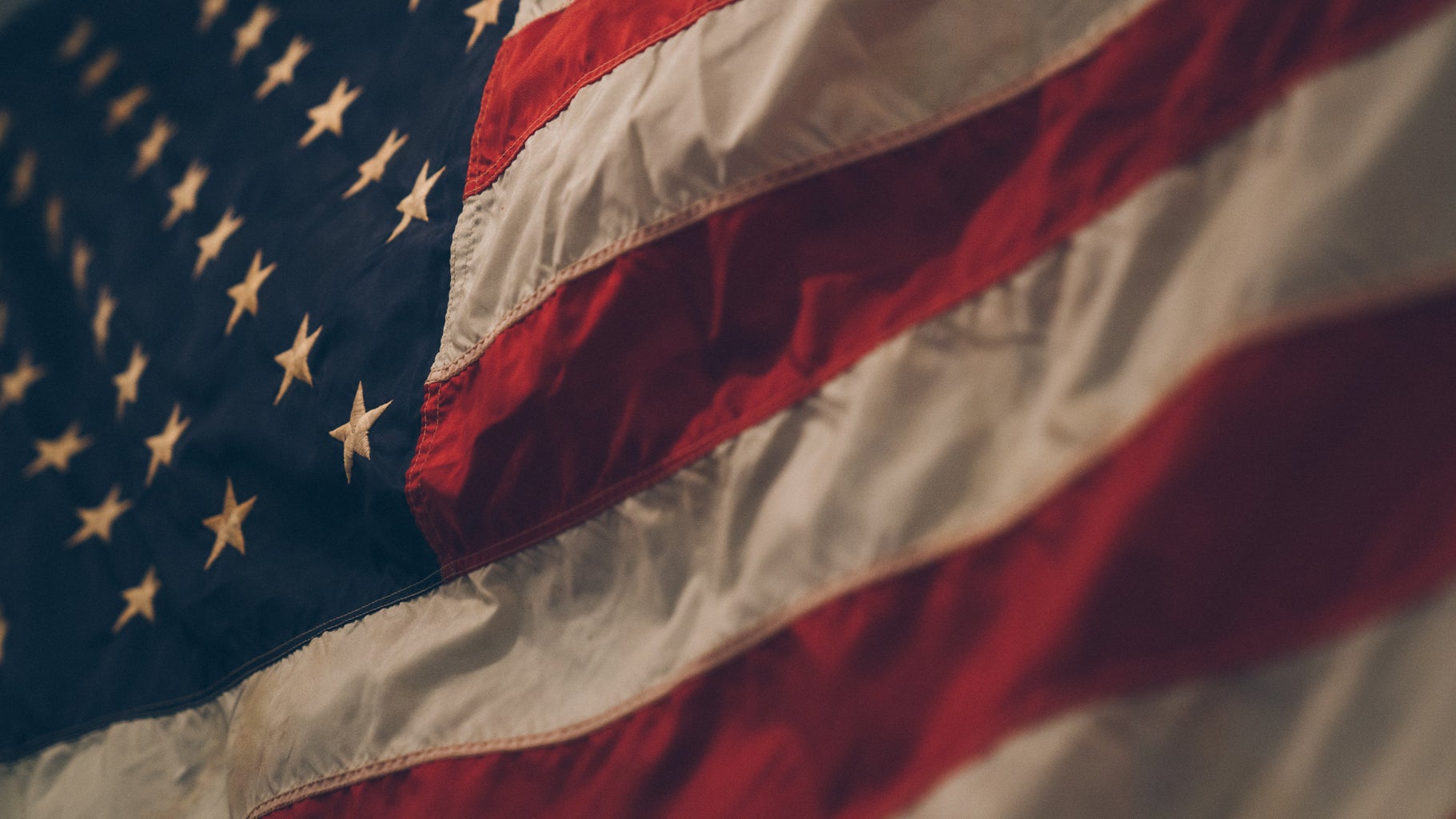 Globally, as a union, we are on the right track being 68% closed. However, under those measures, we still have low-rankings in certain roles such as politics (HBR). "In some ways, this is a reflection of the countries in these regions. Western European countries hold half of the spots in the top 10: Iceland (1st), Norway (2nd), Sweden (3rd), Finland (4th), and Ireland (9th). The U.S. comes in at 51st, China is 103rd, and India is 108th. The bottom three are Yemen (149th), Pakistan (148th), and Iraq (147th)" (HBR).
Melissa Gates reports, "According to WEF's projections, at the current rate of change, the United States is still 208 years away from achieving gender equality (compared with Canada's projected 51-year timeline and the United Kingdom's 74-year timeline to close their gender gaps)". As well, "fifteen countries are on track to close the gap in the next 50 years, including France (22 years) and Iceland (23 years). Thirty-five countries should do so within a century, including Canada (51 years), Switzerland (54 years), and Saudi Arabia (76 years); the World Economic Forum points out that a child born today may see parity in their lifetime in these places. In more than half of the countries in the index, however, a child born today will never see gender parity: such as 208 years in the United States and up to 500 years in Pakistan and Iran" (Harvard Business Review).
Although there is an Equal Pay Act passed for equal pay, it is entirely up to companies on how they set their standards when it comes to equal pay. Ranking the states individually, the rates vary for the gender pay gap. According to AAUW, ranging from 1 being the smallest wage gap and 50 being the biggest wage gap, Pennsylvania is ranked 21 out of 50 states. This is comparing median annual earnings ratio for full-time, year-round workers, by state and gender.
In 1963, the Equal Pay Act was passed which went against any type of discrimination based on sex.  With that in mind, although there have been setbacks, the gap is progressively getting smaller and smaller. There have been some positive movements that are guiding us on the right track.
On January 30th, 2019, Representative Rosa L. DeLauro introduced the Paycheck Fairness Act. Representative DeLauro, the author of the bill, originally introduced this bill in 1997. This act would ban employers from asking applicants how much they previously made, prohibit companies from retaliating against workers who share wage information and increase penalties for equal pay violations (CNBC). An act such as this would strengthen and back already implemented Acts such as the Equal Pay Act of 1963 and the Fair Labor Standards Act. The biggest movement with a bill like this is that companies, under this act, would need to report to the Department of Labor "how much they are paying employees and demonstrate any salary differences reported on any factors other than sex." As well, "legislation would fund additional training for Equal Employment Opportunity Commission staff to better identify and handle wage disputes" (CNBC). It passed in the House from a 242-187 vote. The uphill problem is to get it passed the Senate (CNBC).
Although there are obvious, noticeable problems that need to be solved, we have made great strides towards a successful future. For example, in the NFL, more than half of the Eagles' top advisers are female. Fortune 500 reported that they have, "…more female CEOs than ever before." A 2018 study from McKinsey & Co., looking at the financial data of more than 1,000 companies, found that companies with diverse executives scored bigger profit margins than their peers (WSJ). Christy Glass, a professor at Utah State University who focuses on gender inequality and race and ethnicity in work and leadership, says that "…when boards are well-integrated with women, women are much more likely to be appointed CEOs". "An added bonus of the growth of women directors is that CEOs place more emphasis on recruiting, retaining, and advancing people of color" (Fortune 500).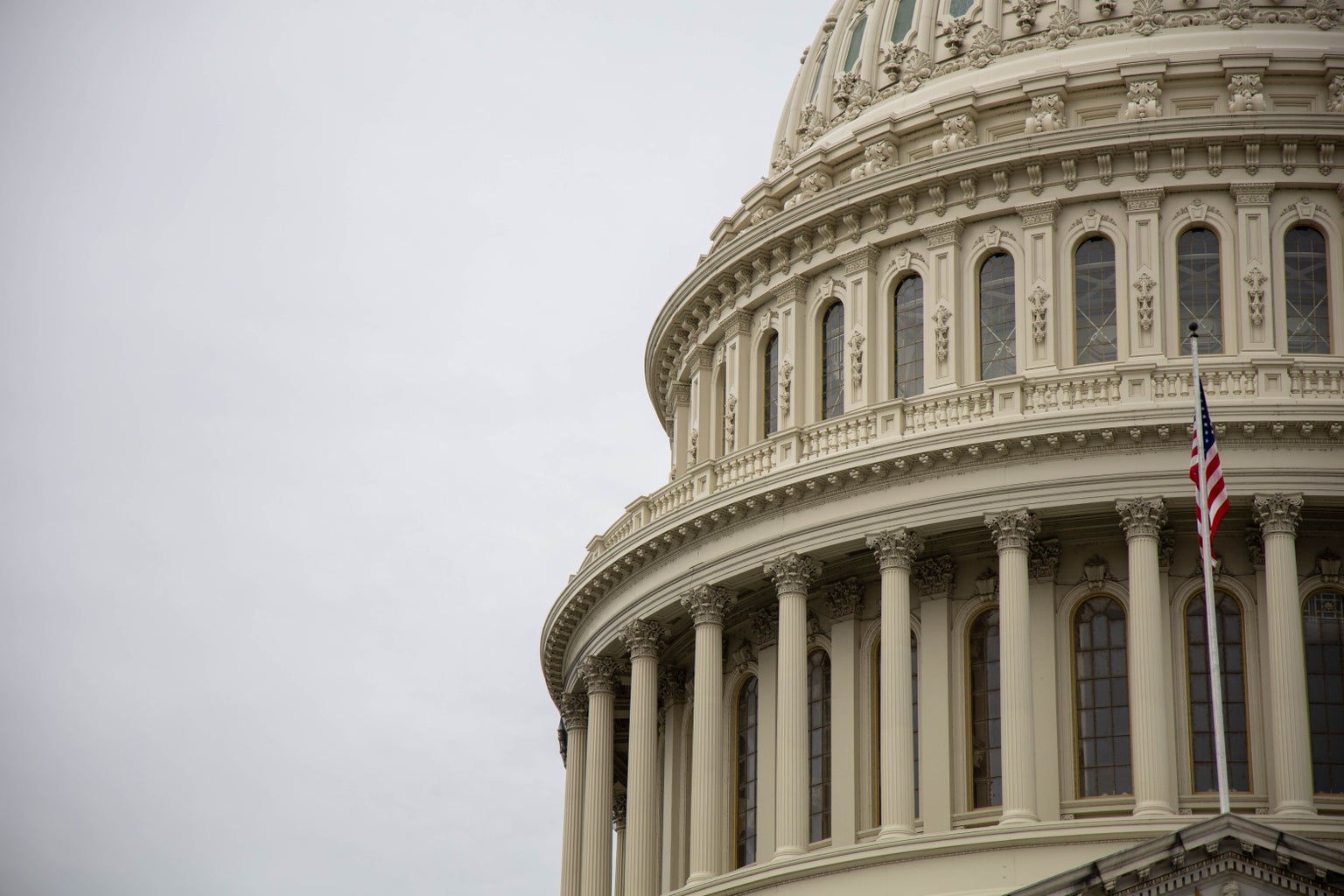 How can we reduce the gender pay gap? According to Market Inspector, they suggest seven different objectives that can help such as "[positive] governmental interference, enforce paternity leave, subsidized child-care, mentoring programs, transparency in salary, eliminate negotiation, and promote female entrepreneurship" (Market Inspector).
It is about how we can shift societal norms, get rid of, and change gendered norms. This includes starting a foundation of how we raise our children. We, as a society, need to begin to raise boys and girls with the same values, such as wiping away the "necessity" of having masculine or feminine traits along with your gender. Rather, just learning to be our own person and not conform to any societal box we are told to squeeze into. As well, we need to create more room at the table for diversity and inclusivity, no matter how you identify and what race you are. Eventually, with more and more people standing up for what they believe in, it will create a domino effect that will pass down through generations to come to create a better world to work in.