Do you love makeup? Does the topic of true crime and mystery interest you? Well, it interested one YouTuber enough to start a whole series based around that. Bailey Sarian created "Murder Mystery and Makeup Monday's" in this series, she discusses well known and lesser-known serial killers, as well as gripping mysteries and the occasional conspiracy theory while completing a full face of fun makeup. 
Her first video was a deep dive into the intense Chris Watts case. Bailey said that she became so heavily invested in the case that she decided to share what she read while she did what she does best, makeup. Her fans expressed that they are very interested in true crime and always watch dateline and crime podcasts. She grew a whole community of over 2.5 million people who also share her same interest. 
When I came across her channel earlier this year, I was shocked I hadn't found her earlier. I was hooked instantly; I binged every video she had up in about a week. Her energy is so charismatic, she does so much research and delivers her information very clearly. I am also a sucker for makeup tutorials, so watching her create a unique and flawless look while talking about insane true crime cases is very addicting. 
To date, she has 75 videos; her latest one was focusing on the infamous Son of Sam case. Most of her videos are around a half-hour, give or take; most of her video ideas come from her fan's comments on her latest videos. She tries to find the right mix of male and female serial killers, which is unique since, statistically, most serial killers are male. She goes into depth about the subject's upbringing, childhood, and what lead them to the monstrous life these people led.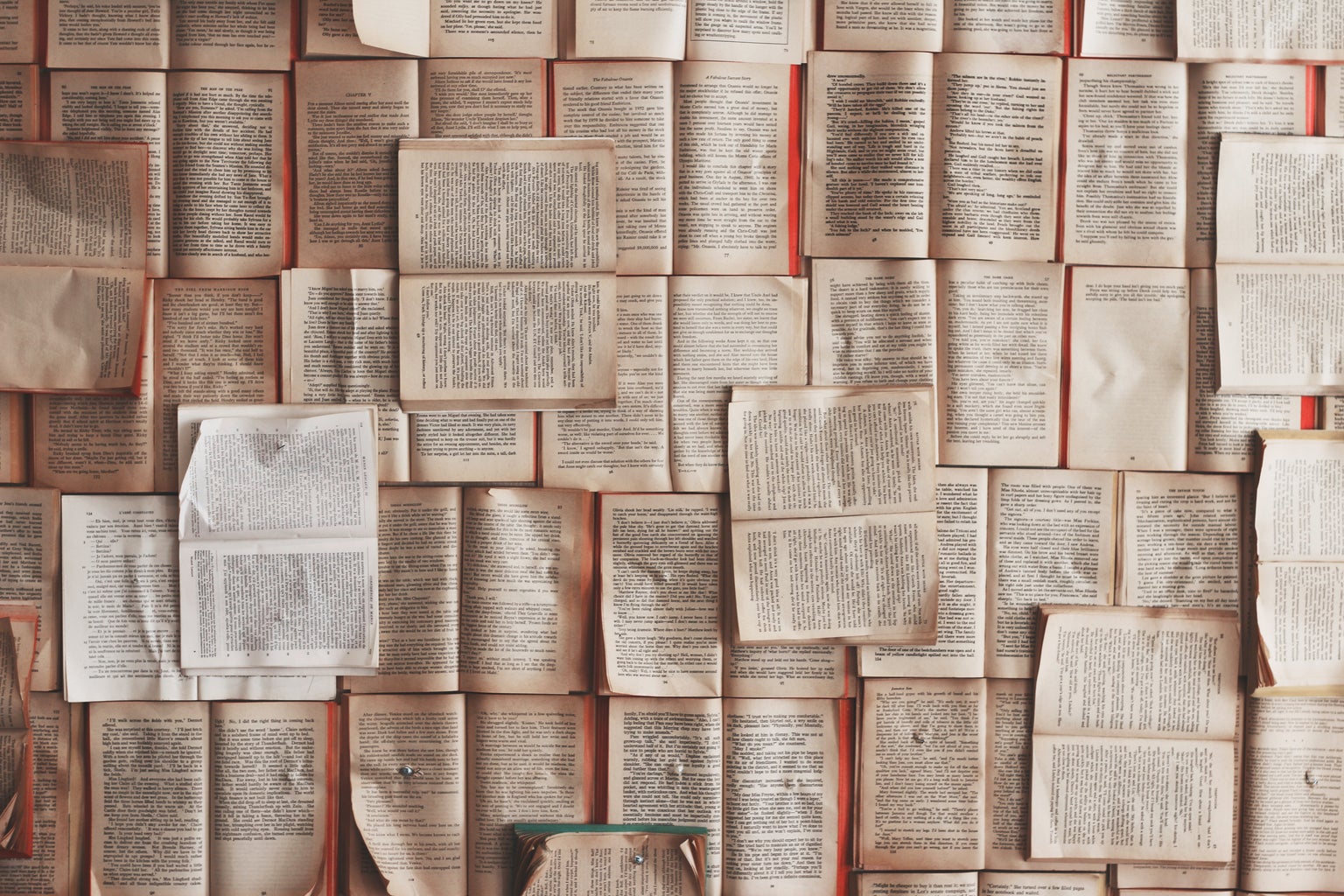 Some of my favorite videos are the ones she created last October. She came out with five videos where she created makeup looks for Halloween. Her first look was based on Elvira, and she discussed Candy Man – The Man Who Killed Halloween. Her second Halloween video, she dressed up as the nurse from the Blink-182 album cover, and she talked about  The Halloween Love Triangle and The Mysterious "L" Word. In the third Halloween video, she dressed up as a black cat and discussed Haunted Bunk Beds? The Tallman's Haunted Dream Home. Her fourth video was an Alice in Wonderland look, where she talked about Sexual Relations With A Demon? Snedeker Family HOAX or TRUTH?. Her fifth and final Halloween look was the American talk show host Sally Jessy Raphael, and she discussed Human Hamburgers? The Very Disturbed Joe Metheny. Fingers crossed she does that again because it just adds a little more Halloween fun to these crazy stories. 
As Bailey would say, "If you're interested in true crime and you like makeup, I would highly suggest you hit that subscribe button because I'm here for you every Monday." As a fan, I recommend this channel to anyone interested in makeup and true crime because what's better than two of your interests as one?