6 Things to Love about Winter
Winter is often portrayed as a gloomy, cold, and dull season in many literary works and by extension, society. In reality, there are so many wonderful things about winter that you can't enjoy in any other season. Here are some things that will get you excited about winter:
1. More Blankets
Since the weather is so cold, it is the perfect excuse to wrap yourself up like a burrito in blankets. The only downside to this is that your bed will be so cozy and warm that you won't want to get up in the morning!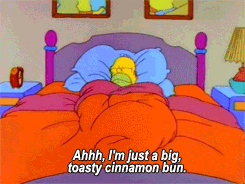 2. Food and Drinks
Hot cocoa, eggnog, fruitcake, gingerbread, Pillsbury Christmas edition cookies, and candy canes. There is no other season where you can enjoy these foods. Also, keep an eye out for the many special holiday edition foods that will be available for you to enjoy!!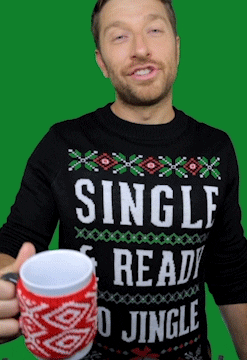 3. Winter Fashion
Layer up as much as you want! The only season you can wear turtlenecks, winter books, ugly sweaters, a nice and warm winter coat, mittens, scarfs, toques, and snow pants if you plan on having fun in the snow!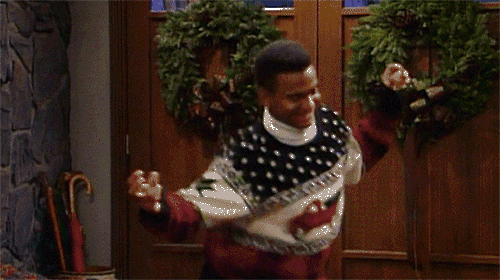 4. Winter Activities
Skating, skiing, snowboarding, tobogganing, cross-country skiing, viewing Christmas lights (try Waterloo park), and building a snowman are just some of the outdoor activities you can participate in the winter time. As well, watching holiday-themed movies, baking, and enjoying the comfort of your home are some indoor activities suitable for winter.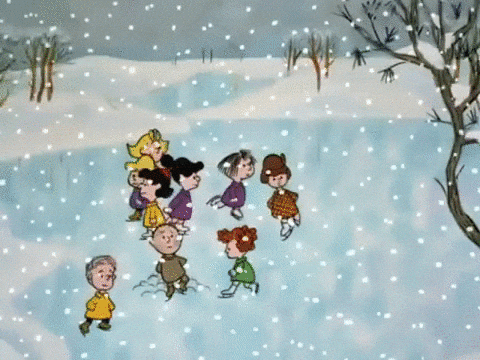 5. Snow
It's such a beautiful thing. It's soft, delicate, cold, and fun to play with! Walking out in the morning to see how beautiful the trees and the ground looks can brighten your day! Also, if there is too much snow maybe classes can be cancelled!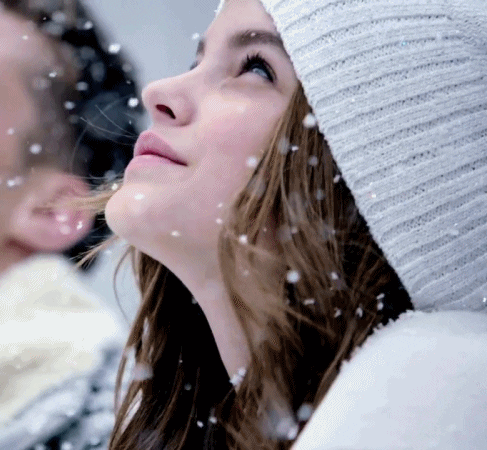 6. Holidays
Not only is there no school, there are holidays which a lot of religions celebrate during this time. For example: Christmas, Hanukkah, and Kwanzaa. It is the perfect time of the year to spend with your loved ones. It makes winter such a festive and joyous time of the year.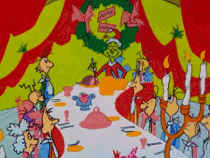 Whatever you may have planned for this winter, I hope you have a wonderful season :)