In elementary school, Taylor Swift was one of my biggest heroes. I knew the lyrics to every song off of Fearless and would crank the volume all the way up when "You Belong With Me" or "Love Story" came on the radio. I would eagerly anticipate the drop of a new music video and watch it again and again, several times a day, once it was finally released. I remember the day Taylor released her album Speak Now. My mom and I picked up the CD from Target and when I returned home, I immediately popped it into our archaic boombox. I sat on the floor of my bedroom and let the new music fill my ears as I studied the lyrics to each song in the CD lyric booklet.
I was absolutely infatuated with Taylor. Not only did she make countless pop hits that were fun to sing along with and dance to, but she also wrote the music from her heart. As a young child with a budding interest in writing and storytelling, she was everything I hoped to be.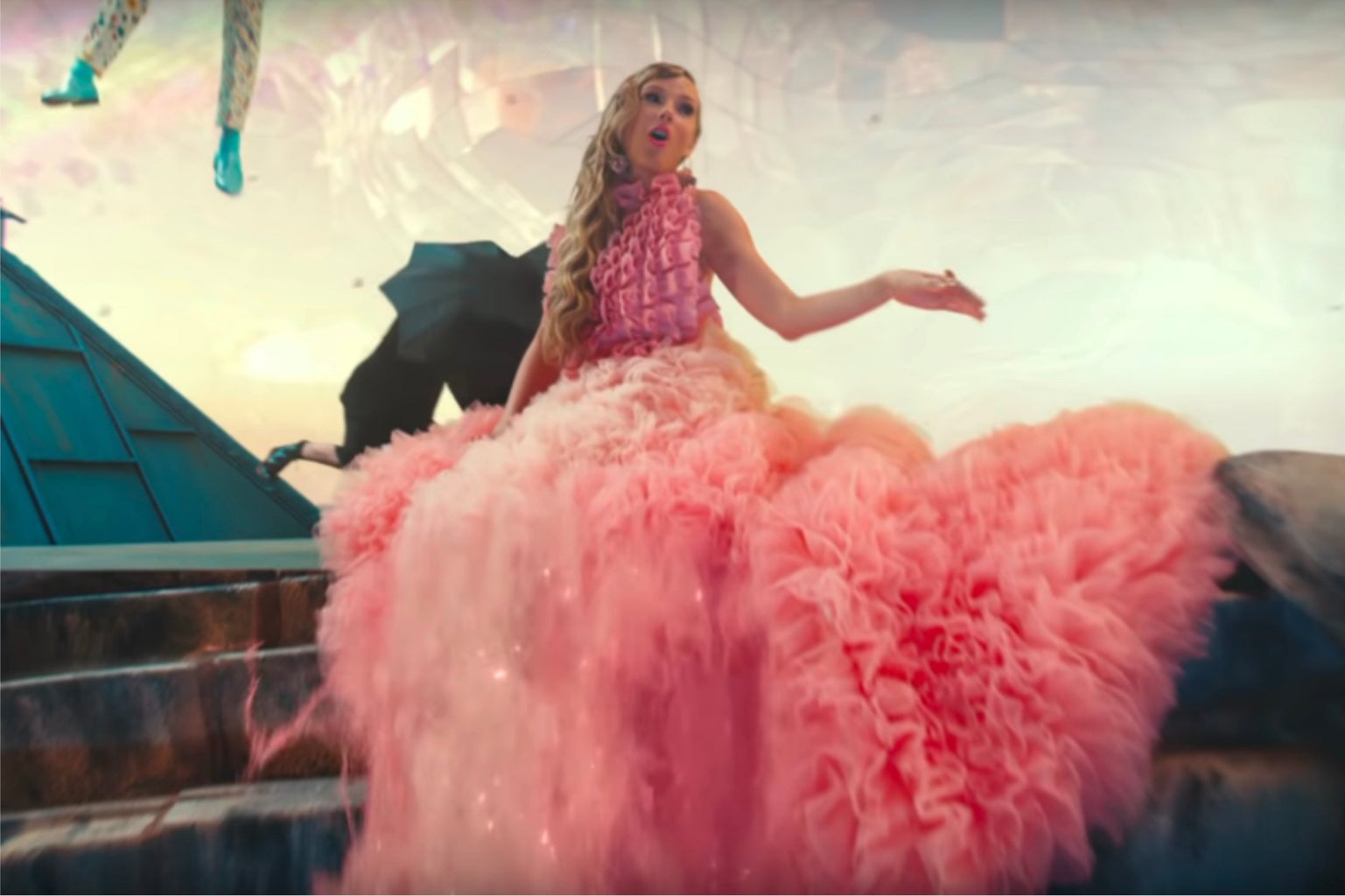 Fast forward to high school and things changed dramatically. I began losing interest in Taylor's music, which was fueled by the media's persistent criticism of her every move. On the cover of every magazine were stories admonishing Taylor for writing songs about her ex-boyfriends, some even slut-shaming her for simply dating multiple guys. The comments section of her Instagram filled with snake emojis after she stood up to Kanye West for calling her a "bitch" in his song "Famous." In the years 2016-2017, the words "Taylor Swift" and "snake" were used interchangeably online.
People didn't just dislike Taylor's music, they seemed to dislike her personality entirely. My social media feeds were filled with random people purging their incessant hatred towards Taylor. People ridiculed her for always "playing the victim" and being "two-faced." And I started to blindly agree with all of them. I went from being Taylor's #1 fan to just another uninformed Taylor hater.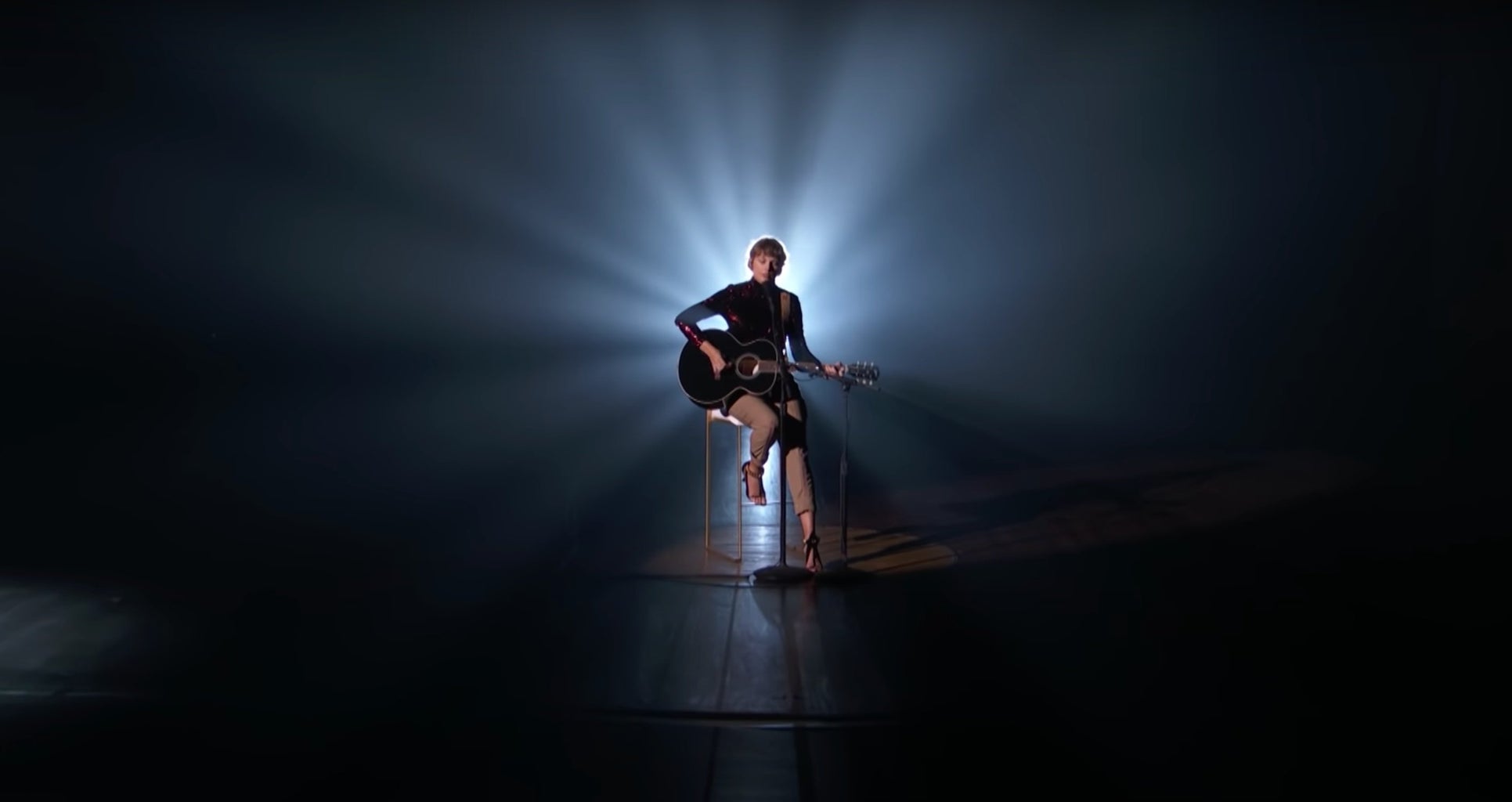 Years later, I began to wonder why do I, and everyone else, actually hate Taylor Swift so much? For getting interrupted on the VMA stage at age 19 by one of the biggest artists in the world? For having more than one boyfriend? For standing up for herself in the face of media backlash? None of these things seem worthy of hating someone for. And then the answer hit me: internalized misogyny.
Taylor Swift was not a conniving villain aiming to backstab all of her exes. She was a female artist trying to take back a narrative that had been largely twisted and taken out of her control. Is Taylor Swift a perfect person? Absolutely not, no one is. But it's interesting how quickly the media condemns a woman for standing her ground, while her male peer can freely call her a "bitch" in a song. It's interesting how men can openly date as many partners as they please, and when a woman does so she's labeled a "slut." The hatred towards Taylor was a byproduct of a world that is angered by female autonomy, whether people are aware of that anger or not.
So, where do I stand today? Taylor Swift is back to being one of my favorite artists of all time. Not only do I truly love her new music, but I marvel at the way she has bounced back in the face of negativity. In my opinion, her latest album folklore has some of her best songs of all time. They aren't the pop hits that you'll hear overplayed on the radio or in retail stores, but rather stories that make me feel emotions I didn't think I was capable of. There are songs about love, anger, loss, sadness, and time slipping away, all of which are relevant themes amid this emotional pandemic. I'm not saying that any of us owe Taylor Swift anything, but if you're interested in hearing a genuine narrative from a woman who has long been denied one, I suggest giving folklore a chance.