My Thoughts on RuPaul's Drag Race Season 13
The most recent season of RuPaul's Drag Race is already breaking records, as the premiere alone has become the most-watched episode in the franchise's history. As someone who fell in love with the queens of season 12 in 2020, I was ecstatic to hear that season 13 would be released so soon. And even in the first few episodes, I'm already blown away by the talent, representation, and showmanship that these queens are bringing to the competition. So without further ado, allow me to obsess over my favorite front-runners this season.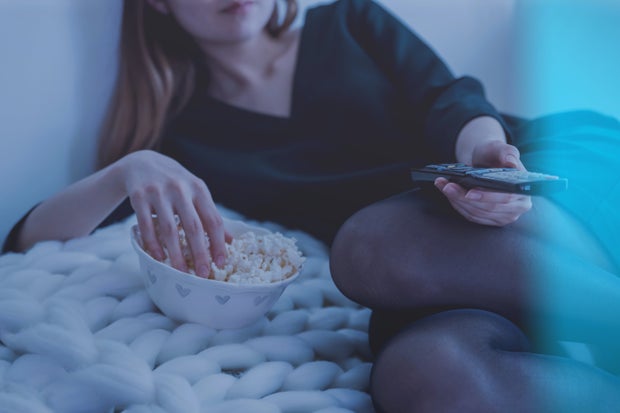 Photo by JESHOOTS.com from Pexels
Before the show even premiered, I knew that Symone was going to be one of my favorite competitors. Coming from the House of Avalon, the same drag house as season 12 competitor Gigi Goode, I predicted that Symone was going to be sporting some of the most fabulous outfits on the show, and I was certainly right. Her look for the "Trains for Days" themed runway of episode four was a beautiful ode to Black culture, as she donned a durag that cascaded across the stage as she strutted in front of the judges. From her fierce lip-syncs to hilarious performance in the latest acting challenge, Symone has secured her spot as a front-runner in the competition, earning herself two wins in the two maxi-challenges she's competed in.
Another queen that I will definitely be rooting for this season is Gottmik. Based on the first few episodes alone, Gottmik has made it clear that makeup is her game. When she walked into The Werk Room in the premiere episode, my jaw hit the floor. Gottmik's face was painted stark white and accompanied by a psychedelic, colorful cut crease, a unique look I won't be forgetting anytime soon. In addition to her masterful makeup talent, Gottmik happens to be making history as the first transgender man to ever compete on RuPaul's Drag Race.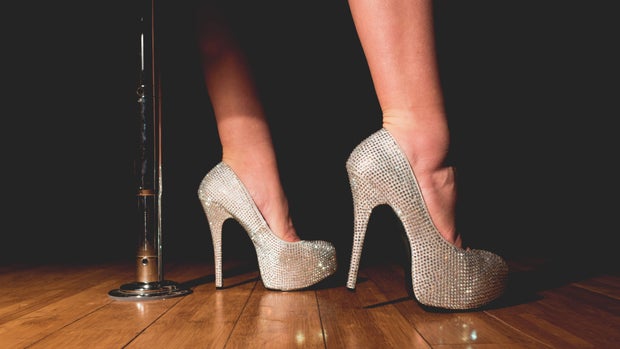 Unsplash/ Eric Nopanen
While Symone and Gottmik happen to be two of my favorites this season, I am blown away by the character and talent of every single competitor. Denali, a professional ice skater, has shown off her impeccable dancing and lip-syncing talents and Utica has served some of the most creative looks I've seen on the show this far. And a story about season 13 of RuPaul's Drag Race wouldn't be complete without mentioning Tamisha Iman, a queen who was cast to compete on season 12 but had to drop out due to her stage 3 colon cancer diagnosis. The cancer survivor and drag mother has displayed unmatched sewing skills, showing off her handmade garments that could easily be mistaken for a designer brand.
If you haven't ever watched RuPaul's Drag Race and need a new show to obsess over while still being stuck at home, this is definitely the perfect one to start. Across the board, the queens on this season are sure to deliver with fashion, comedy, lip syncs, and much more. Needless to say, it's pretty hard to not be entertained while watching Drag Race, so go check it out!