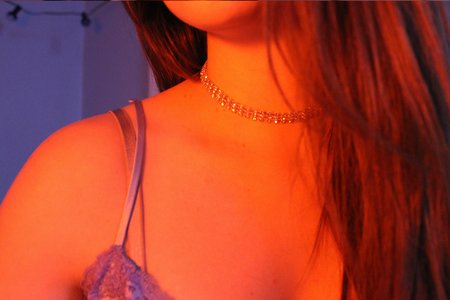 Anna Schultz / Her Campus
Thanks to a certain makeup mogul, these beautiful creatures are popping up everywhere in jewelry, fashion, beauty, and design.

They're perfect as a pair and undeniably cute!

The sun is a sign of strength, warmth, and power.

Anna Schultz / Her Campus

Chunky chains, layered chains, chains with a lock, you name it and people are wearing it. Like the thin chains popular among guys, this trend rocketed to popularity on the popular social media app Tik Tok.

They're classic and timeless, and they can easily be styled casual and formal wear.