From my own celebrations, when I personally think of Valentine's Day, your either spending it with your girlfriend's and pints of ice cream, or if you are one of the lucky few, you celebrate with your significant other. Both girlfriends and significant others may not be a hug away like usual, but with amazing technology like FaceTime and Zoom, they are closer than you think. Valentine's Day this year does not have to be just another quarantine day, and here's how. 
While FaceTime and Zoom allow for the closest face to face connection we have in this day and age, that's not the extent of things we can do! May I share with you the blessing that is… food delivery apps. Not only can you help support your favorite local businesses, but you can also share a meal with your close ones no matter how far you are from each other. This Valentine's Day, utilize your Postmates or DoorDash app not just for yourself, but for your gal pals or S.O.! You can easily use the app to order and deliver similar foods to both yourself and your friends! This is a great way to continue your traditions of sharing a meal together this Valentine's Day. Go ahead and book your Zoom dinner date!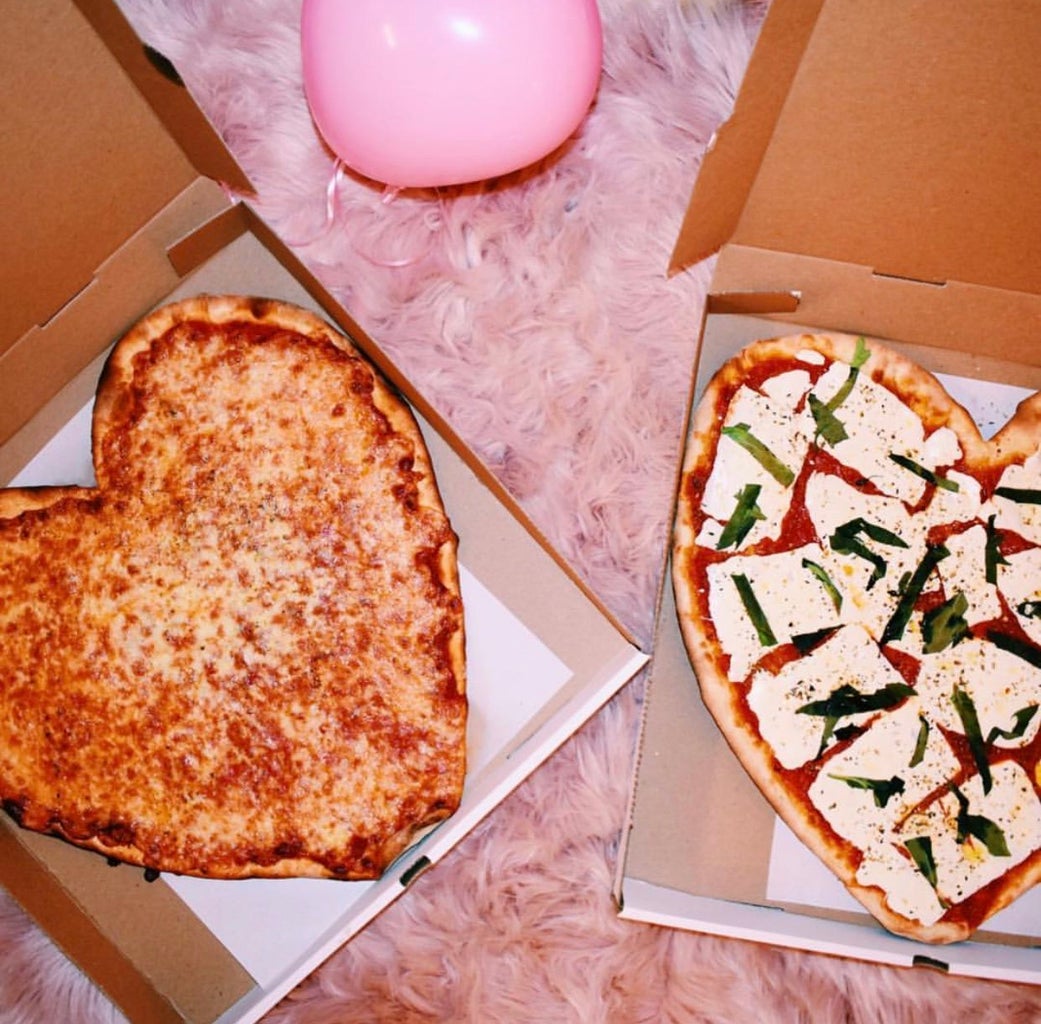 Of course, what is Valentine's Day without a showing of your favorite film and or TV show? Although we may not be elbows deep in popcorn, sitting hip to hip with our best friends or significant others, this tradition doesn't have to end with a quarantined V-Day! Thanks to the wonderful applications such as Netflix Party or GroupWatch on Disney+, you and your loved ones can simultaneously stream the same films and TV shows together. Now, combine this feature with FaceTime or Zoom and you can successfully laugh and or cry together over your favorite Valentine's Day showings together!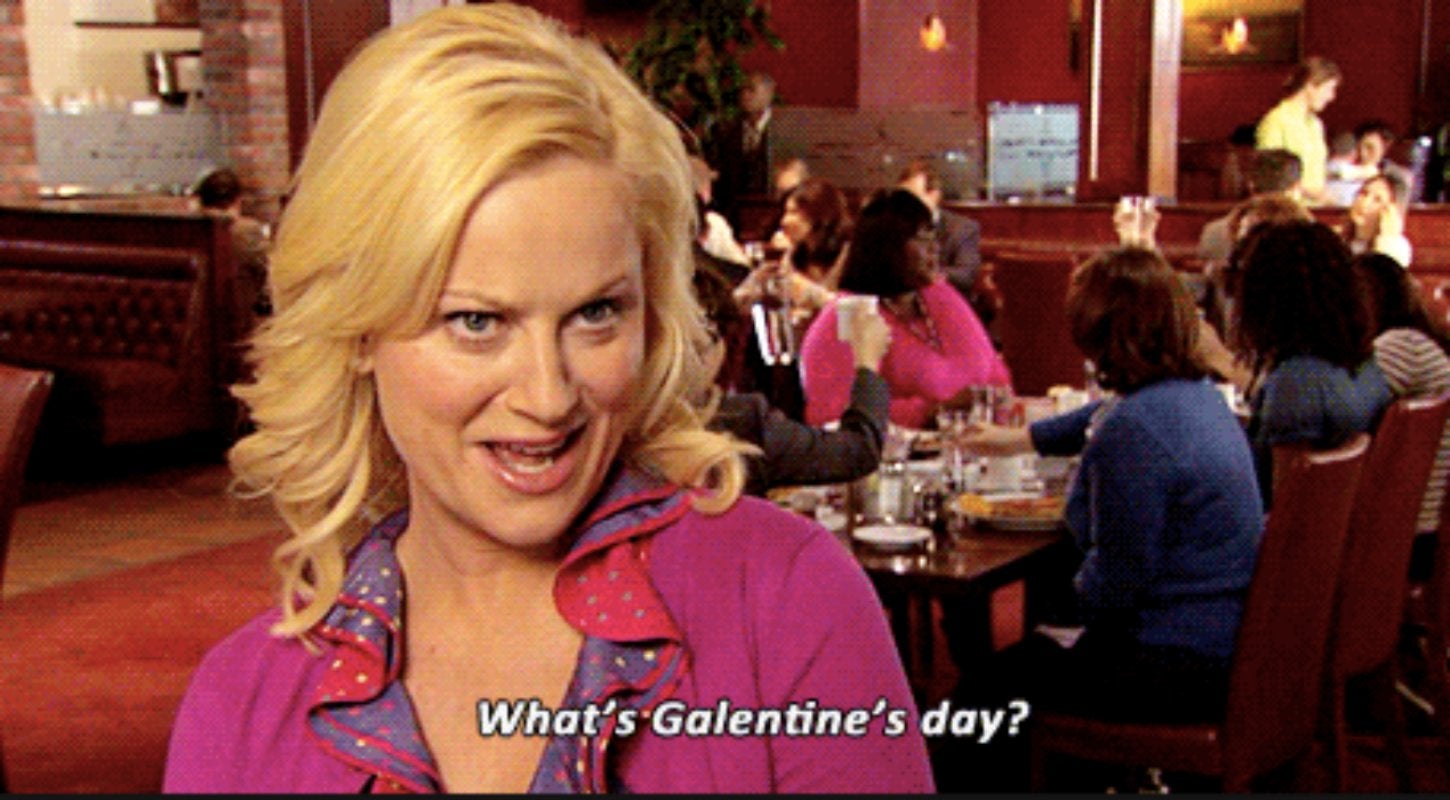 Yes, things do look incredibly different this new year, just as they did for the last 9 months before 2021. But, we don't have to fully change our ways. I think it is even more important these days that we celebrate every little thing and all of the small moments that come with it. After spending so much time with ourselves, the moments we share with others, even though a screen, can really mean the most. With our accessibility to wonderful platforms such as those I discussed in this article, I find that we can be much closer than we may think on this Valentine's Day!