Spring is in full swing, and with it many inches of rainfall. At times it can feel incredibly difficult to find anything fun to do on rainy days such as these. Here is an incomprehensive list of delightfully fun pastimes to engage in on those wet spring days that don't make the great outdoors too inviting:
start an indoor garden or adopt your first house plant
If the weather is too volatile for your liking, you can always start a miniature indoor garden as opposed to an outdoor garden. The increasing amount of sunlight in the springtime makes it the perfect time to plant a variety of fruits and vegetables. Alternatively, if you've never owned a plant before, this is a wonderful time to buy your first and figure out if more/additional indoor plants are the right fit for you!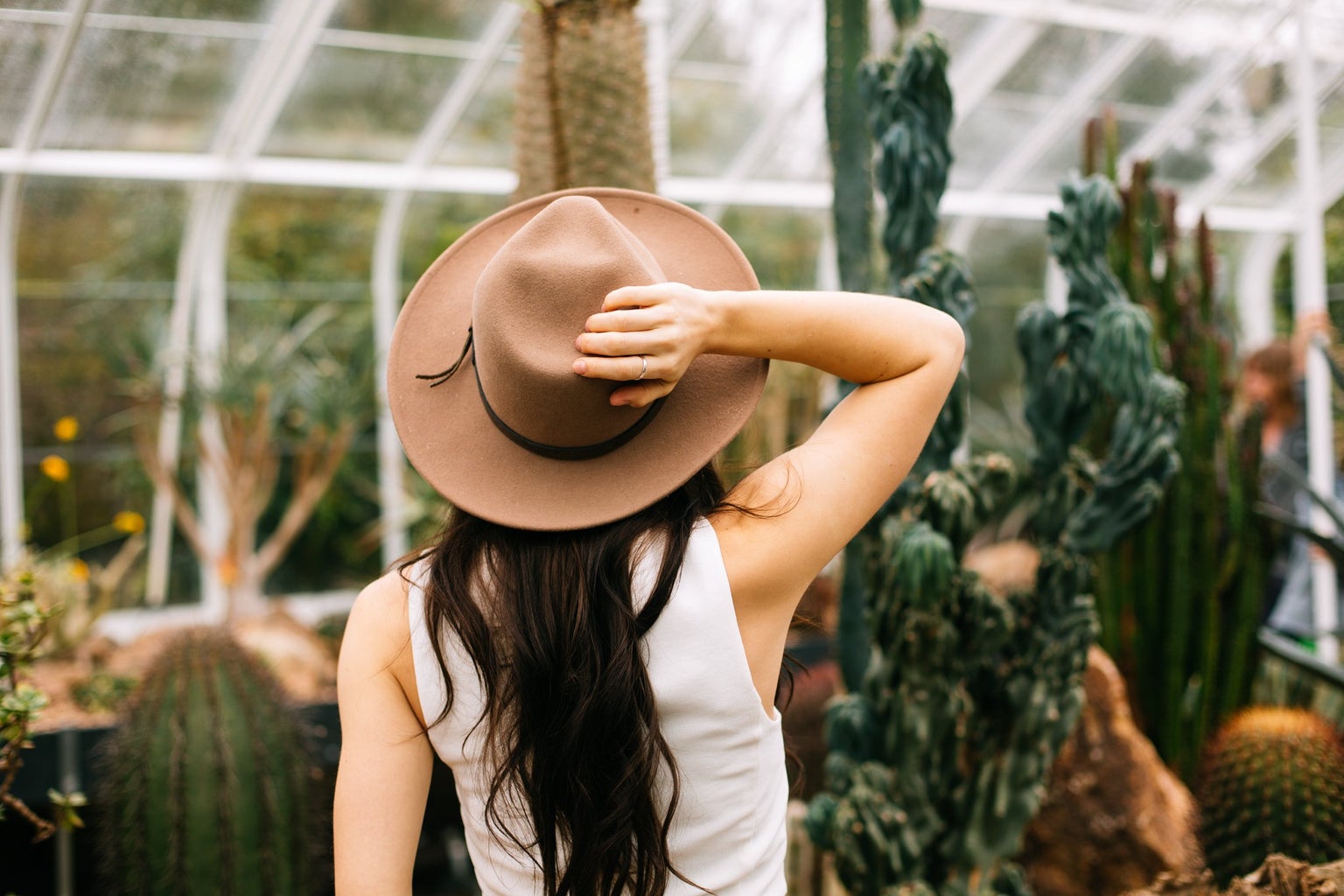 complete a puzzle
Although puzzles are both a fun and intellectually stimulating pastime during any time of the year, you can incorporate springtime by solving a puzzle that embodies spring, such as a cherry blossom or bumblebee pattern. For an extra challenge, you can set a desired time limit ahead of time and start the clock!
build a pillow fort with blankets, snacks, and plenty of books
Your inner child will thank you for taking the time to build a living room fort out of pillows, blankets, sheets, and anything else you can find. Watching one of your favourite childhood movies or reading a good book (either with someone else or by yourself) is sure to be a blast in your new cozy sanctuary. Don't worry about making it too structurally sound as there won't be any gusts of wind indoors to pose a threat!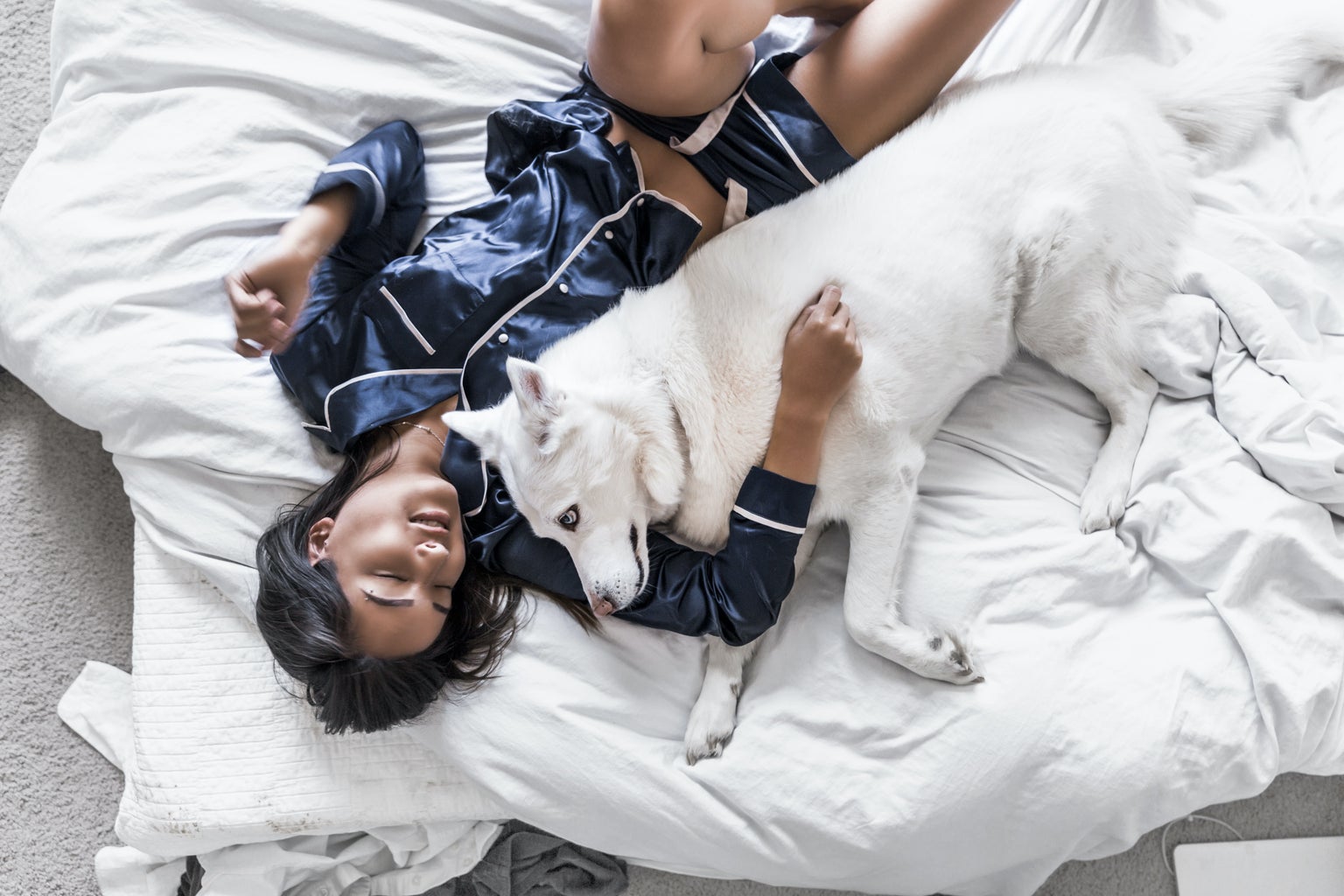 master the art of origami
Origami has always been one of those things that I can't quite seem to master no matter how closely I follow written and/or spoken directions. You can start by making origami flowers, which are supposedly the easiest to craft, and work your way up to more complicated animals and covers for various cards—Hallmark will have nothing on your origami cards!
have a brunch date with the girls
Brunch outings are often associated with chic outfits and bottomless mimosas. While it's pouring rain outside, you can eat a fashionable brunch over Zoom with your best friends. If you choose to meet up in person at a local restaurant, please remember to wear your mask and social distance, even if you're all fully vaccinated!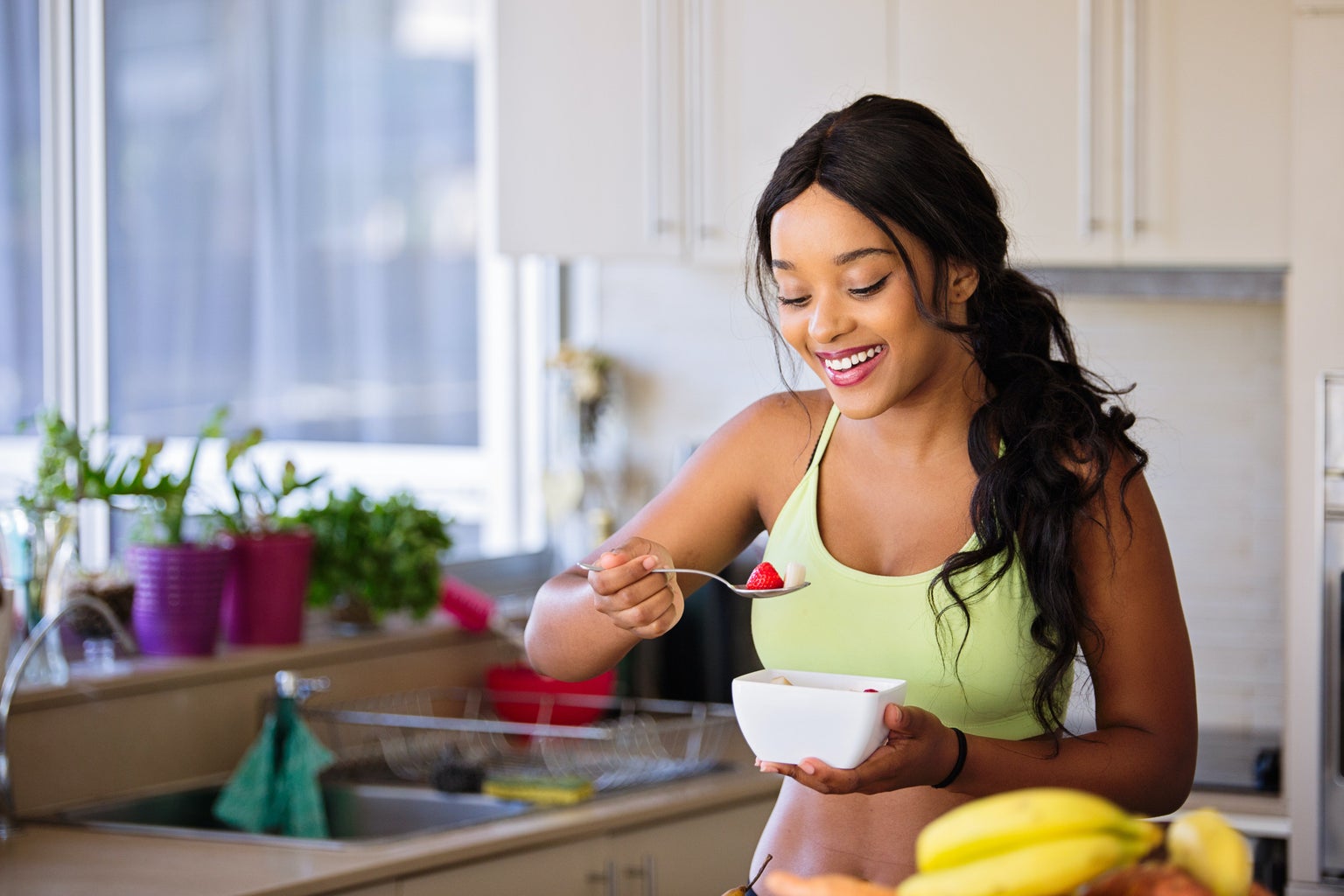 send your mom a homemade Mother's Day card
While your mom, maternal figure, or guardian is sure to appreciate any card with a heartfelt message inside, they will treasure a handcrafted card even more! You can up your card game by using a flower press for [real] floral designs. Wooden flower presses tend to be cheap and you can also press flowers by hand.  :)
Hopefully by the end of this article you feel inspiried to have a bit of indoor fun despite the rainy springtime weather!
Face arm stretch time (time  cerebellum ; aphagia