Bumble X Buzzfeed: Q & A with Buzzfeed Producer Lindsay Webster
Someone wise once said,
"do more of what makes you happy."
For Lindsay Webster, who works at Buzzfeed as a producer, these words are more than just a pinterest-worthy phrase: they're a lifestyle.
In this account of the live Q & A session between Faith Kelly from Bumble and Lindsay Webster from Buzzfeed, Lindsay will touch on a wide range of topics from mental health, friendship contentment, relationship advice, career development, overall fulfillment, and so much more.
In light of the ongoing pandemic, mental health is more relevant than ever. It is important to maintain a sense of well-being while the world descends into chaos. Lindsay says that she tends to get carried away at work sometimes. In order to take much-needed breaks, she must plan a set time to go out either by herself or spatially distanced with someone else. Several of her favourite self-care treats include grabbing a lemonade, crème brûlée boba, or reading a new book (she highly recommends The Maze Runner series by James Dashner). Lindsay and Faith both recommend a novel called Maybe You Should Talk to Someone by Lori Gottlieb; a memoir that follows the author, a psychotherapist, through her journey as a therapy recipient, along with the stories of four other patients. After all, the world might be a better place if everyone went to therapy.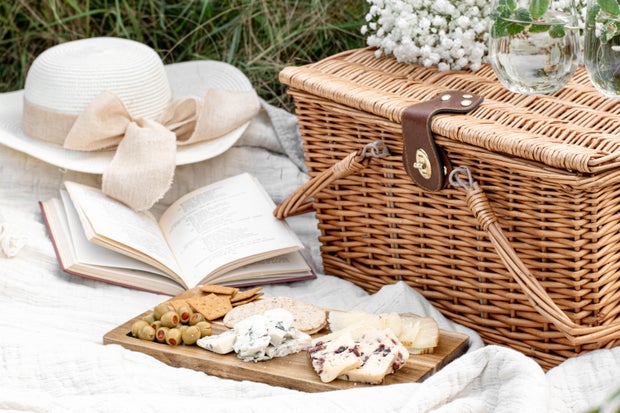 Evangelina Silina
In addition to reading, something as simple as a long walk can do wonders for her mental health, and Lindsay stresses the importance of breaks from screen-time. When she becomes overwhelmed, she likes to delete her social media apps for days or weeks and says that this is an essential "re-set" from the endless barrage of media artificiality.
Since Lindsay's content contains mostly relationship and fashion videos, she had to make a few adjustments to accommodate the sudden new circumstances. She found herself filming at-home baking videos, following the trends on Tik Tok, since she was unable to film with friends per usual. Lindsay indicates that adapting to her new work-from-home environment was extremely difficult at times, and she felt even more pressure to thrive when other social media figures seemed to be thriving and posting endless content.
As someone who was born and raised in Texas, Lindsay is grateful for the learning process that came with moving to Los Angeles, where she currently resides. She appreciates the diversity LA offers and is eternally grateful for the friendships she has made there. Reminiscing, she says that she always had great friends, but never had anyone she truly clicked with. After moving to LA, she enthusiastically says, "I found my soul friends." Lindsay says she truly believes that the universe brings people together who are meant to be together. She found her best friends in the entertainment industry  and knows this was due to her and those she met all working towards their goal and ultimately their dream job. They all had similar goals which she thinks adds to the quality of their friendship. Lindsay also adds that she values friendships with people who bring/add something to her life, brighten her mood, and who inspire and motivate her to be the absolute best version of herself. It is so important to remove toxic people from your life, or simply those who drag you down, she emphasizes. She wishes society would "normalize dropping friends."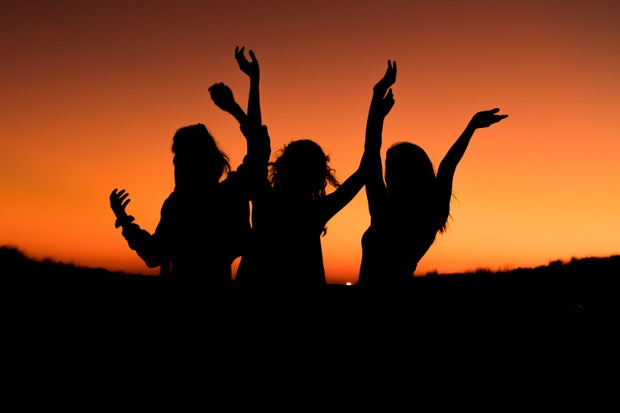 Photo by Levi Guzman from Unsplash After the recent release of Lindsay's new YouTube video "i had a secret boyfriend for a year…STORY TIME" her followers were decidedly shocked. In response to her questioning audience, Lindsay says "this was my first real relationship…the two in high school cannot really be counted…I found someone who I can be completely myself around…why should I have to share that on social media to prove my happiness? Oftentimes, the days I post on social media are the days I feel at my lowest. I make an effort to keep my real life out of my feed." When asked what makes her relationship so special, Lindsay says that her and her boyfriend accept each other entirely and are able to be themselves to the fullest extent. She says she is her boyfriend's biggest fan and that is a reflection of her "fangirl personality type." Lindsay remarks that in order to truly have a healthy relationship, you cannot rely on your partner for happiness, but rather you both must be "good on your own" but even better together.
For young women who are interested in an entertainment career, Lindsay says you should act like you already have your dream job. In other words, you should start that job now, in absence of an employer. For example, if you want to be an influencer, start catering your social media to reflect that. If you want to go into film-making, start a YouTube channel and post content, even if you don't think it's good enough. You essentially need to "build your Internet profile."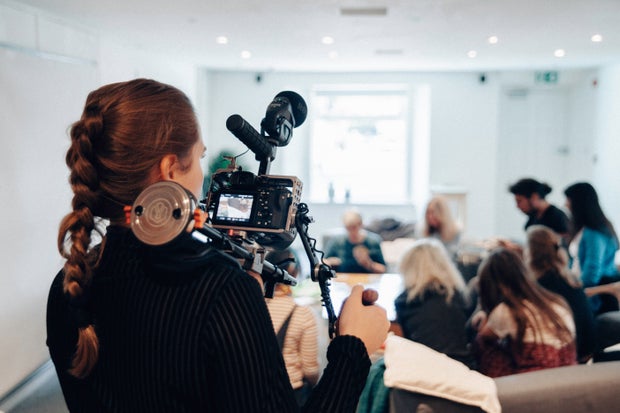 Photo by Vanilla Bear Films from Unsplash Lindsay loves working for Buzzfeed, because they are extremely creative and experimental, while never saying no to creators' ideas. She was lucky enough to be Buzzfeed's first-ever college intern in 2014, when she was a junior in university. Buzzfeed was a small company back then and was known simply for their online quizzes. Now, the company is huge, and she continues to work for them, more in love with them than ever. "I love the fun, silly videos we make," she says. "People need an escape from reality sometimes, and we create truly entertaining content for them." In recent years, Buzzfeed has also strived to increase diversity and inclusivity among their employees, by ensuring they hire people from a wide range of backgrounds, allow people to add their preferred pronouns to their work profiles, and more.