The Best Looks from the 2019 Met Gala
It's May 6th, 2019 and The Metropolitan Museum of Art in NYC is bustling with photographers, security, and some of the top talent in entertainment. For the insane price of $30,000 dollars per person, anyone who is a big name in the business is able to attend one of the most secretive and exclusive gatherings of the year. The Met Gala is infamous for its unique themes, pink carpet, and the fashion that carries the entire event. As the gala begins and the pink carpet empties, we, the humble outsiders are left to determine the very best, and worst, fashion choices of the night. So without further ado, here are my top 5 favorite looks from the 2019 Met Gala! The theme this year was Camp: Notes on Fashion, and no they don't mean your typical sleeping bag, mosquito-filled summer camp—the kind of camp Anna Wintour refers to is fashion in the most eccentric, unnatural sense. 
Kim Kardashian West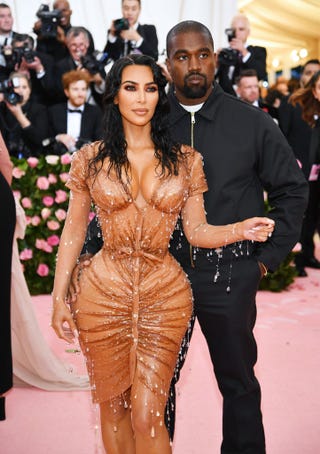 Kim came through dripping and I'm here for it. Her dress looked as if she had just stepped out of waters of St. Barts and she probably did. And the way Kanye went simple to let his love steal the show, they really are that power couple. 
Gigi Hadid 

I only have one thing to say about this: Gigi HaDID that. 
Zendaya ​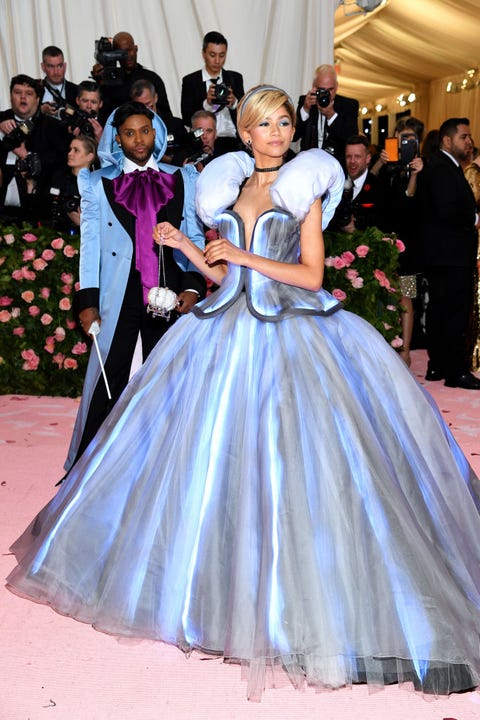 Zendaya's Tommy Hilfiger dress killed it on the carpet. Accompanied by her stylist and a magic wand, Zendaya's dress lit up in front of the crowd of photographers as the wand was waved in front of her and smoke covered the dress. I've never witnessed such a lit fairy godmother and if you have yet to see the video of her dress lighting up, please watch ASAP, its magical. 
Kendall and Kylie Jenner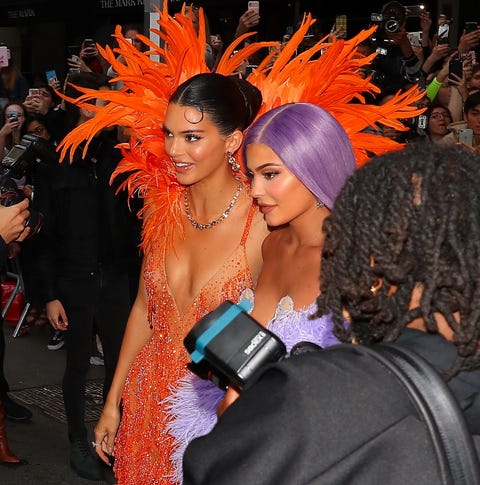 The infamous Jenner sisters chose to twin in two bright and beautiful feathered dress that made jaws drop. While some memes have already begun to graze the internet about the sisters looking like the matching outfits from the movie White Chicks, I still think these two took their fashion to the next level with these gowns. 
Emily Ratajkowski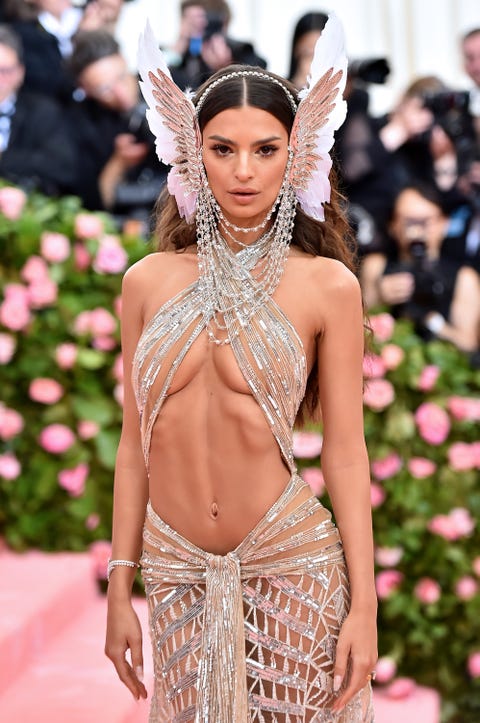 Last but not least, Em Rata showed in a "barely there" look which not only paid patronage to Cher but left Emily looking as angelic as ever. While a wardrobe malfunction may be inevitable for her tonight, I commend her for really going for it with this look.