It's beginning to sound a lot like Christmas! With the end of Thanksgiving, radio stations are beginning to start their Christmas playlists for the holiday season. The ten songs listed below are the most popular songs in the history of Billboard's Holiday 100 Chart. Do they match up with your favorite songs of the season?
10. "Last Christmas" by Wham!
This song doesn't really have enough to do with Christmas for my taste. I mean, yeah, the two important dates happen to be on Christmas, but really the plotline of the song could have been set during any holiday. I prefer my Christmas songs to be exclusively Christmas-y.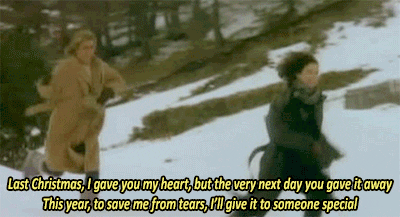 9. "White Christmas" by Bing Crosby
I agree with this song's spot on the list. It's a classic, and White Christmas is one of the best Christmas movies to watch this season. Bing Crosby's smooth voice reminds me of the timeless season itself.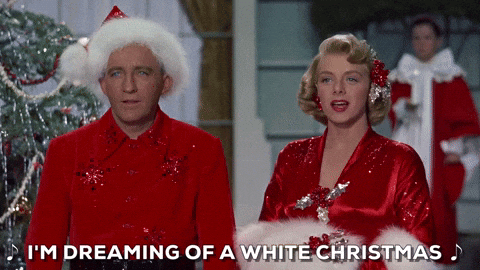 8. "Christmas Eve" by Trans-Siberian Orchestra
This song deserves a spot on this list solely because it reminds me of The Office's best Christmas episode, and it totally makes you want to rock out like Dwight.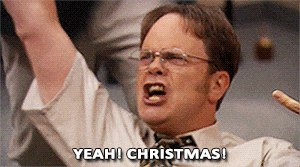 7. "It's the Most Wonderful Time of the Year" by Andy Williams
Another classic song, this one with an upbeat and cheerful tone to match the childlike glee of people at Christmastime.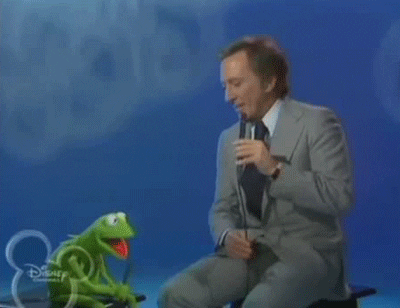 6. "A Holly Jolly Christmas" by Burl Ives
I like this song at the beginning, because I'm reminded of being excited to watch Rudolph the Red-Nosed Reindeer as a child, but it can get a tad old, probably because Burl Ives' voice even kind of sounds old.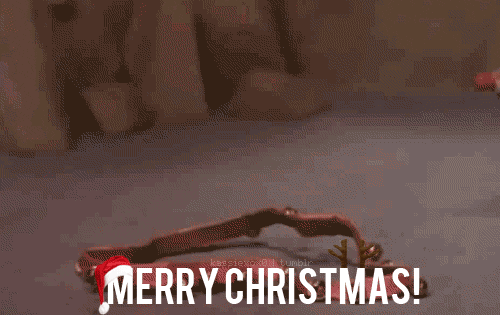 5. "Feliz Navidad" by Jose Feliciano
Not my favorite Christmas song, but I still know all of the lyrics and sing along to it everytime I hear it. It's infectious!
4. "Jingle Bell Rock" by Bobby Helms
I feel like this song is reminiscent of "Rockin' Around the Christmas Tree," but I prefer the latter because it's more memorable. Most of the time, I forget this song exists until the radio starts to play it.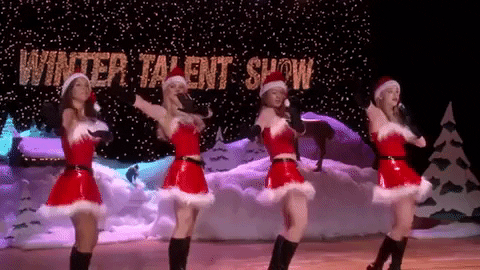 3. "The Christmas Song (Merry Christmas to You)" by Nat King Cole
My absolute favorite song on this list, "The Christmas Song" is amazing, even if the title is literally so basic. Nat King Cole vocals are perfect. The whole song is classic and mellow.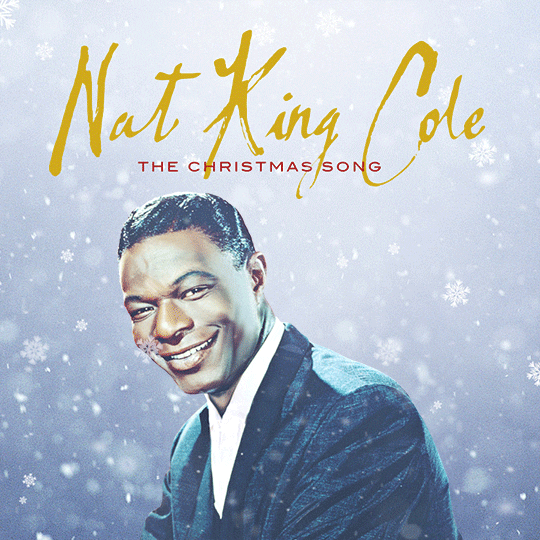 2. "Rockin' Around the Christmas Tree" by Brenda Lee
A nice, upbeat tune, I like this song. However, I am a bit surprised it is the second most popular of the season. I considered it to be a bit generic, although I bet it's fun to decorate a Christmas tree while listening to it.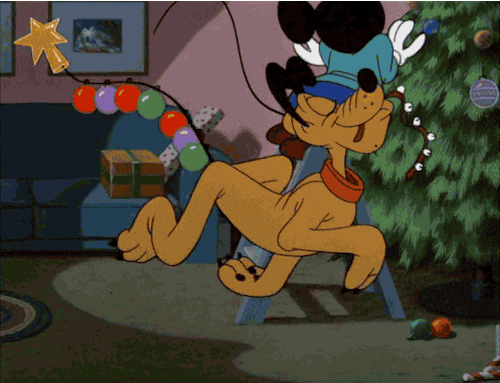 1. "All I Want for Christmas Is You" by Mariah Carey
This song is overplayed and too overdone for me to enjoy it. As you can probably tell, I prefer simple and classic over Mariah Carey's glitzy production numbers which I think I can hear through the song itself! Also, her style contradicts the message of the song. She wants a lot more than just one person.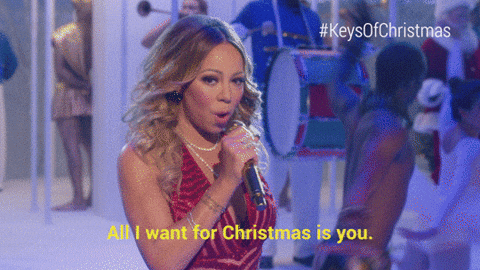 Me: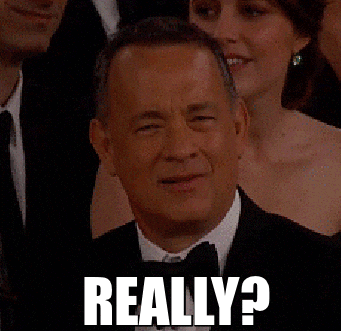 Like them or not, get ready to hear these songs throughout the rest of the holiday season!