Things to Look Forward to This Season
Sweater weather!
Coming from Miami, I get very excited when the weather drops below 60° as I can finally wear my comfy sweaters. I'm definitely still learning how to dress, but it's been fun choosing my fall-trend-inspired outfits. Although STL fall can go from bright to rainy from one day to the next, I appreciate those sunny and chilly days we get twice a week.
Changing leaves!
Another thing Miami doesn't experience, fall foliage! It's been fall for about a month and a half already, but I still can't get over how pretty the trees look. Admiring the varying tones of yellow and red of the trees makes walking through campus that much better.
Thanksgiving break!
I think we can all agree on this one -- going home for Thanksgiving to stuff yourself with food is the best. I get to spend much needed time with my family and dog AND take a break from BD food to eat home-cooked meals. Who doesn't like wholesome family time?
Fall coffee!
This one has to be the most basic of my list, but a very important one. Kaldi's coffee and Blueprint have some really good seasonal coffee if you're bored of the Starbucks classic PSL, so I highly recommend checking them out. Drinking warm coffee during this cold weather has to be one of the best parts of this season.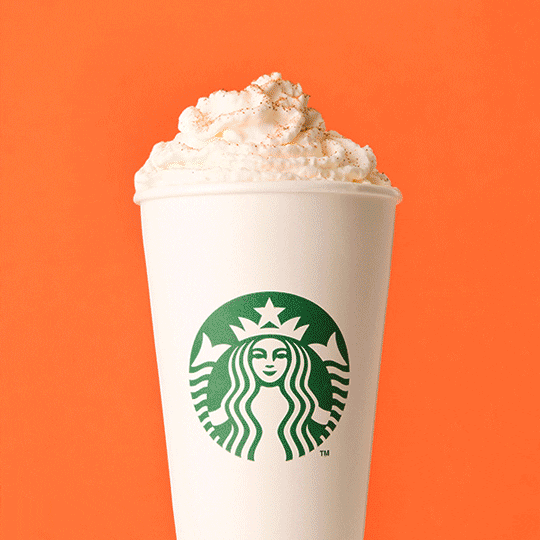 By Sofia Aguilar