Paramore frontrunner Hayley Williams recently released part one of her upcoming solo debut album, Petals for Armor. The singer talked recently in an interview with Zane Lowe for Apple Music about how the album deals with grief, depression, and suicidal thoughts. Taylor York and Joey Howard, both involved with Paramore, are also involved with Williams' album as producer and writer, respectively. Therefore, the band has not officially broken up, for those of you worried what this means for their future.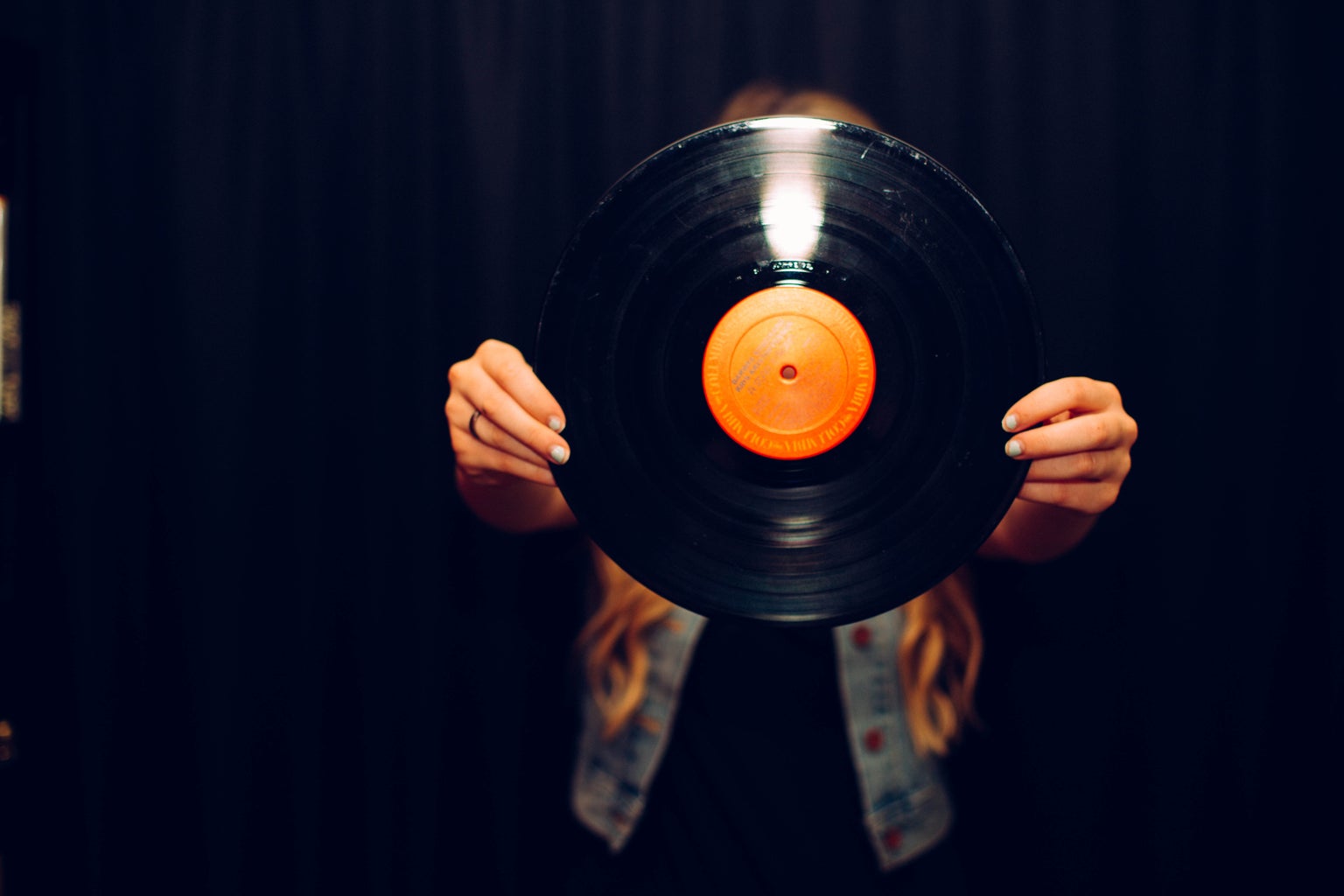 "Sudden Desire" (https://www.youtube.com/watch?v=6MByUQJQrLI)
My personal favorite of the released songs, "Sudden Desire" is edgier than some of Paramore's music, but it probably has the closest tie to their music, with an indication towards a romantic partner.
"Cinnamon" (https://www.youtube.com/watch?v=4x7jORhJntM)
This song includes a reference to Williams' dog, which she credited in the Apple Music interview with helping her get through her suicidal thoughts.
"Simmer" (https://www.youtube.com/watch?v=8lSj5k2K7w0)
The first song released from the album, it deals with a darker subject matter than those who are familiar with Paramore's previous 2017 album, After Laughter, may expect from the singer.
"Creepin'" (https://www.youtube.com/watch?v=OdWoHcHcmYw)
A short but direct song from Williams, it shows the singer's willingness to experiment with her music outside of Paramore's name.
"Leave It Alone" (https://www.youtube.com/watch?v=t3WJjuG1yNQ)
This song's video was directed by Warren Fu as were the videos for "Simmer" and "Cinnamon." All of the videos, but especially "Cinnamon" and "Leave It Alone," have similar aesthetics and seem to present a certain connected narrative for viewers to enjoy.
Check them out, and see what you think!