How to Make the Most Out of Your Thanksgiving Break
We all know how breaks from college go. You count down the days until you can go home, see your friends and family and, most importantly, pets, and finally sleep in your own bed. You work your butt off, all the while keeping your eyes on the light at the end of the tunnel. You begin making plans to see your high school friends. You forget every article of clothing you have at home and pack all your favorite fall clothes. Finally, the moment of rest you've been waiting for is here. You walk into your house, sit on your couch, blink, and it's over.
How did it go so quickly? What did you even do? How can it possibly be time to return to school and face classes?
If you know the feeling of returning to college unprepared and unrested all too well, then this may be for you. Here are a few ways to make the most out of your upcoming Thanksgiving break.
1.Appreciate a clean, private bathroom while you can.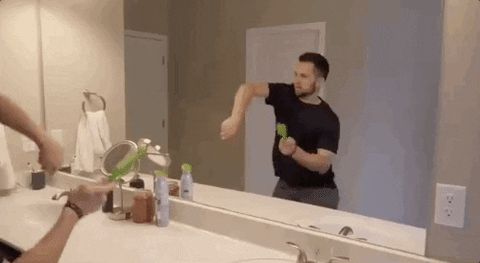 Not a shower singer? Give it a try. Belt out that song that's been stuck in your head all semester. Use a hairbrush as a microphone and pretend you're in 13 Going on 30. Take some time for yourself, play music, and appreciate the fact that you are alone. Do a face mask, a hair mask, and a booty mask if that's something you want to do. The point is, none of your roommates are going to walk in halfway through. Your family might, but they've seen you do more embarrassing things. Google weird DIY self care tricks and try them out with that fully stocked kitchen. On that note…
2.  Take advantage of your kitchen.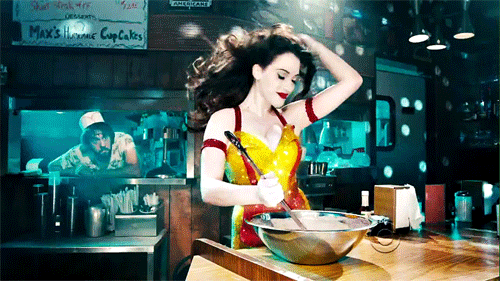 Take over your kitchen with your friends or family, or by yourself if you're still loving that alone time, and cook a full home cooked meal. I mean, think about it. When was the last time you had a meal with all the food groups? Cooking and dancing around to music and goofing off is one of life's great underappreciated pleasures. And you can save some money while you're at it.
3.  Make brunch plans.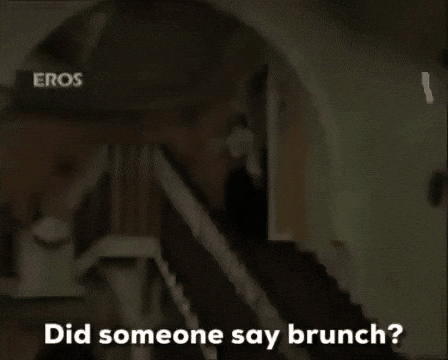 Give yourself a reason to get out of bed. This way, you get to sleep in and hang around your house in the morning, drinking coffee and petting your dog and changing your outfit ten times because you accidentally brought your whole wardrobe home. But you won't waste a day sleeping in until 3 pm, which just leaves you somehow still sleepy and without any motivation to do anything else the rest of the day. Plus, you get to see your friends and you get brunch.
4. If you have work to do, do it in a cute coffee shop.
Wear your favorite fall sweater and sit with your laptop in your favorite hometown coffee shop, so you get the feeling of being home and somewhere comfortable but you also get to feel like the hard working college student you are. Somehow it's more satisfying with a latte. Bonus points if and old crush, or maybe someone new and cute, talks to you and you get to live out your best rom com life.
5. Avoid mindless Netflix bingeing and watch that movie you've been meaning to watch.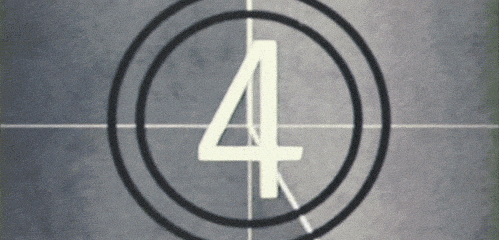 As nice as it is to turn your mind off and settle into an old show you love, save that for "study breaks" in the library (that you definitely do not do). Watching a series can easily turn into a day long activity, leaving you wondering how it's already night. Instead, watch the movies you keep telling yourself you need to see. If you want to go into public, find a cute boutique-y movie theater in your city, which most cities have, and try a new restaurant near it. If you're more of a homebody or just feeling the cozy couch vibes, rent a movie or watch an old classic you've never seen so you can finally understand the references everyone's making.
By Maya Schaer