As we continue to navigate being students during this pandemic, we all know how important it is to adjust to new situations. Over this unique summer, I turned to LinkedIn Learning to supplement the informal jobs I was doing in lieu of a traditional internship. I decided it would be useful to spend a short, but consistent, amount of time each week acquiring new talents and refining my skills.
WashU students have free access to LinkedIn Learning during their time at the university. If you're unfamiliar with the site, LinkedIn Learning is the skill-building part of LinkedIn's platform. There are thousands of video courses available with insight and advice from experts in a variety of fields—it's not exclusively for business or creative majors, but for anyone who wants to learn.
In the list below, I've compiled five of the most important ways you can benefit from using LinkedIn Learning.
 1. You can prepare for job and internship applications.
The library has over 700 videos just covering resumes. There are also videos with advice on informational interviews and job interviews. For this reason in particular, LinkedIn Learning is an important resource in ensuring that you excel in your job and internship searches. Sometimes resume and cover letter templates aren't as comprehensive or dynamic as we'd like them to be. LinkedIn Learning is a platform where you can ask questions and interact with learners like yourself.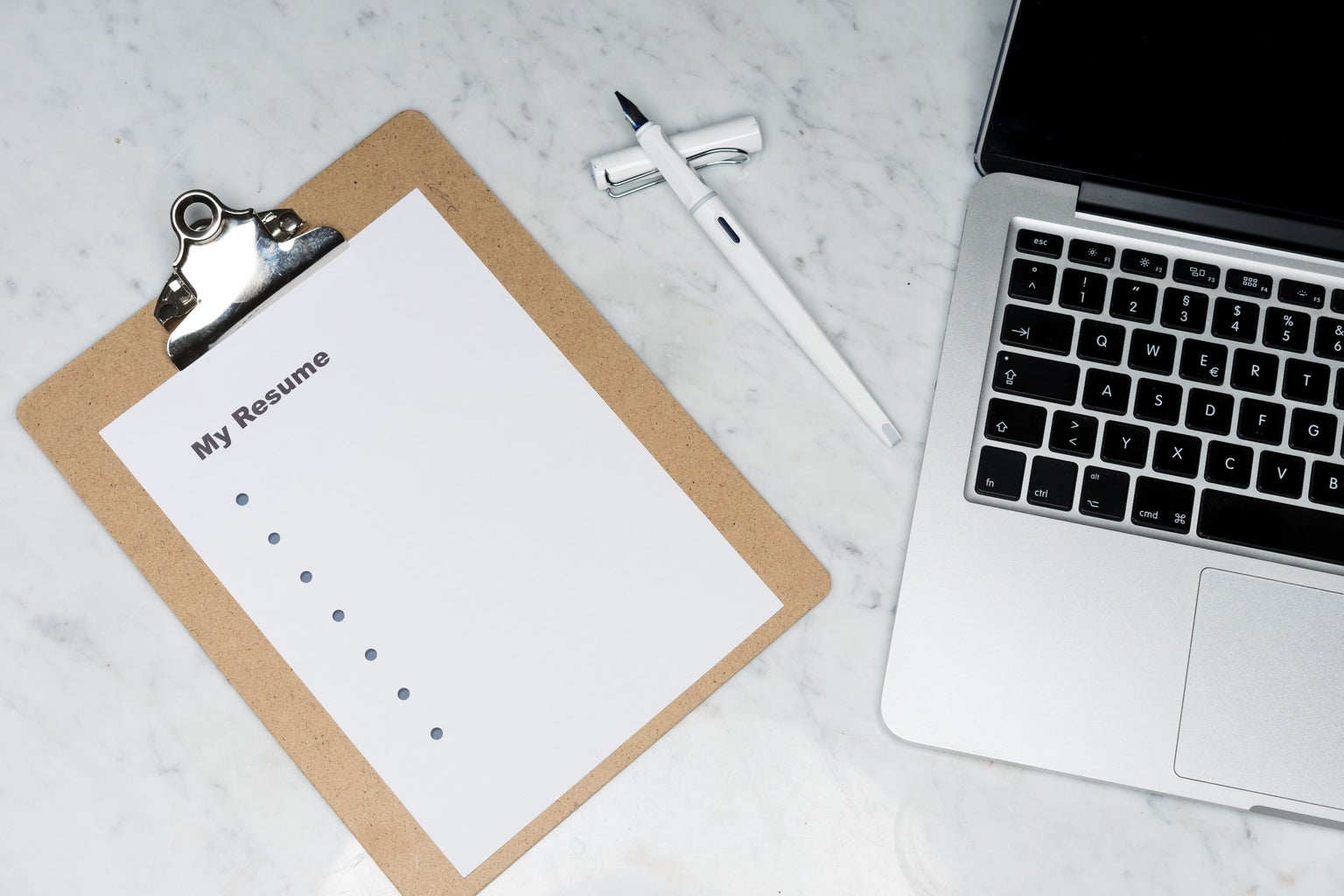 2. You can discover your passion and map your career.
LinkedIn Learning is an extremely low stakes way to try new things and learn about different industries. You may find that the content of a video seems like something you would love to spend your time doing, or just the opposite. Either way, you're learning your preferences and building a more solid idea of what you'd like to try in the future. Also, in a more concrete way, LinkedIn Learning has an entire section of videos on Career Development, including a course I recently saved on "Planning Your Career and Your Life."
3. You can develop skills.
We've all had to get used to virtual learning as of late, and LinkedIn Learning is an effective way to supplement the content you're learning in your classes. I'm an Arts and Sciences student minoring in Marketing, and I've found that LinkedIn Learning is a worthwhile resource for learning practical, resume-building skills. The courses can enhance and fine-tune your soft skills and also teach you new skills from scratch. You don't have to spend a lot of time on it either. My weekly goal was longer in the summer, but I find it more difficult to fit a ton of LinkedIn Learning course time into my schedule when I'm dedicating most of my energy to my classes. You can set a weekly goal of fifteen minutes, and little by little, I promise it will help.

4. You can complete learning paths and earn certificates. 
Every time you finish a LinkedIn Learning course, you can earn a certificate to showcase on your LinkedIn profile. This certificate shows recruiters that you've invested time in learning these skills. It gives even your soft skills added and visible validation. There are also learning paths, which are a series of courses that help you reach a specific goal. For instance, you can earn a certificate that shows you completed the "Public Relations Specialist" path, learning the skills that go into that position all along the way. These learning paths are an organized way for you to be introduced to an industry or job you're interested in pursuing.
5. You can gain industry insight.
Finally, the experts teaching the courses on LinkedIn Learning are important people in their fields. After taking their courses, you can even connect with them on LinkedIn! There are also videos like "Career Advice from Some of the Biggest Names in Business," which is a popular course on the site, featuring advice from experts like Bill Gates and Oprah Winfrey.
I hope LinkedIn Learning can be a useful tool for you at any stage in your academic career and especially as the time to apply for summer internships and programs approaches!