Around the end of September, Japanese people typically celebrate Respect for the Aged Day on the third Monday of September and Autumnal Equinox Day around September 23rd. In Asia, there is a well-known festival that is celebrated around the same period of time: the Mid-Autumn Festival. This year, the Mid-Autumn Festival falls on October 1st. In my hometown Taiwan, it is common for households to receive Mid-Autumn Festival mooncake gift boxes and start to prepare for barbecue on the big day. Here are three facts about the Mid-Autumn Festival that you should know.
Fact 1: Harvest Season
The earliest sources of Mid-Autumn Festival comes from a poem written back in ancient China; the poem included the "moon watching" habit on the special day. The festival also marks the season of autumn harvest, which is why Mid-Autumn Festival is also known as harvest festival. 
In addition to moon-watching being the most prominent event on Mid-Autumn Festival, it is also common for family relatives to gather around the table and enjoy the "reunion meal" together and worship the ancestors on the day.
Fact 2: Mooncakes all the way
One of the representative symbols of the Mid-Autumn Festival is mooncake. Starting from around mid-September, you can see various bakeries and cafes starting to promote their Mid-Autumn Festival gift box. While traditional mooncakes with salted egg yolk filling are still considered to be the 'safe' gift box option, other new mooncakes with glamorous or cute wrappings are also on the rise. 
In Taiwan, Cold Stone Creamery released their Gudetama collab gift box, while Starbucks cafe released their Mid-Autumn Festival moon rabbit gift box with beautiful flower decorations on the gift box this year. It is guaranteed that you will find the perfect gift box when planning to send Mid-Autumn Festival gifts to your friends or relatives.
Fact 3: Different Celebrations in Asia
Asian countries celebrate this special day slightly differently. Besides the common moon-watching or mooncake eating customs, Taiwanese people also like to barbecue on Mid-Autumn Festival. This tradition has not been around for a long period of time, but barbecuing is a must for many Taiwanese families.
Koreans call this day Chuseok, and it can also be called Korean Thanksgiving Day. They go tomb sweeping on this day, and Koreans also reunite with their families. For Japanese, they enjoy dango (rice mochi) on Mid-Autumn Festival day instead of mooncakes, and various celebrations take place on this day.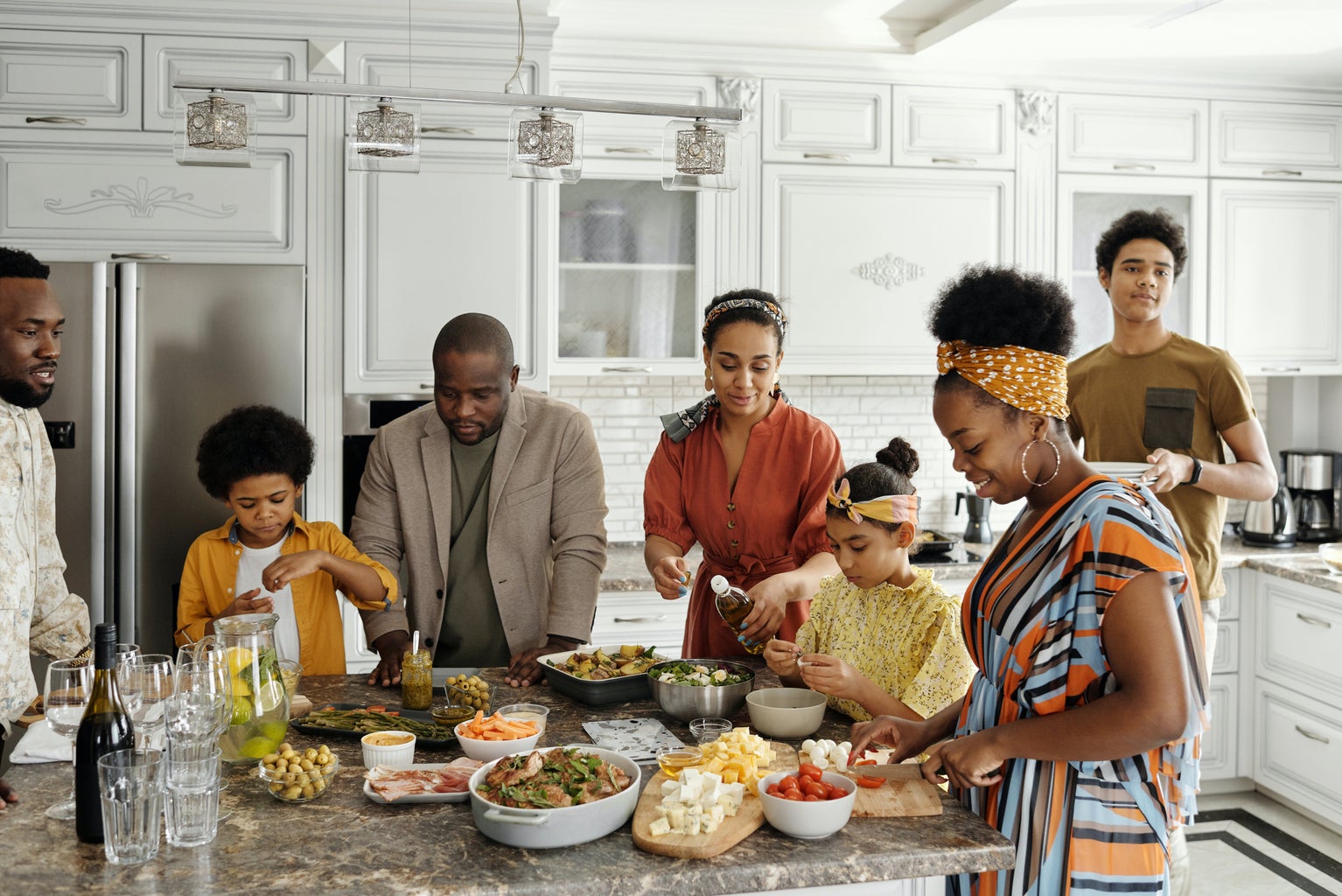 Mid-Autumn Festival is a major day of celebration in Asia, as people return home and gather with their loved ones on this annual festival. It is not too late to buy some mooncakes or dango as a treat, as the Mid-Autumn Festival will go on as long as the moon stays in sight tonight!