A List of Pretty Good Netflix Shows
Quarantine life consists of different activities for different people. For some, it's an opportunity to finally try out that new hobby they've been wanting to try out. For people like me, though, staying at home all day means that I can binge-watch Netflix without worrying about an upcoming brunch date or group project meeting (then again, I've never really been an outdoorsy person to start with). Anyway, here are some of my favorite programs on Netflix!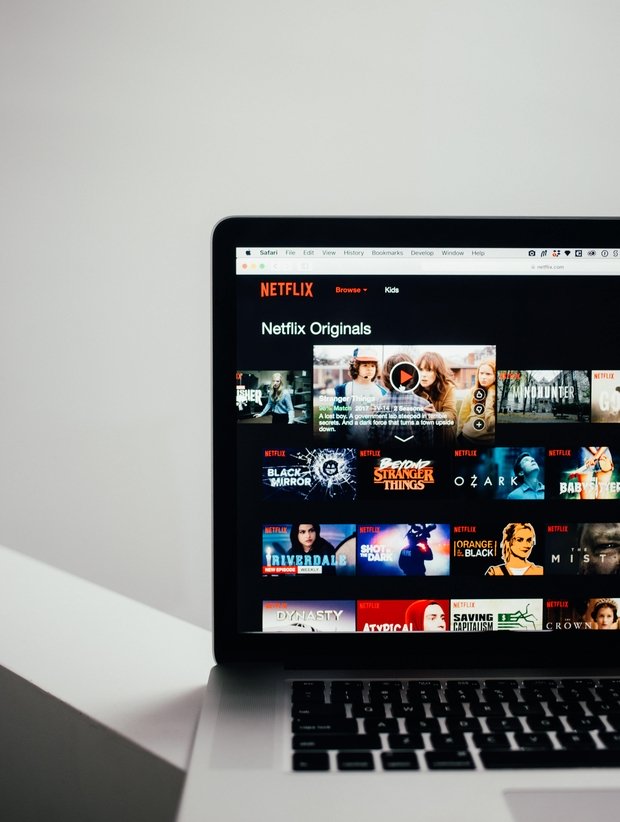 Photo by Charles Deluvio on Unsplash
Stranger Things: It took me a while to get hooked because the first episode was a bit meh and I'm not a huge sci-fi fan, but other than that I really enjoyed the series. Bonus points for not being super gory, because I don't have a very strong stomach.
American Horror Story: I don't know how or why I started watching AHS because I'm bad with horror movies, but here we are! I'm stuck on Freak Show because clowns kind of freak me out — I hate skipping episodes, so I'm watching it bit by bit — but so far, nothing has been too scary. If you're worried about coming across something potentially triggering, make sure to look up trigger warnings for each season! The theme changes each season (e.g. Murder House, Cult) so feel free to skip anything that could make you uncomfortable.
Extracurricular: This Korean Netflix original definitely isn't your typical Korean drama. Some things were easy to predict, but overall, I think it was paced pretty well. There's only one season out so far, so give it a shot if you're looking for something new.
SKY Castle: Another K-drama that will go against your expectations. Love lines and chaebol families are replaced with a dark, satirical representation of the notoriously competitive Korean education system. Its only weakness was in the last episode; the positive, overly-bright turn was very random and didn't really make sense. 
Orange Is the New Black: OITNB was an eye-opener for me — I knew that the prison system was corrupt, but actually seeing what went on behind the scenes was completely different from just reading about it. The murder of ****** (I don't want to give any spoilers) still breaks my heart. Also, I miss Flaritza.
When They See Us: I wasn't familiar with the Central Park Five jogger case until I saw this show on my Netflix page, and wow. I'm sure many people felt the same way, but everything about the case made me so angry. The way the boys were coerced into making false confessions, the way they were wrongly labeled as assailants because of the color of their skin, the way their lives were destroyed because the investigation was improperly conducted. The fact that this was based on a true story made me even more upset. I highly recommend reading up on what happened before you start watching, because background knowledge is always helpful.