Name: John Scott
Year: Senior
Major: Economics
Minor: Philosophy
Hometown: Charlotte, N.C.
Favorite Food: New Jersey sub and fries from Rose's Deli and an Arnold Palmer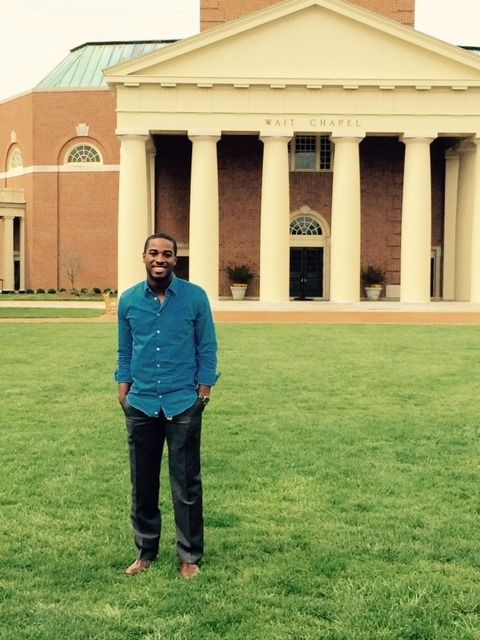 This week's Campus Cutie has definitely made the most out of his time at Wake. He's a well-traveled senior looking forward to graduation, but not ready to part with these memories just yet. Meet John Scott!
HC (Her Campus): So John Scott, spring has sprung! What's your favorite part about springtime at Wake?
JS (John Scott): I'm definitely more of a fall guy – I think I just like the poetic justice of fall. But with springtime at Wake, everyone comes back from abroad – having the entire campus back on the quad is really cool. The events change, and it's more about getting to know each other.
HC: So you're an econ major and philosophy minor.  What do you want to do once you get into the real world?JS: I want to work in health policy; I've always been interested in dealing with people and management. Since coming to Wake, I've known I want to make an impact … I knew the vision I had for myself and knew I would get there somehow!
HC: What organizations are you involved with on campus?JS: I'm the chair of the Volunteer Service Corps, which is basically a service organization that serves as a resource for other service organizations, like Pro-Humanitate and Project Pumpkin. I'm also on the 1834 Student Campaign Committee for Wake Will and a freshman RA.
HC: How do you like being an RA? Any fun stories?JS: Getting the full college experience is also about seeing the culture of the incoming class … So I think being an RA has allowed me to do that. One weekend when I traveled to Canada for a conference, my residents created a Slip 'N Slide. I have no idea how they did it – with trash bags and soap and everything. It was all cleaned up before I got back, and I only found out when they showed me the video later in the year when I couldn't discipline them. It was really creative!
HC: What inspired you to be so involved with service and extracurricular activities on campus?JS: When I saw the price tag of Wake, I definitely tried to get every dollar's worth of opportunity, and I think that includes experiences you can only get at Wake. The people I've met here – I couldn't have met anywhere else. The traveling and the organizations I've been a part of have been an invaluable experience.
HC: You said you traveled a lot - where was your favorite place?JS: It would have to be a tie between Brussels and Rwanda, probably. Brussels is an amazing city and so walkable! Plus, the people in Brussels really liked my French. When I was in France, they told me to stop speaking, but in Brussels they appreciated that I was trying. The culture in Rwanda is so strong and passionate, which was an eye-opening experience for me. It's also 80 degrees year round – very pretty.
HC: What are your hobbies and passions?JS: Pit sitting is actually a passion of mine. I used to do it a lot freshman year. One Saturday I spent nine hours in the pit, and I realized it was time to make a change – it was just a lot of hanging out with my friends. Nintendo 64 is also a hidden hobby of mine. One of my favorite things around campus is to shoot pool at Zick's. And definitely reading adventure books with young male characters doing adventurous things.
HC: Would you call yourself an adventurous person, or do you aspire to be one?JS: I can be (laughs). My friends think I'm adventurous because I travel so much, but I've met many people who are more adventurous than me. My brothers and sisters are way more adventurous than me – I'm a little more reserved in that aspect.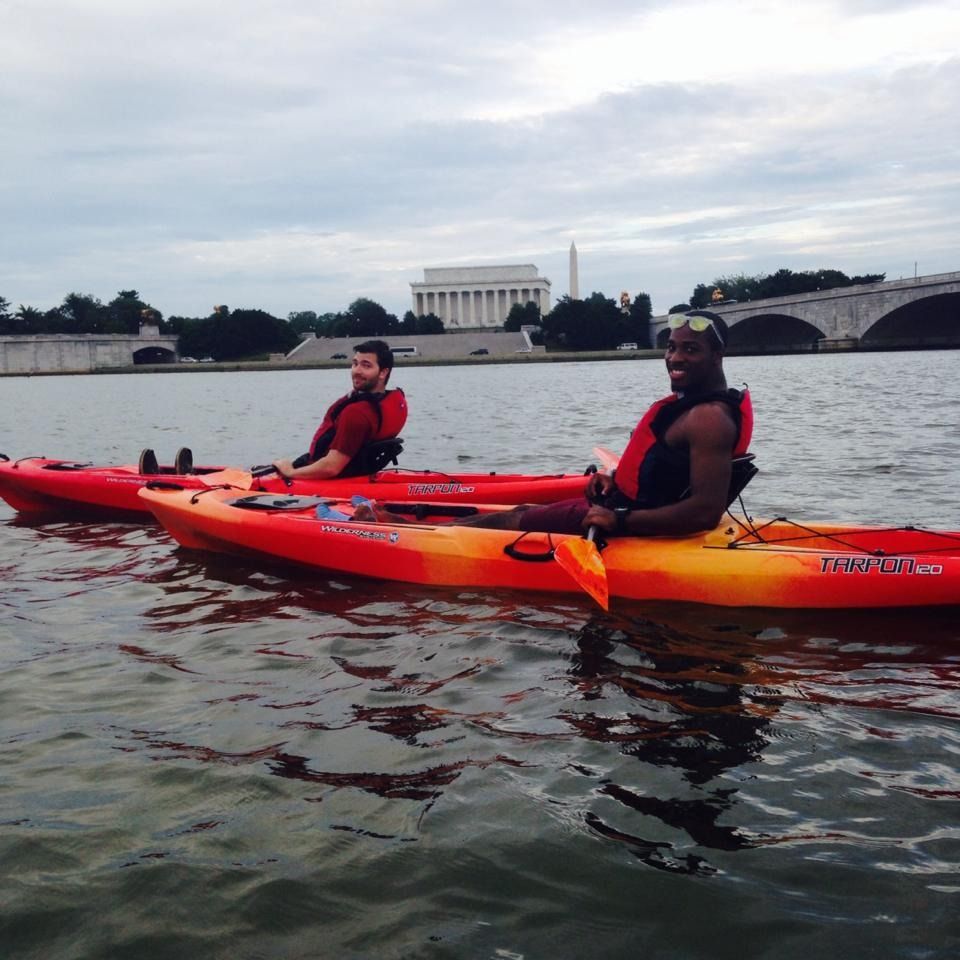 HC: Skydiving or bungee jumping?JS: I've never done either, but if I had to pick one, I would say skydiving. With skydiving, you get to see nice views – I love beautiful views.
HC: So you're a 90s kid, right? What's your favorite thing about the 90s?JS: Well, I'm the second youngest out of my eight siblings, so TV and everything was more of a side show.  It was all about creating fun games … but I would definitely have to say Boy Meets World.
HC: Did you have a crush on Topanga?JS: I did! How did you know? (Laughs) She was so wonderful and knew the right thing – not too together, [but] she was cool and different.
HC: Are you in a relationship?JS: I'm definitely ready to mingle, but I'm not looking per se. I definitely see the value in a relationship and look forward to my next one. I've never been the type to say never. If the right girl happens to come up, you never know.
HC: So to romance or be romanced?JS: I'd say I'm more of an unorthodox romantic. I'd notice details about you to come up with the best present.
HC: What do you want your legacy to be when you graduate from Wake?JS: I think I want my legacy to be someone who was laid back. I want to prove that you can enjoy yourself but still have an impact on campus and get things done. I respond to emails quickly and have more time at the end of the day for myself.
HC: So are you the type of person who has 4 emails in their inbox or 4,000?JS: I'm more of the 4. If my inbox gets past 20, I freak out. I have to get rid of them. I have folders (laughs).
HC: Anything else we should know?JS: I'm just looking forward to hanging out with my friends and cherishing these moments we have left on campus. And Stephen Colbert. Go Deacs!