Dress Smart
1. Ditch the open-toed shoes and turn towards your party shoes. You don't want cold feet. Or another pair of ruined shoes.
2. Wear a jacket, especially if it is one that you don't care about losing.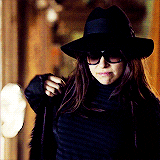 3. And ditch the shorts too. Because you don't want to be like these girls.
4. These come in handy and are so mountain weekend-chic.
5. They look cute with this kind of outfit. Maybe you could consider tights, too.
Figure Out Your Plans
6. Consider the party options: on or off campus? Maybe there won't even be an option to leave campus, which is honestly less stressful during the cold months.
7. There's also a high chance you could separate with your friends. So it's good to have a back-up plan…and a ride home. You definitely don't want to walk alone in the cold.
8. Bring your ID. You don't want to wait outside your building in hopes of someone opening the door.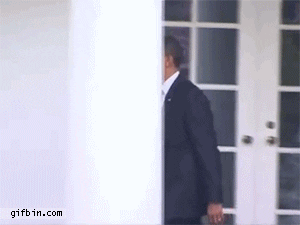 Alcohol: Nature's Blanket
9. Pregaming is a popular option during this time of year. Because a little buzz will get you feeling fuzzy enough to endure the lower than 50-degree weather.
10. Once you arrive to your first party, the hot room, punch, and dancing will make you forget about the cold.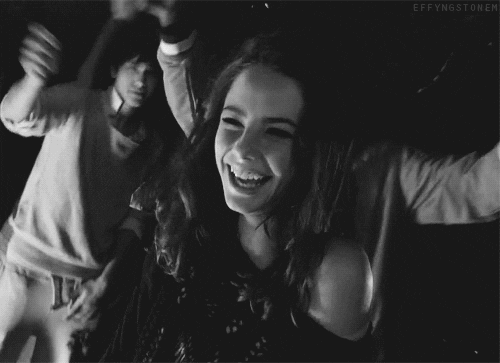 11. And you'll probably become so overheated, that you will learn to appreciate the cold weather.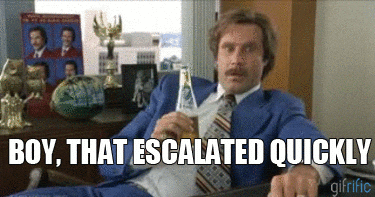 12. But for those who don't drink, you can still enjoy a winter night out.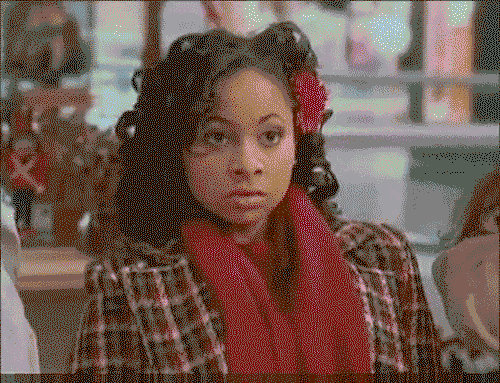 To sum things up: Dress smart, stay safe, and have a good time. Enjoy the weekends ahead at Wake Forest. It won't be colder for much longer, and soon we will all be on Spring Break, cocktail in hand at the beach.