About a month ago, my parents paid a visit to Wake Forest over a weekend and I decided to take them to Mozelle's for brunch! I heard that the food was amazing from a Winston-Salem local and wanted to try some off-campus food. We headed to downtown Winston-Salem and I immediately fell in love with the ambiance of this restaurant. It was 60 degrees on a cool, Saturday afternoon and I loved seeing people sitting outside, eating, and laughing with delicious meals in front of them. Inside, the place was equally beautiful, with a bit of a more modern touch to it. There were bright, white colors that made the restaurant look cheerful, like a perfect brunch spot. 
The minute my parents and I were seated and given a menu, we were enamored by the unique choices. We first decided to try an appetizer, which was the edamame hummus. This was a delicious hummus with edamame, olive oil, sumac, lemon, radish, and carrots, with a side of warm pita bread. My parents and I loved this dish. I loved the blended flavors of edamame and lemon, which was a combination I never knew I'd try. In my opinion, the warm pita bread on the side went perfectly with the hummus!
Next, we ordered our main course dishes. I immediately spotted avocado toast on the menu and knew that I wanted to try it. In general, I love avocado toast and each one I try is always different. This avocado toast, in particular, had chile-lime cream cheese, everything seasoning, two fried eggs, and radish on sourdough toast. Just from reading the menu, I knew that this toast was definitely going to be interesting and intriguing. The minute I got my plate, I knew I was going to enjoy it! I could taste the radish mixed with the cream cheese so well and combined with an avocado spread, the flavors blended so well together. Additionally, the simple taste of the fried eggs and everything seasoning on top definitely complimented everything else. Nothing was overbearing for the palette and knew that if I ever go to Mozelle's again, this would be my order.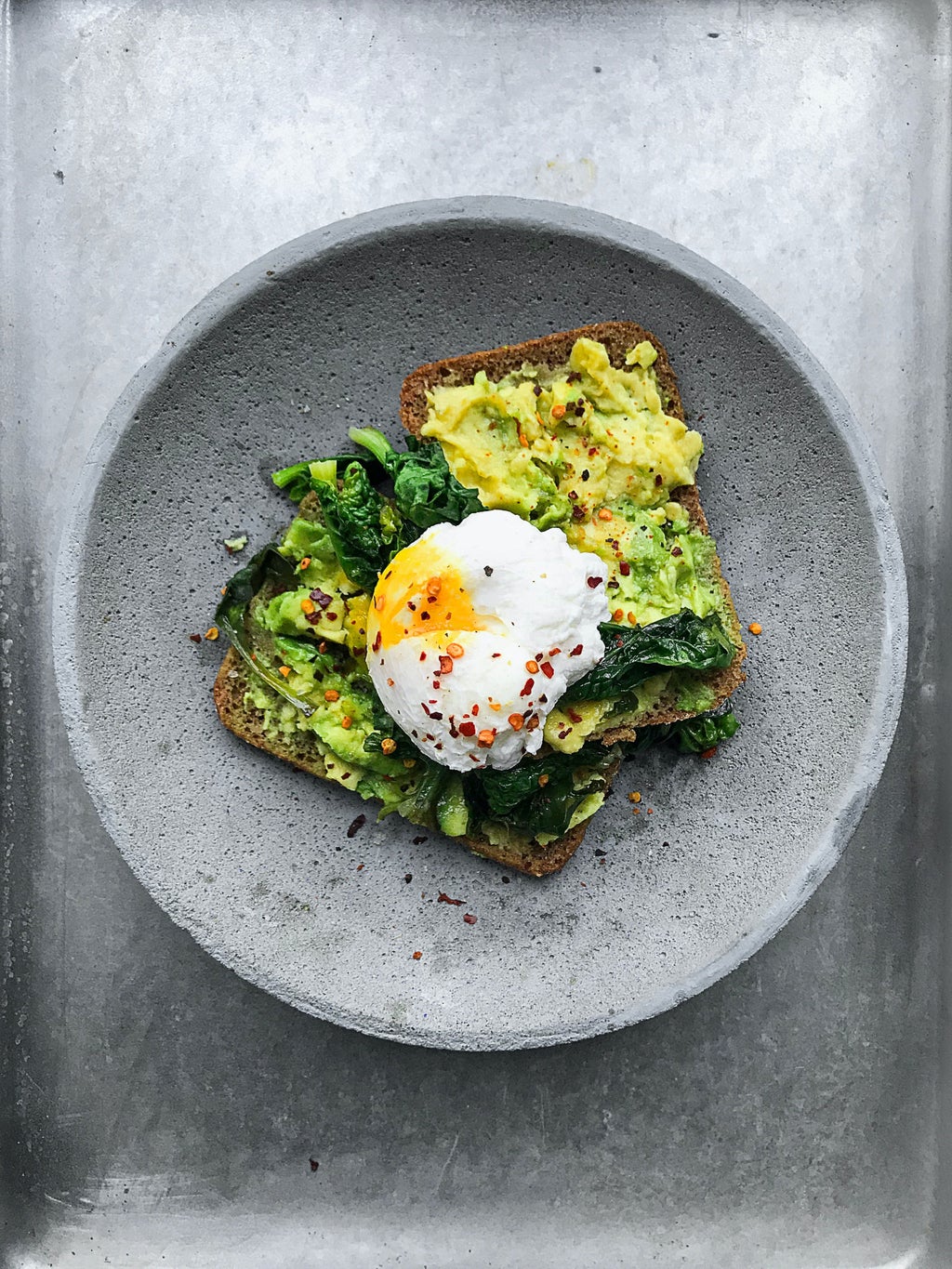 For those who go to Wake Forest, Mozelle's is only about 3 miles away from campus and is definitely worth the short drive! I would highly recommend everyone to go here either for brunch, lunch, or dinner!