Beauty Blog: Combat Chapped Lips with these 2 Products
The cold weather can mean disaster for your lips, but it doesn't have to!  With these two life-saving products, I have survived winter storm Jonas and you can too!
Vaseline Lip Therapy Advanced Healing
Coming in a tiny, portable tube, this lip gel coats your lips to keep them hydrated throughout the day. I continuously reapply mine throughout the day as I go in and out of buildings to keep my lips from getting chapped because it is super easy to take on the go. I definitely recommend applying it before any of your usual lipsticks or stains to prevent over drying, as well as right before you go to bed so your lips can hydrate overnight.
Benefit Cosmetics Hydrating Tinted Lip Balm Benebalm
Lipsticks and stains can be difficult to do during the winter months because they tend to dry out your lips when they are already at risk of being chapped from the dropping temperatures. Though a little pricier, I've found Benefit's Benebalm, which is a tinted lip balm, to be a great tool in combatting the cold. It provides ongoing moisture and goes on smoothly while also giving a great lasting color.
Between these two products, you'll be free to frolic in the snow for hours and still rock Taylor Swift red lips!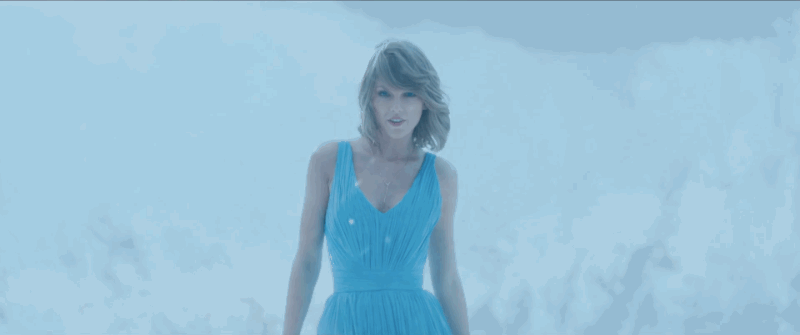 *Cover image from Fanpop