South Korea is extremely technologically advanced, but there are two sides to every coin and with more advanced technology comes more dangerous and exploitative uses for that technology. Disparities in judiciary systems only exacerbate these issues and there have been many cases worldwide of situations getting out of hand, and the Nth Room is another unfortunate example of this.
In February of 2019, the Nth Room was launched in a chat room on the Telegram app in South Korea. Telegram is an instant messaging service that is cloud-based and is known for its extreme privacy developed through heavy encryptions. Telegram has been accused of allowing illegal practices amongst its user base, which is easily done because of those encryptions. Telegram is even banned in a number of countries, including Russia and Iran. Using Telegram increases anonymity and takes away any potential influence the government could have over the platform because it is not Korean-made.
The Nth Room was originally started by someone known as God God, pronounced "Gat Gat" in Korean, whose identity is still unknown.
The scam began on Twitter where God God posed as a policeman and sent underaged girls messages telling them their photos were being reported as inappropriate content and told them they needed to send their personal information and answer any questions he asked. The consequences he threatened included calling their parents, which suggests how young these girls were.
God God continued to put pressure on the girls and forced them to send photos of their faces, bodies and then topless photos for "identification". Once God God received these pictures, he now had new leverage over the girls and began threatening them, saying the photos and their personal information would be released if they did not comply.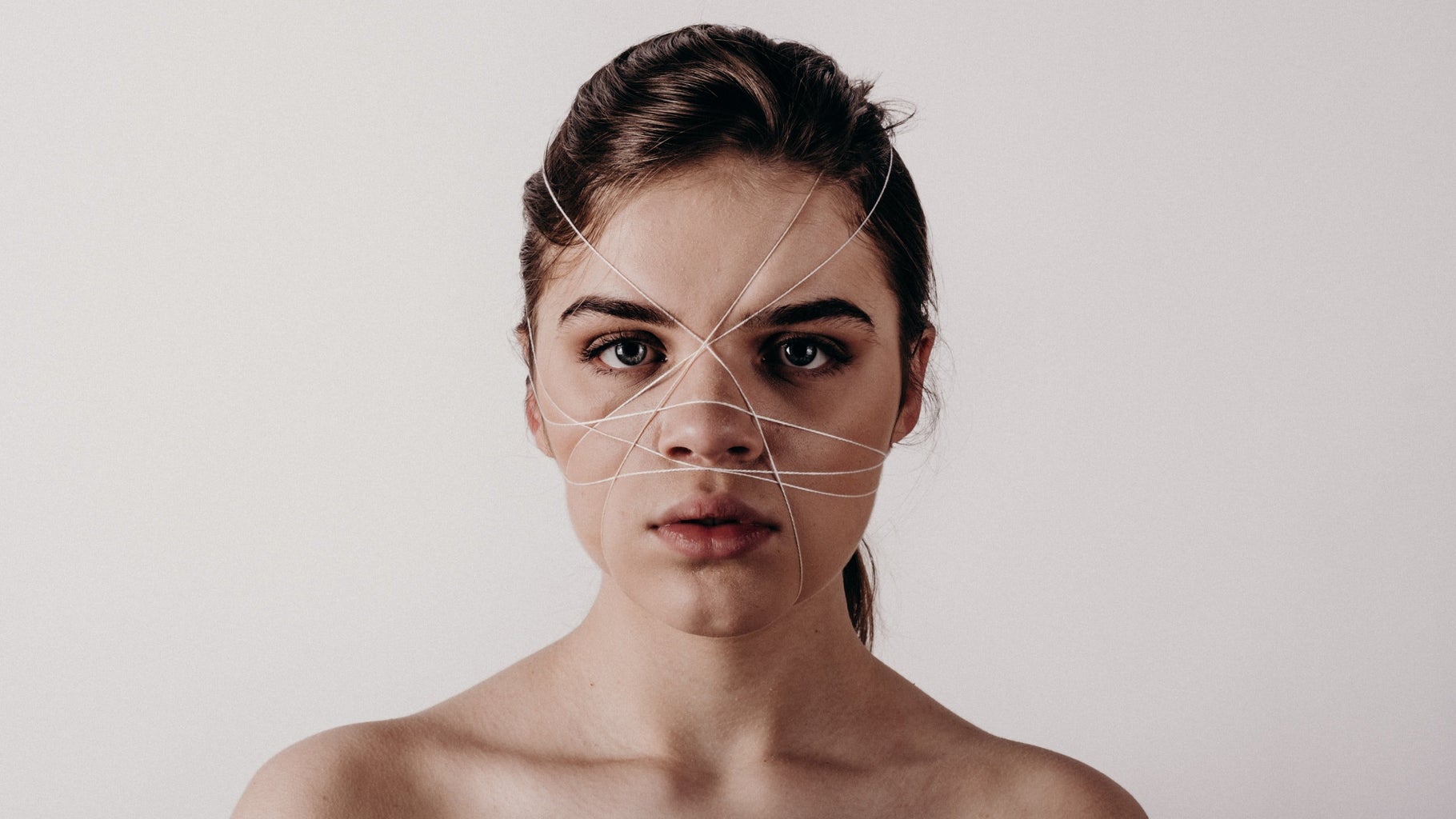 God God was not the only administrator of the Nth Room. To build on the well-developed scam, admins to the room also began charging an entry fee in cryptocurrencies, which are untraceable virtual forms of money, as well as videos and pictures of more victims.
There are about 271,000 taxis driving in Korea and there are 260,000 Nth Room users. This means your chance of running into a sex offender is the same as finding a cab on the street.
Another room was created on Telegram called Baksa Room, by Cho Joo Bin. Baksa is Cho's user ID, Baksa meaning doctor in Korean. The overall system of Baksa Room imitates the system of the Nth Room but the opening scam varied. Instead, Cho approached underaged girls offering part-time jobs and sponsorships.
Even though Cho's identity is known he has not been charged because of his extensive methods to cover his tracks. Cho used methods similar to organized crime to hide money trails and identity. Cho used dark coin, digital cash that is known to be used by the Yakuza and drug dealers, as payment for the entry fee. Corrupt government officials helped Cho turn the virtual money into cash, and public service workers have also been reported as using their positions to find the home addresses and personal information of victims.
Admins in Nth Room and Baksa Room coerced victims into producing more sexually exploitative or abusive footage which was then circulated and sold through the rooms. Users paid hundreds and even thousands of dollars to obtain video footage of women committing sexual acts as well as very abusive ones, some of which included self-harm.
Some Nth Room users went so far as to commit criminal acts outside of the chat room including sexual assault.
The investigation launched into the Nth Room was first started by two female university students, known as Team Flame, and their coverage of the Nth Room was made public in July of 2019. However, the case got little media attention until Cho was arrested in March of 2020. Even now, the media is drawing attention away from the actual case and focusing on the ideology of perpetrators instead of their actions.
There is a record of a young man calling the police after entering the Nth Room and being shocked by what he found but the police officer on the phone told him he needed to call the Cyber Investigation Unit. However, he continued to participate in sexual exploitation instead.
Unfortunately, it is much more common for sexual assault crimes in South Korea to be weakly punished, often only resulting in probation. This is also well understood by the public and does little to discourage potential offenders. For example, an individual with the alias Watchman ran the Nth Room after God God, but was only sentenced to three and a half years in prison. Nth Room users were not punished in this case.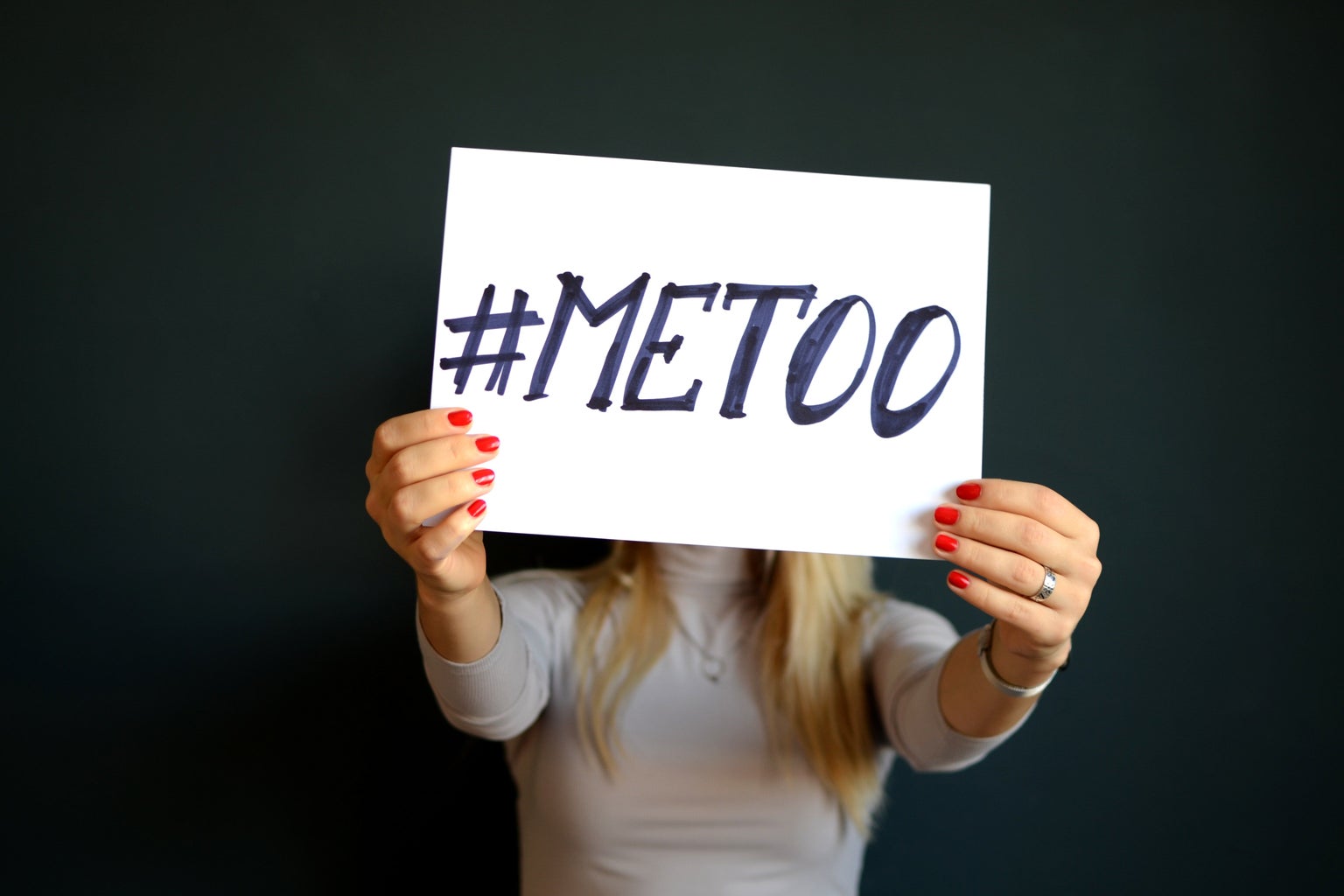 Unlike in Korea, there are many more substantial laws and punishments for sexual crimes in some countries, especially in relation to the sexual exploitation of children. But without well-developed laws relating to these modern-type crimes, there is little some governments can do.
The Nth Room sex scandal has rallied Korean citizens and caused them to be much more aware of where their laws are lacking and to petition with their government for stronger, more specific laws to help protect future and past victims and punish offenders.
Demands made by the public, beginning in November of 2019, include asking for the identities of the Nth Room users to be made public, for the prevention of victim blaming and for the formation of a sex-offender registry.
The government has only responded to petitions by saying they are undecided but will investigate with other foreign investigation agencies. However, victim blaming remains a major issue and government officials also continue to minimize these offenses. Legislators such as Kim Do Eup have asked if they're meant to make a law for every petition and the Deputy of Court Admissions, Kim In Gyeom, stated that teenagers make these kinds of videos and view it as art.
So far, amendments with only a slight increase in punishment have been passed and this worries the public about the level of awareness of the human rights of women.
Women's movements within Korea responded on their own by organizing protests in the Nth Room and emphasizing the Nth Room case by withdrawing from the Telegram app as a whole.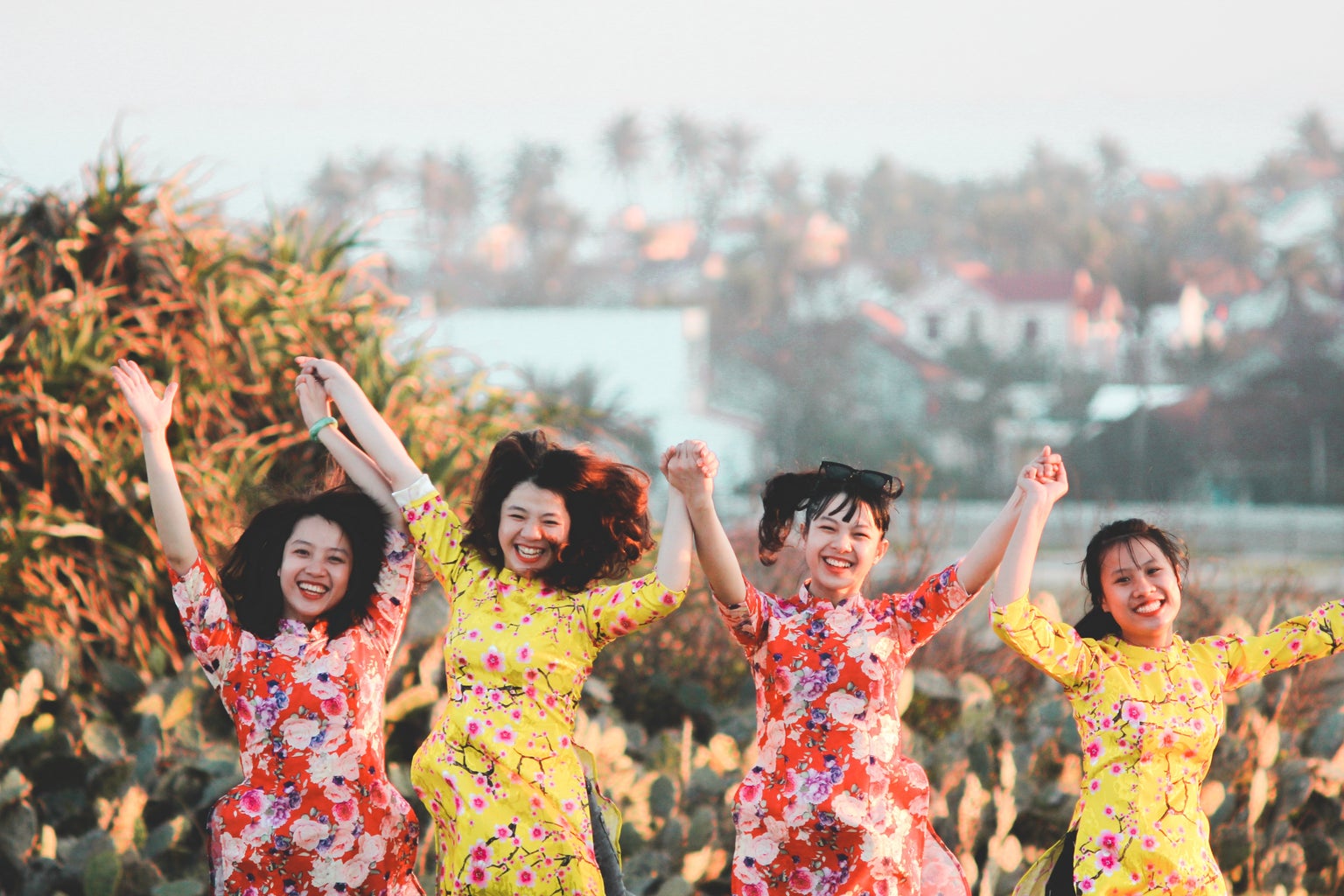 Even despite the global chaos caused by COVID-19, the Korean people are focused on achieving justice and retribution for the pain of the victims in the Nth and Baksa Rooms.
It has been made public that a number of high-profiled Korean officials and celebrities were users in the Nth Room but their identities remain unknown. Because of this, more and more international media discussing the Nth Room has been encouraged and published by Koreans and those of other nationalities in hopes of encouraging the international community to be proactive and demand justice alongside the Korean people.
Victim blaming and lax punishments are far too common and they inadvertently pressure other women into hiding their own experiences with sexual assault. Every woman's voice has the right to be heard and believed. Unfortunately, stories of women making up claims of sexual assault for personal gain have dominated the modern day rhetoric on sexual assault and overshadow the stories that are true. As the world advances in all aspects of life, the protection, liberation and justice for women worldwide should never be forgotten or put aside, and we as women are the best candidates to ensure that.