I know that you've heard about coronavirus from every possible source lately, and I'm sorry that I'm about to sit here and talk about it some more. As college students, many of us have just come back from spring break, where we were soaking up sun and shopping and trying to avoid thinking about anything school-related– that is, until the coronavirus pandemic seemingly popped out of nowhere. 
Here at Virginia Tech, we will not be coming back to campus for the remainder of the semester, like many other schools across the world. While we must take these recommended safety precautions to take care of ourselves and others, it makes total sense that you are feeling utter and complete sadness over losing a decent chunk of your numbered days being a college student. 
I came to Virginia Tech a few years ago, and I am a senior about to graduate. I have spent a lot of semesters as a Hokie, but not nearly enough, as I know many of my friends would say. This was the absolute last way I ever expected my senior year to end, and to know that there is nothing I can do to change that is equally upsetting and terrifying. 
I wanted nothing more than to enjoy my last days on Virginia Tech's beautiful campus. I hoped to walk to my last college classes and grab lunch with my friends for the last time. I expected to work my student jobs and experience my last stress-filled, but entertaining, night with my co-workers during a night of intramural sports. I thought that I had more time with the Her Campus girls who have impacted my college experience more than I ever would have thought. I hoped to be able to stand in Lane Stadium in my cap and gown with the loyal, kind and amazing people I have been blessed enough to call my best friends these last 4 years.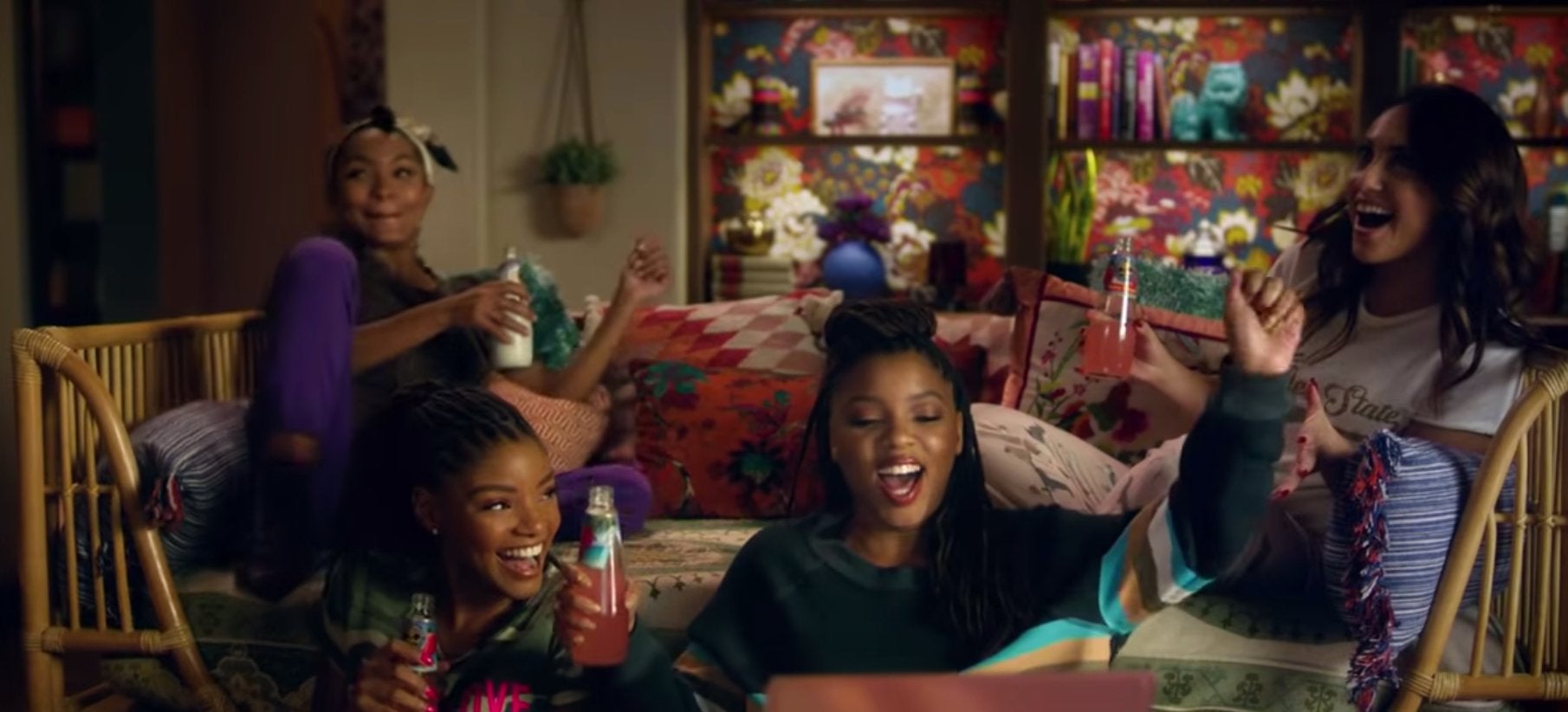 I know that I am lucky to be healthy and for my family to be healthy during a time like this, believe me. I'm sure you all know that too. But college is such a precious time in your life, and it's okay to be sad about losing out on part of that amazing experience. It doesn't make you selfish; it just makes you human. 
We will be okay if we do our best to come together during this incredibly difficult time while listening to what experts are saying and refusing to lose ourselves in panic and fear.  In the meantime, don't try and shut yourselves off from the feelings and emotions that come with dealing with something this big. Allow yourself to be sad about the loss and pain that arrives with grieving the loss of your time as a student. Lean on your friends and family, because at the end of the day, all we can do is be grateful that they are still here with us.