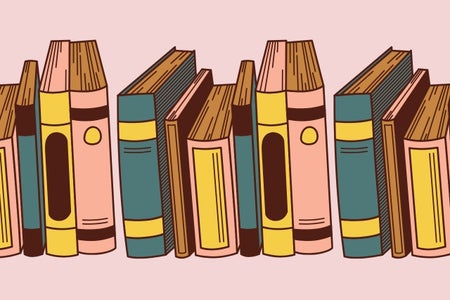 Bharat Krishnan is an up and coming author whose work is geared towards the young adult audience. Krishnan describes himself as a professional storyteller and amateur cook. Krishnan worked in politics for ten years which he got into in his first book "Confessions of a Campaign Manager." Krishnan tried to explain how the country went from a Barack Obama presidency to a Donald Trump presidency. His next book "Oasis," was a desert-fantasy novel that looked at what it was to be a family and how refugees were supposed to be treated. His next book, "Love, Pride, Virtue and Faith" is about Hindu gods and how they fought on both sides in the Mahabharata and how Hindu mythology has similarities to Greek and Egyptian mythology. His next book before starting "Privilege," "Tales from the Bottom of a Bottle," outlines the vision of a young alcoholic. Krishnan uses his own experiences to take readers on a "drunken fever-dream fueled by magical realism." Krishnan always tries to incorporate politics somewhere in his novels because he believes that there cannot be a general understanding of one another without a constant understanding of how politics can affect all of us in all ways.
Krishnan's new book, "Privilege" is the first book in the WP trilogy, a political thriller that follows the story of an Indian-American in modern-day NYC. Krishnan describes it as "Ocean's 11 with brown people…. NYC's drug problem is Rakshan's solution. Getting his hands on some WP—a super drug—earns him glory, power and a chance to win back his ex. But stealing from the top 1% is costly, and if Rakshan isn't careful he'll pay with his life. Power never seeds anything willingly, you have to take it. Set in modern-day NYC, this ensemble political thriller has it all: drugs, dirty politics and an honest look at the American Dream. In this epic saga of privilege and power, two Indian-Americans will have to choose between the American Dream....and their own."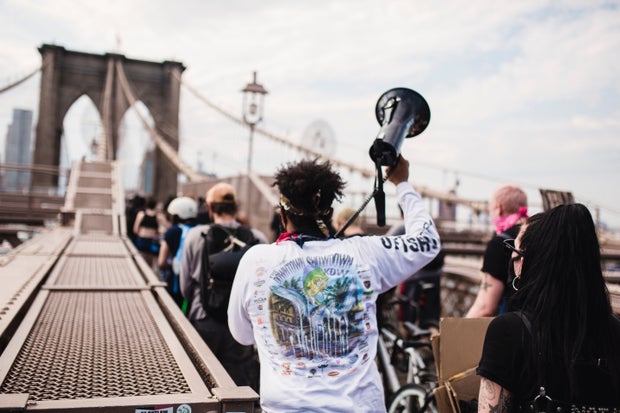 Photo by Life Matters from Pexels
Krishnan writes about a variety of topics which include politics, fiction and stories from real-life experiences. Krishnan is self-published and doing very well with getting his name out there. He has done interviews about his thought process that goes into these books and has workshops on world-building and so on. 
"Privilege" is a book that I think will appeal to many young adults. It has politics, drugs, a clash of socio-economic status and thrill. I was very excited to read "Privilege," the first book in the WP trilogy and I am very excited to read the rest. "Privilege" already has a multitude of good reviews on GoodReads and I predict it will get much more praise once it is out. "Privilege" is set to release on October 12th. You can purchase it on Amazon, for Kindle, it is $3.99. The other two books in the WP trilogy, "Power" and "Promise" will soon follow. I look forward to seeing how far he delves into the political thriller aspect in the next two books. This book will definitely not disappoint!