During the pandemic, many events that would typically be held in person have either been postponed or have transitioned to a virtual setting. While having important life events transition to a virtual format has been upsetting for many people, the transition is necessary to ensure the health and safety of our communities. Virginia Commonwealth University recently stated in a news release that it intends to host both virtual and in-person commencement ceremonies. 
The Centers for Disease Control and Prevention (CDC) stated on their website that they advise people to "Avoid large events and gatherings, when possible." Given this guidance, I do not feel comfortable attending a commencement ceremony, and I now worry about the safety of the Richmond community. Many of my classmates will not be fully vaccinated by the time graduation arrives, and even if they were vaccinated, the CDC stated on their website that it's still best to avoid attending medium or large gatherings even once you've been vaccinated. 
I have pictured my graduation from college my entire life, and missing out on the opportunity to attend an in-person ceremony kills me. However, attending could also quite literally result in my own or other attendees' deaths, so I think that attending the virtual ceremony is the safer option. 
I know that not all people will agree with this, and there will likely be a great number of students that choose to attend the ceremony regardless of CDC recommendations. Despite this, I still think it's important for every person to understand the potential implications of this decision to host an in-person ceremony. These students all have the potential to get sick following this ceremony, and they will also likely come in contact with the Richmond community or their own families following commencement.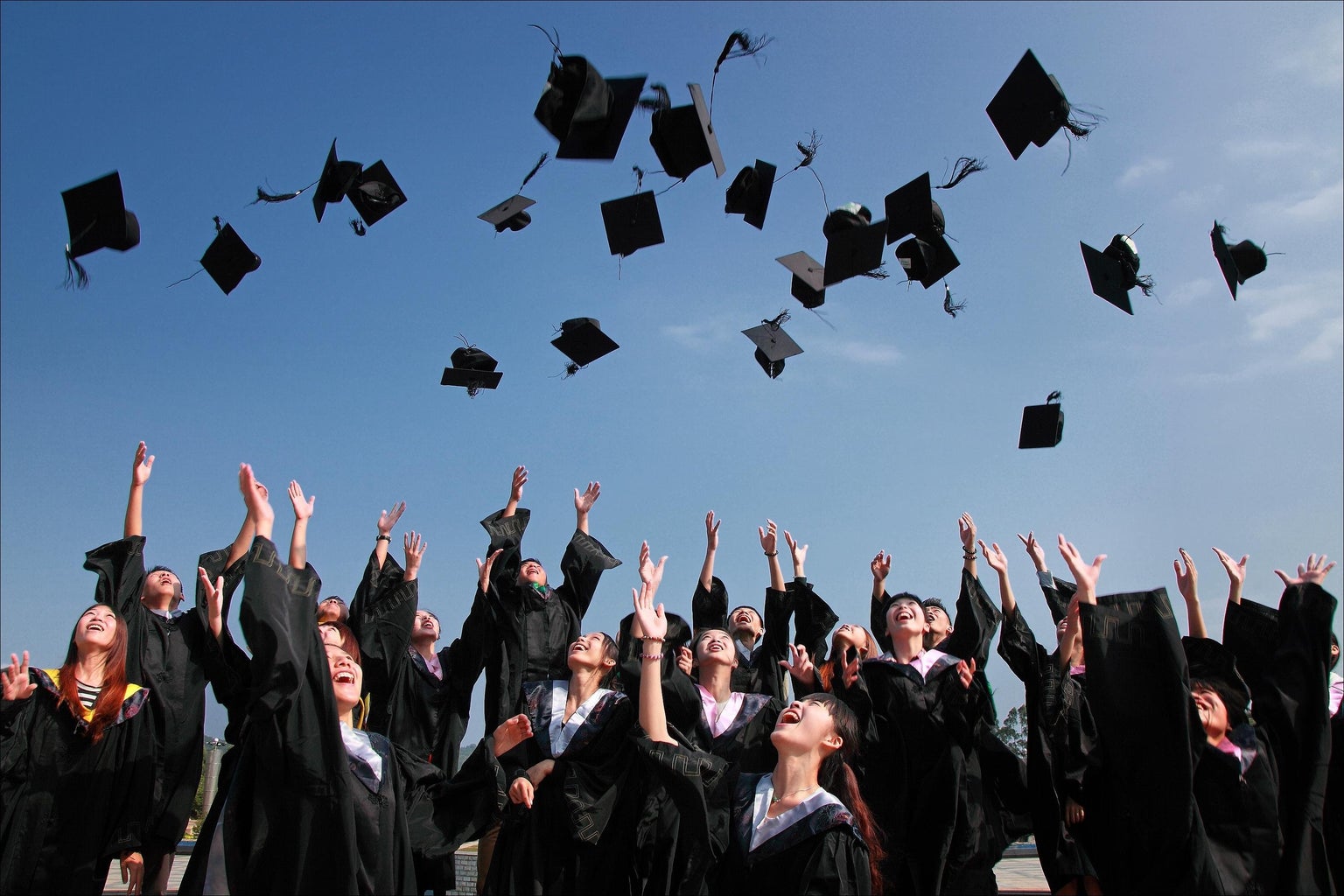 While some students may be able to get sick and easily recover, other people they unintentionally infect could die or have serious health complications. The temporary joy that this ceremony brings is not worth the potential harm that accompanies it. 
Whether or not I attend an actual ceremony or not, I will still have accomplished something that I should be proud of. The last four years full of all-nighters, challenging coursework and stressful collaborations with classmates have not been easy. I have learned a lot, had life-changing experiences and now I feel prepared to move on to the next chapter of my life. 
Since I will be fully vaccinated by the date of graduation, I will likely celebrate this new phase of my life by gathering with a few family members and friends that are fully vaccinated. I am confident that their presence will help me uplift my spirits about my inability to have an in-person graduation ceremony and that I will still create great memories regardless of the circumstances. 
Moving forward, I hope that other important life events won't be confined to a virtual setting, but to ensure that is the case, we all have to do our part to slow the spread of coronavirus. My only hope is that VCU tries to enforce social distancing guidelines to the best of its ability at this commencement so that the steadily rising number of cases doesn't increase exponentially.