According to SewGuide, an accessory can be defined as anything you wear or carry other than clothes. Statement pieces like earrings, scarves, headbands and purses are perfect examples of accents seen on campus every day. A basic outfit can always be easily transformed with a simple belt or scarf. As new fashion trends are coming and going, it can be fun to experiment with accessories you didn't know you already owned.
If you live in an area with extremely unpredictable weather, it can be difficult to plan a solid outfit to last you the day. Here in Richmond, there are rainy days, sunny days and windy days all in the same week. The temperature is nearly never the same throughout the day and can fluctuate several times within a couple of hours. The most ideal outfit if you plan on spending most of your day on campus is typically jeans and a t-shirt.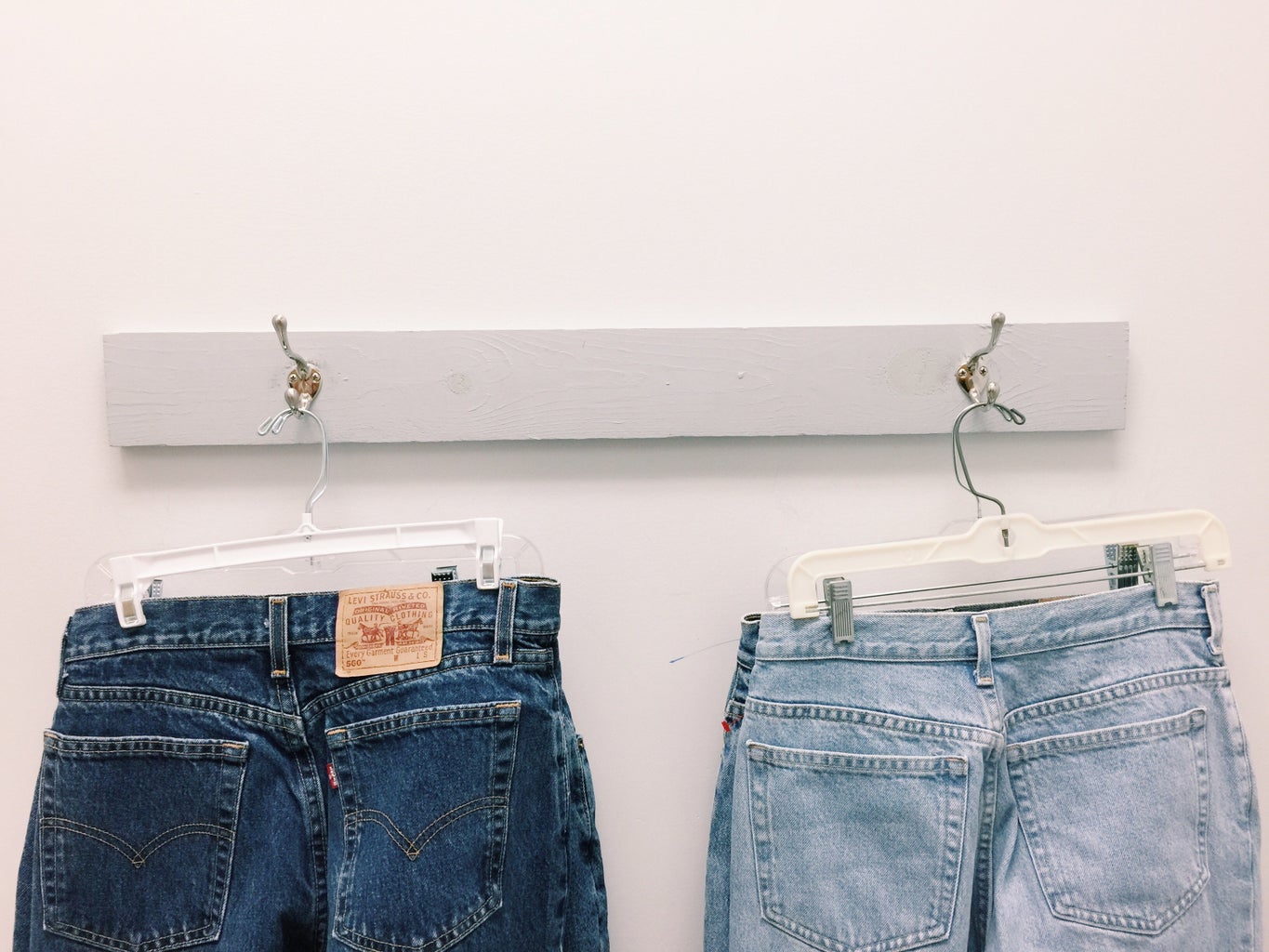 I know, it sounds boring and bland but doesn't have to be! An easy way to become more comfortable with accessorizing yourself is starting with the ones that keep you warm. With the irregular weather, Virginia receives, beanies and boots have been making their way through campus. The variations come in all colors and styles. Solid colored beanies, patterned ones and ones with logos have been on the market for years. Throwing on a single beanie to an outfit does not only make it stylish, but it's guaranteed to add warmth too. 
Sneakers are the most versatile pair of shoes to wear throughout the year. They're easy, comfortable and durable. Hundreds of sneaker brands release and feature new shoes by the week. Some neglect the same comfort and durability that boots offer in the winter months too. For one, most will protect your ankles from the chilly gusts of wind and harsh cold air. Whether it be combat boots, chelsea boots, Uggs or weather oriented boots, there are all kinds of footwear to choose from to bring your outfit together. Tucking jeans into a pair of riding boots or knee-high boots can truly add flare to an ensemble you didn't know needed it. 
While on the topic of shoes, why not give an honorable mention to the all-around essential: socks. No matter what kind of shoes you choose to strut in, socks are the wingman of any good pair of shoes in the colder months Aloe and/or shea-butter infused socks are a personal favorite of mine. Fleece-lined/fuzzy socks are insured to regulate your body temperature when those extra frigid days hit. Another way to style the accessory that normally stays hidden is by pairing some ankle socks with low-top shoes. That way, if you accessorize using socks with a fun print or design, they can be seen. 
There are too many categories of jewelry, purses and jackets to list in a single article. If you look hard enough, almost anything can be turned into an accessory. Trends are coming and going if you don't try something a little out of the ordinary, you might regret it!