If you have taken a pass through Monroe Park since the start of fall, you have probably seen the white banners emblazoned with "SHAME ON VCU" in bright red letters.  For a university that prides itself on values of equity and creating a safe, trusting and supportive environment for its students, Virginia Commonwealth University (VCU) has not ensured these values for contracted employees constructing buildings across campus.
The Eastern Atlantic States Regional Council of Carpenters (EAS), the largest carpentry union on the east coast, has accused VCU of hiring contractors that exploit their workers and commit wage theft through avoiding tax withholdings. The EAS conducted a survey in which approximately 35 workers interviewed reported having no deductions on their paychecks. Instead, the contracting companies have been paying their laborers as independent contractors. This classification pays workers their entire amount but does not withhold deductions for federal income tax by submitting a 1099 form. The contracted company then pays less in their own federal taxes, and the tax burden falls on the workers. In the long term, laborers are being paid less than if they had proper deductions per each paycheck.
Misclassification of workers not only hurts the laborers but the state as a whole. In a 2012 Joint Legislative Audit and Review Commission (JLARC) study, it was found that employee misclassification cost nearly $3 million a year in avoided state income tax. VCU contributes to this thievery every time they hire a contractor who hires outside labor rather than spending extra funds to hire fairly protected workers.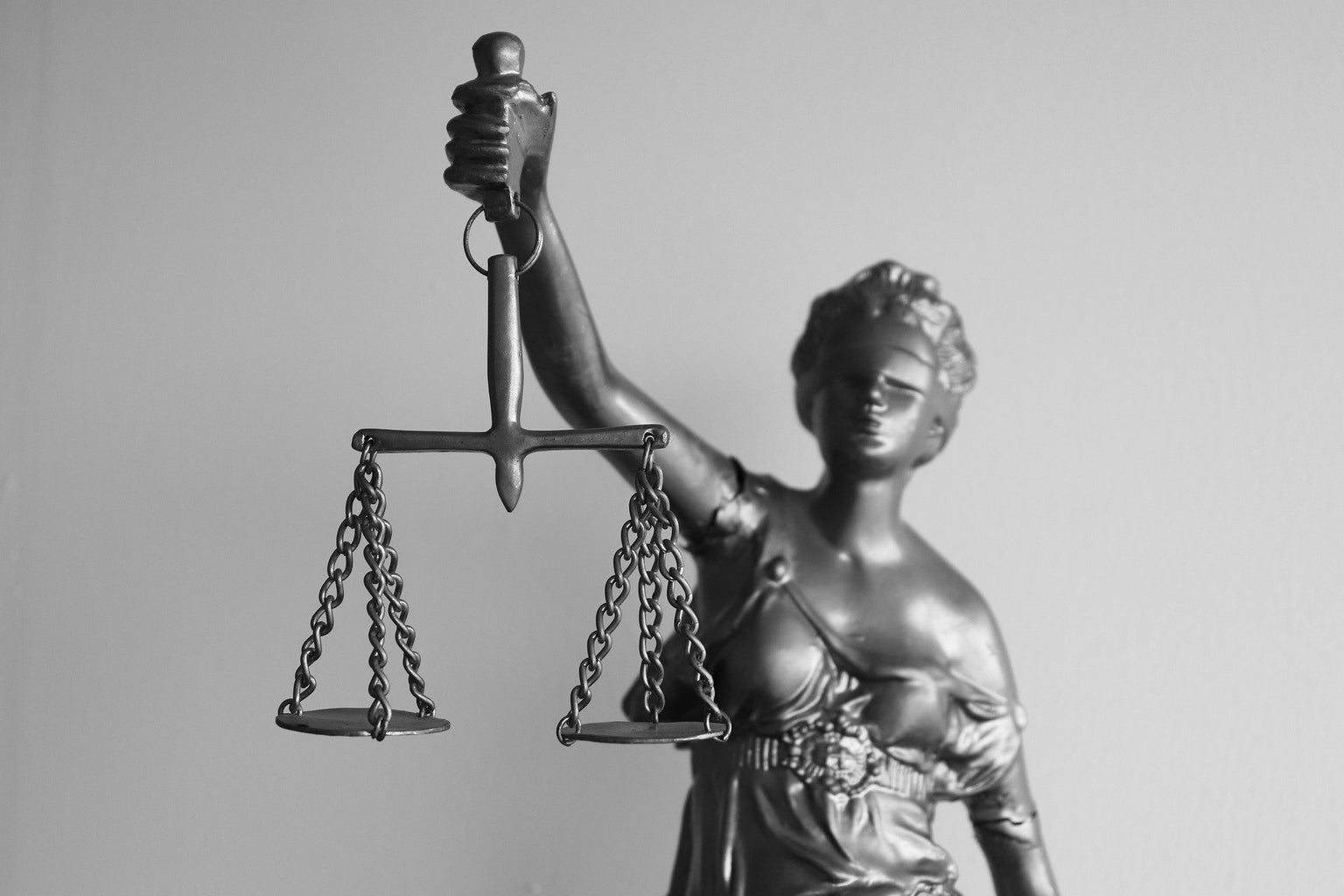 The current arrangement for employment sees the contracted companies hiring through labor brokers. This relationship passes the responsibility of proper working regulations from VCU and their hired contractor to the labor broker. VCU states in their general terms and conditions that they require the offeror not to hire or employ undocumented immigrants. However, as VCU's offeror hires through labor brokers, they are not able to track this status as closely.
From an interview conducted by VPM, there are a substantial amount of undocumented laborers working on the university's projects. By hiring contractors that prey on workers who are unable to unionize, VCU is participating in perpetuating wage theft. This allows the contractors to submit a lower offer from the school for projects and are able to capitalize on larger profit by committing wage-theft against their employees.
It is the responsibility of a respected university such as VCU to uphold their core values not only for students and faculty but for the members of the community who physically build the institution. By allowing such corrupt practices to occur under the supposedly attentive eye of VCU authority, the school participates in deception and exploitation of workers and remains morally responsible.
VCU has claimed the allegations are "inaccurate and unrelated to campus projects."
To find more information on the EAS and its mission to protect contracted laborers constructing on the grounds of the university, please click here. This is an on-going story. Please check back for more updates in the future.