In the four years of Trump's presidency, he successfully halted the United States' fight against climate change. The Obama Administration's efforts to curb climate change were undone in mere months, leaving the whole globe to suffer the consequences of an American partisan battle.
His brash tactics completely changed the course to delaying the onset of negative climate change effects. President Biden entered his term with a mess to clean up and has done what he can to undo Trump's damage so far. While his efforts are admirable, it is unknown if the years of damage will ever truly be reversible.
Undoing each and every one of Trump's destructive actions wastes time, money, and effort that could have been spent on furthering the fight against climate change versus undoing mistakes. Climate change is a condition that continues to worsen every day, making each second invaluable for the fate of the future. This leaves the United States in an undesirable position, being set four years back in time compared to other countries such as New Zealand and Norway, which recently all have made further landmark progress on their historically superior climate plans. 
According to the National Oceanic and Atmospheric Association, in March 2021, "Record warm January–March temperatures were seen across parts of the Atlantic and Pacific oceans, as well as parts of Mongolia, China and the Mediterranean Sea," but this isn't just an issue of warmer weather and sea rise levels.  Global warming will destroy our way of life as we know it if appropriate actions are not taken to delay the onset as long as possible.
This is no longer a debate about the validity of claims or financial consequences for big business. Each and every global citizen witnesses the effects of this dangerous crisis on a day-to-day basis. According to the World Health Organization, "Between 2030 and 2050, climate change is expected to cause approximately 250,000 additional deaths per year, from malnutrition, malaria, diarrhea and heat stress alone. The direct damage costs to health is estimated to be between USD 2-4 billion per year by 2030."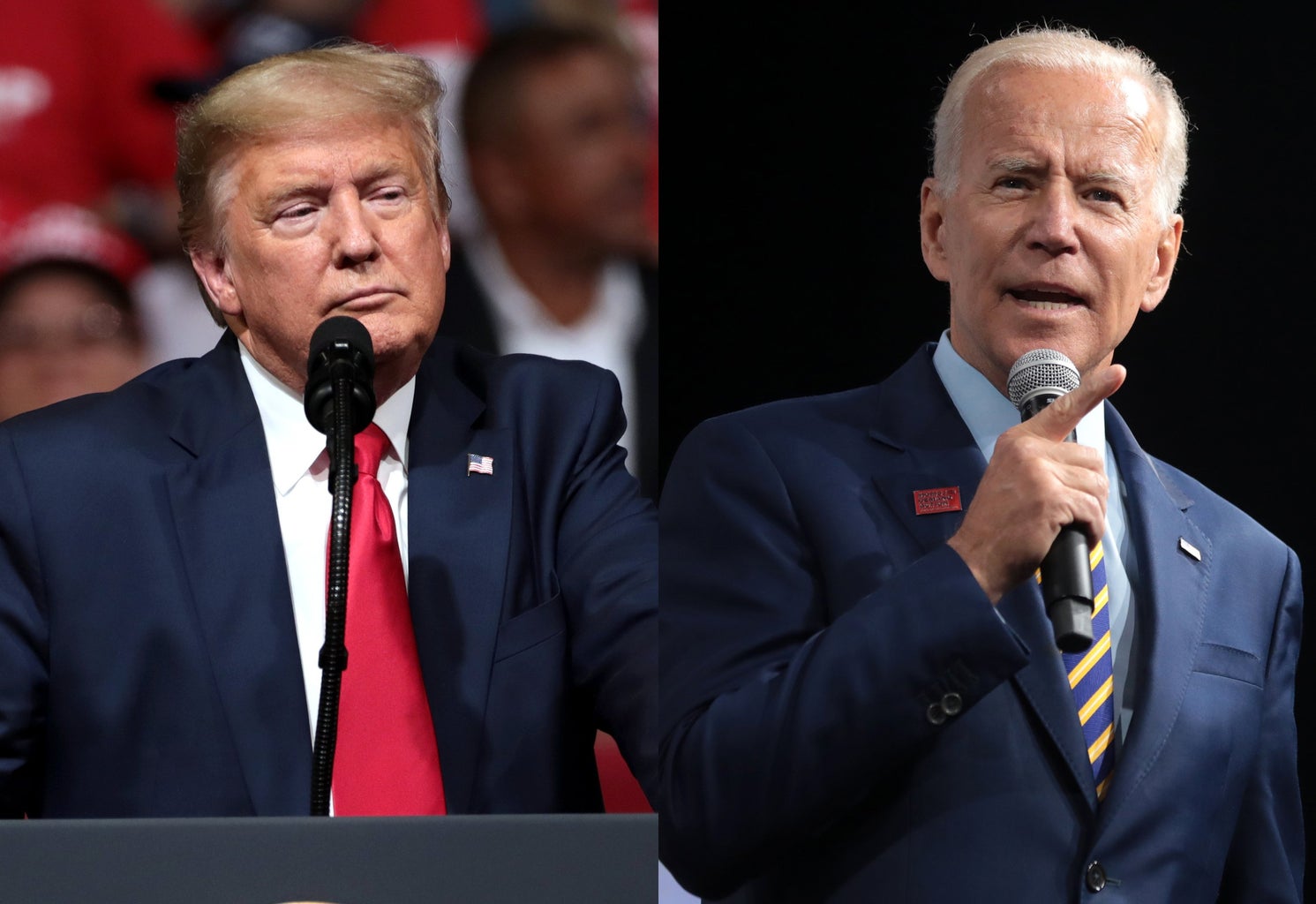 Trump's attempts to publicly discredit climate change had the opposite effect on the public reaction. Stunts such as denying the validity of climate change often on Twitter and withdrawing from the Paris Climate agreement towards the end of his term only continued to light the fire behind activists and facilitate more discussion. The 'Climate Clock' art installation in Union Square went viral this past September for visually presenting the unavoidable approaching deadline at a scale and location where hundreds of thousands of people would see it every day.
The larger-than-life digital clock counts down until the estimated seven-year calculation until global warming is irreversible, found by the Mercator Research Institute on Global Commons and Climate Change in Berlin. The image of the clock stood on its own and went viral on social media, reclaiming a seat for climate change at the table amongst all the COVID-19 and 2020 election coverage.
Some groups began to even suggest that the COVID-19 paved the way for an opportunity to provide a model of a way to correct climate change. In April 2020 because of " huge decreases in transportation and industrial activity resulted in a drop in daily global carbon emissions of 17 percent in April."
This set the stage for climate change to be one of the most important topics for voters in 2020 and consequently set the topic at the top of Biden's list of priorities. He easily fell into the good graces of the public when he rejoined the Paris Climate Agreement as his first executive order, cosigning on its importance.
With a population so willing to rally behind controlling climate change, it is now up to lawmakers, local and global, to follow suit with the public on this human rights issue. If each and every individual continues to hold leaders accountable, the United States may emerge as a climate leader.
The future is promising as on Earth Day, Biden is hosting a virtual climate summit with "17 countries responsible for approximately 80 percent of global emissions and global GDP." This is an opportunity to cleanse the country of Trump's policy and announce the United States' recommitment to battling climate change.