It's no secret that college students are budget conscious and love a good deal. With the fall semester's expenses hitting bank accounts left and right, we could all stand to give our pockets a break.
It may feel like your money is disappearing, but the proof is actually in the pudding. According to Admissonly.com, "College students need to spend $1400-2100 monthly for the different expenses they incur." Also, "Eating out costs college students $4,000 per year." With the American student loan debt rate only rapidly increasing, all of us can afford to save money whenever we can.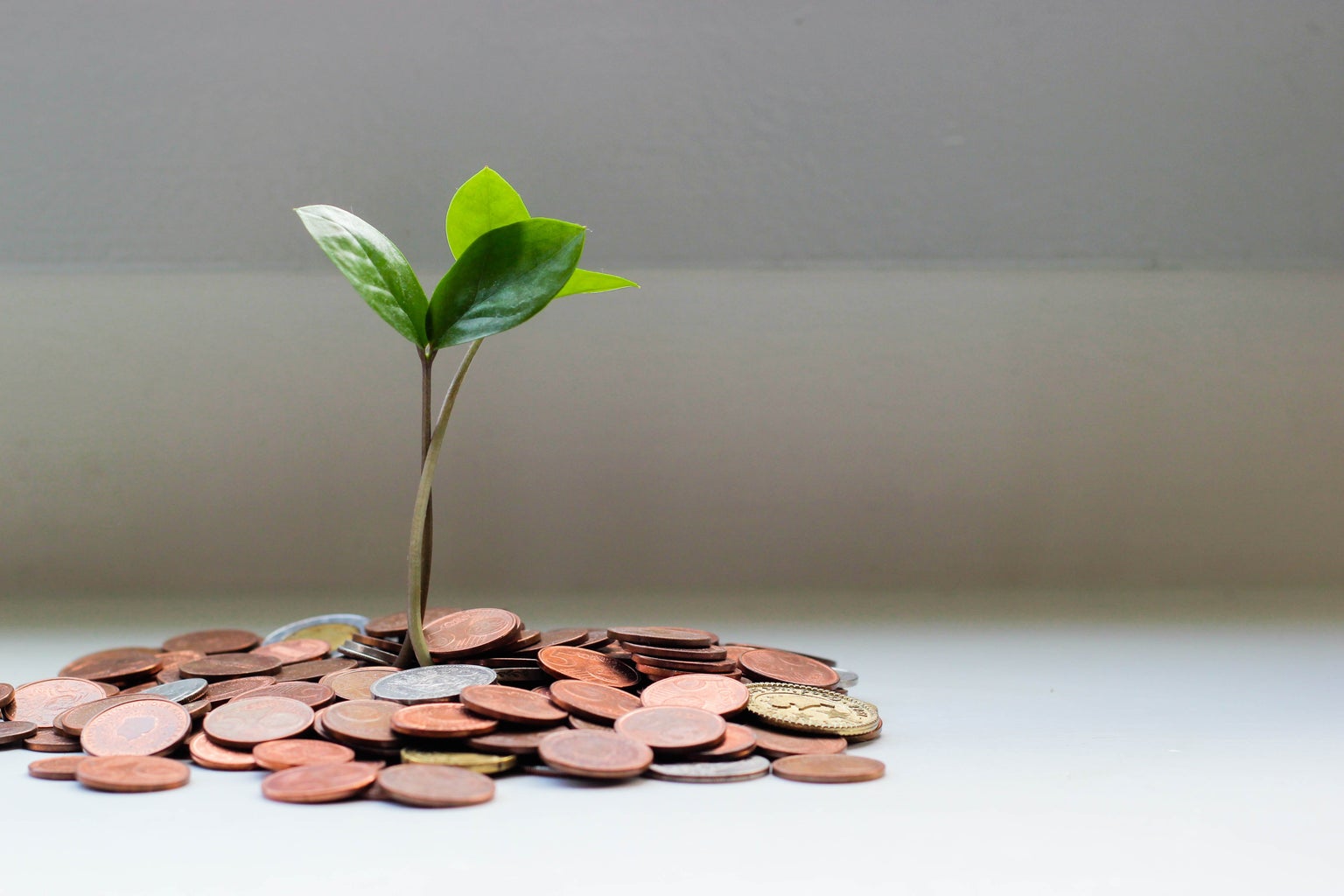 A simple college email sign-up with UniDays unlocks impressive discounts to some of your favorite places in fashion, beauty, food, tech, and even education. The app even offers fun giveaways such as "Win $100 from H&M" that one can enter with a simple tap. The best thing about this app is the easy share option to quickly send your best discount finds to your friends. This #1 Rated student discount app is the must add out of the whole list.

Student Beans landed exclusive discount partnerships with some of the most well-known names such as Gymshark, Farfetch, PrettyLittleThing, GoPuff, and Crocs. By turning on notifications, the app will begin to personalize the discounts you click on and alter offers to align with the best deals for you. The brand even has an ambassador program open to all students regardless of social media following that offers opportunities to earn money and win prizes.

Yes, I know, your mom probably uses Groupon, but this often overlooked app is a gem. Groupon is a database full of deals in your area that are updated daily. The app offers steep coupons in almost every category imaginable. The best finds are things you wouldn't even think there were discounts for, like tickets to a major theme park. If you're ever bored or on the road, check out Groupon for exciting deals in almost every area in the country.

Students love this app and browser extension that offers discounts and cashback from purchases. Rakuten does most of the hard deal hunting for you, automatically adding coupons at checkout and showing discounts in your search bar. The company works with some of the biggest retailers, including Target, Walmart, PetSmart, and Sam's Club. The app also offers $10 off a purchase of $25 or more upon signing up.

This functional tool is also an incredibly helpful shortcut to finding discounts. Do you have a pile of coupons in a drawer somewhere you swear you are going to use one day? With Snip Snap, you can take a picture of any physical coupon and digitally store it on your phone. The app also serves as a coupon locator, using your location function to alert you if there is a coupon available when you walk into a store.