As my learning styles have grown and changed throughout my academic career so far, my primary method of taking notes has as well. In my freshman year of high school, I stuck with the classic pen and notebook, paying special attention to my choice in colorful highlighters and graphics. As I continued high school and my schedule grew busier, I found myself without much time to perfect my handwritten notes and more often turned to typing on my laptop. This pattern continued until I graduated high school, by the end of which I had my eye on an entirely new method of notetaking—an iPad and Apple Pencil—as I was getting ready to move onto my university studies. 
iPad notetaking first caught my attention on YouTube, where I saw creators like Kaitlyn Films and Janice Studies posting high-quality, aesthetically pleasing videos of them taking notes with their devices. I was fascinated by not only the idea of notetaking like theirs but also the environmental ramifications of ditching notebooks and printed paper for virtual notebooks. After following those two and a few others for a few months, as well as researching the capabilities of iPads for education a bit further, I eventually decided to invest in one for myself as a high school graduation present. I eventually settled on the 128GB iPad 10.2-inch and the 1st generation Apple Pencil. 
Since the first day I had it in my hands, I've used my iPad to its fullest capability. My most frequent activity is taking lecture and textbook notes on the app GoodNotes, which was an additional purchase but worth the relatively low price for its organization and efficiency. There was a bit of a learning curve at first in learning how to keep my handwriting neat using the Pencil, but after a few days' practice, I was well accustomed to the feeling of the stylus in my hand. I found the bare screen to be a little slippery for my liking, so my final purchase was a paper-like screen protector, which I would recommend to anyone interested. It keeps my writing well-controlled, and you can't beat the satisfying sound (albeit fabricated) of a pen scratching along the paper.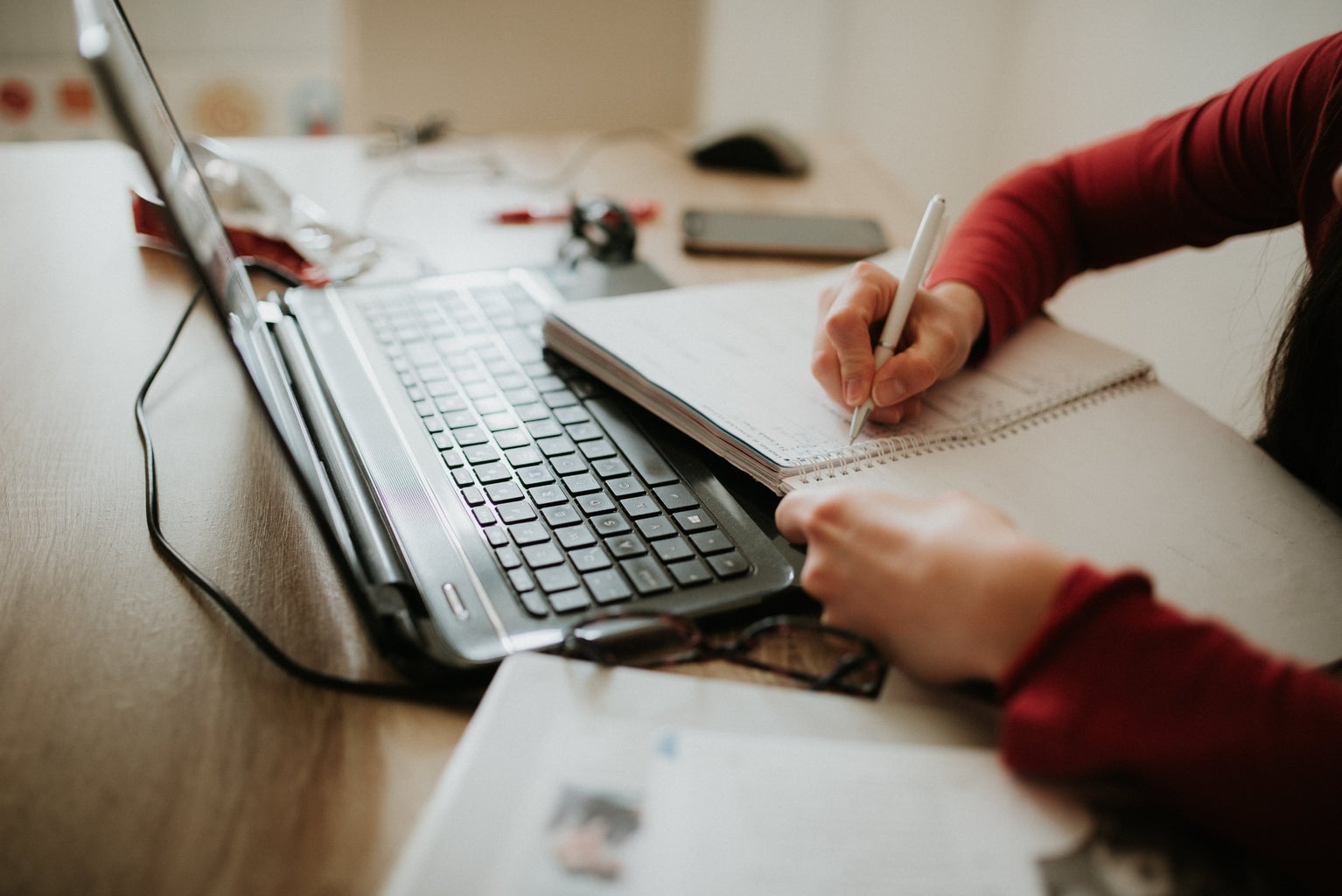 The pros and cons of purchasing an iPad will, of course, differ between people, but for myself, the pros far outweigh the cons. One of the largest deterrents is, reasonably so, the price. I got one of the more basic models, and my bill ended up being more than $500. It could potentially offset the cost one might spend on notebooks throughout their college career. Even if you spend only $5 on a notebook or two for each class per semester, students graduating within eight semesters will have just about broken even by the time they're out of undergrad—but that's only a rough estimate.
For me, the reduction in my personal use of paper was reason enough to make the investment. Not only do I scarcely buy notebooks, but I also download digital versions of my course textbooks to read digitally. 
It's not as if owning an iPad will give you any sort of significant advantage as a student—but if you're someone like me, the investment may be worth it.