There are very few things in my life that I can say made a significant impact on my life, but after the last few months of working as a behavior therapist with children who are on the autism spectrum, I can safely say that my new job is one of those life-changing experiences that I will never forget. 
Autism Spectrum Disorder (ASD) is a developmental disorder which impacts a person's ability to effectively communicate and socialize with others. It's a fairly common condition, which is chronic in nature, meaning that it is long-term and persisting. There are treatments and therapies available to support development and reduce problem behaviors, but there is no cure. As a behavior therapist, I have been trained to use Applied Behavioral Analysis (ABA) in order to increase helpful behaviors while also decreasing maladaptive behaviors that have the potential to negatively impact a child's learning ability. 
I remember when I first started working as a therapist, I was overwhelmed. I had previously never interacted much with children on the autism spectrum, and if I did, it was always very brief. As a result, I had a very limited understanding of what it would mean for me to spend every day working with autistic children. Through extensive training, support and direction from clinical supervisors and managers, however, I was able to learn and improve as a behavioral therapist. These skills I've learned have been eye-opening, and I truly believe that they are an integral part of being an effective physician in the future.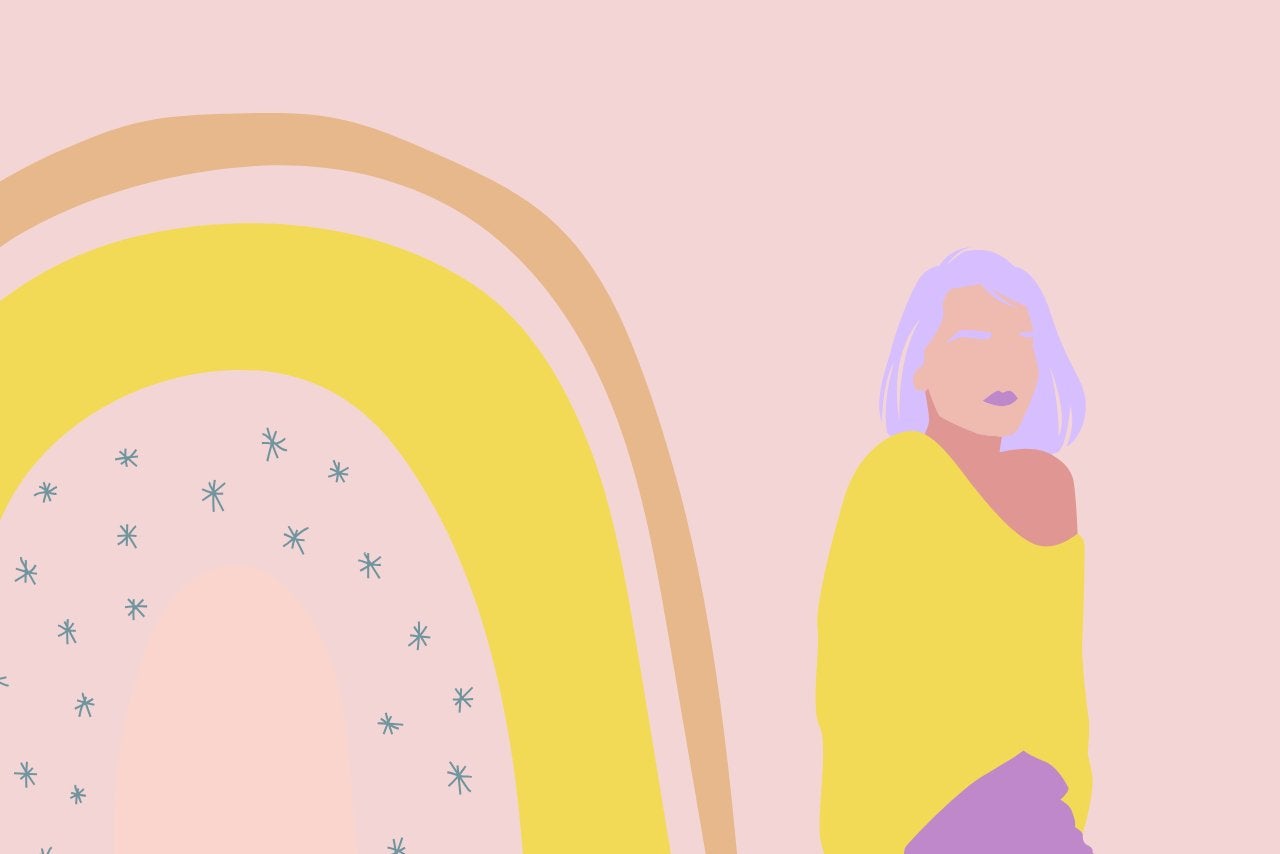 It was incredibly rewarding to see how much improvement was happening due to my daily therapy sessions with my clients. It was hard to notice day-to-day progress, but after a few weeks, I thought back to how they were when we started, and I felt really proud of how far they had come. Being able to see their smiling faces and adoration of me every day was a truly beautiful experience, especially in the midst of our current pandemic, where everything seems so uncertain and difficult. 
I have truly learned so much from simply being around these children. One of the biggest things I learned was perspective. I've always been an understanding and compassionate person, but working with these kids who struggled with communication made me an overall more empathetic person because I had to find ways to understand them. Since I couldn't rely on them telling me what they felt or wanted, I had to go above and beyond to find creative ways to get an idea or understanding of what they wanted.
Another important way that working with autistic children changed my life is that I learned to appreciate every good thing that happens, no matter how small. Being surrounded by children every day has flooded me with a newfound appreciation for the small things in life. It has been refreshing to see these kids constantly smiling and happy while we all celebrate each milestone in their journey to managing their disorder. 
A few months ago, I began working as a therapist for children on the autism spectrum in order to broaden my horizons when it came to the clinical and healthcare field. To say that this has been one of the most cathartic experiences in my life would be an understatement. I look forward to my continuing experience of working as a behavior therapist, and hope to see this experience translate into my future as a physician!