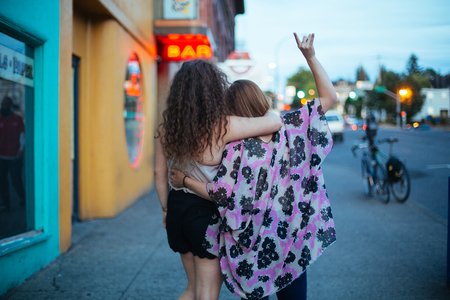 Breanna Coon / Her Campus
How to Support a Sexual Assault Survivor
If one of your friends, family members, even a stranger at a party tells you they think they may have been sexually assaulted, what do you do? RAINN (Rape, Abuse and Incest National Network) has a lot of good tips for you to follow if this situation were to ever arise.
My first word of advice, if this situation ever occurs, is to listen. Listen to what this person has to say, how they feel, and if they are indicating they need anything from you. It takes a lot of courage for someone to come forward with this information, and it can bring up all sorts of emotions from them, so take the time to listen to what they have to say. As soon as you are able to, let the person know that you believe them, and you are sorry that this happened to them. This will show that you care, and they can trust you while they are sharing their story. Most survivors don't tell anyone their story out of fear of not being believed, which is why the #MeToo Movement has been so inspirational to survivors and lets them know they aren't alone. Letting a survivor know that they aren't alone and that you are there for whatever they need or feel comfortable with is extremely powerful.
The next thing you can do is let them know that it was not their fault, and they didn't deserve what happened to them. It is common for survivors to blame themselves, or even be blamed by others in some cases. It is extremely important to say because it often isn't said enough. Also, avoid being judgmental and avoid using "why" questions. They should know that this should not have happened to them and that it is not their fault, no matter what they were wearing, how much they had to drink, or whatever the circumstances may be.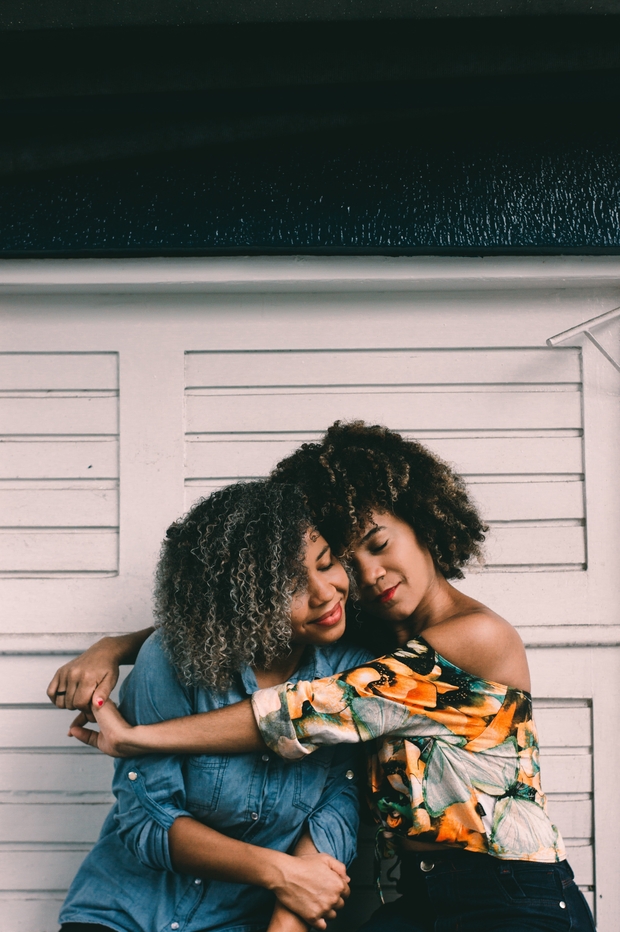 If they don't feel comfortable sharing much with you, it can be helpful to remind them that multiple organizations can provide support to survivors of sexual assault. Letting them know their resources could be very helpful to someone who is unaware of the help they could receive. Although we want to support them as much as possible, that doesn't mean we are equipped to manage someone's health. 
It is important to remember that if someone trusts you enough to tell you their story, that you should try to fit their needs when helping them. It is not up to you to get to the bottom of the situation. Rather, show this person that you are there for them and give them that support. It is also important to remember that the effects of sexual assault can linger for a long time, so checking in periodically to see how they are doing can be helpful to remind them that you are still there to help. Every situation is different, and this is by no means a step-by-step plan on how to handle each individual case. Please remember to try to support the survivor to the best of their needs by assessing the situation to the best of your ability. 
If you or someone you know has been affected by sexual violence, it's not your fault. You are not alone. Help is available 24/7 through the National Sexual Assault Hotline at 1-800-656-HOPE or visit the online hotline.