In this election, president-elect Joe Biden's win was solidified by his taking of Georgia, Arizona, Michigan, Pennsylvania and Wisconsin. These five states voted Republican in the 2016 election, but four years of changing policies and a liberal shift allowed Democrats to secure their lead in these regions. 
As votes from Atlanta and its surrounding suburbs rolled in early on Friday, Nov. 6, all eyes were on Georgia, flipping to a blue state. With 16 electoral votes, Georgia gave Biden a boost in the presidential election as he recently became the first Democrat in 28 years to win the state. Georgia was once staunchly red, with only major cities like Atlanta, Savannah and Augusta voting blue. However, this election proved different where a larger portion of the suburbs voted blue as a result of reduced voter suppression and increased turnout.
Georgia State House of Representatives minority leader Stacey Abrams has been an influential force in driving Georgia's Democratic vote. She started the non-partisan New Georgia Project back in 2013, focusing her efforts on targeting minority voters who may have previously lost hope that their voice still counts. This organization was originally criticized for a lack of transparency in funding sources and for falling short of goals it set. However, a revival of the organization allowed Abrams to take the lead in Georgia's voter registration effort. She helped implement initiatives such as hack-a-thons to compete for the best app to help citizens register to vote and offered free rides to polling locations for early voting through Election Day of this year.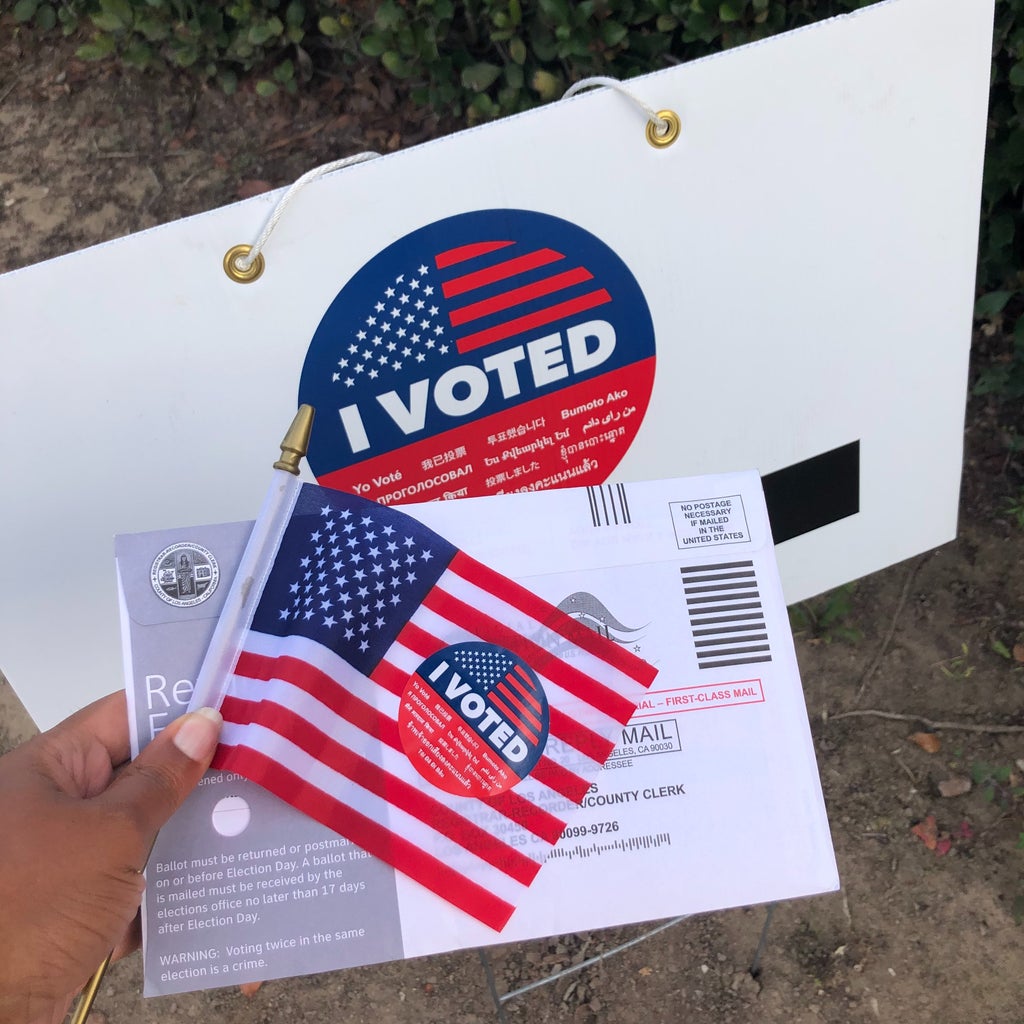 Similar to the New Georgia Project, Abrams started a national voting rights organization, Fair Fight, in 2018 during her run for governor of Georgia. Although she lost the election to Republican Brian Kemp by just a narrow margin, Abrams was inspired by issues she noticed during her run, such as voter suppression and election mismanagement. Now, Fair Fight reaches over 20 battleground states with voter protection teams in each of these states fighting to lift up voices that have been lost for too long.
One of Abrams' most notable strategies was moving away from focusing all Democratic outreach on white, undecided, moderate voters as some candidates tend to do in swing states. Instead, she heavily targeted suppressed voters who had not voted due to voter apathy and disenchantment with the system. All in all, her efforts resulted in 800,000 newly registered voters in the state of Georgia, allowing Biden to gain his current 14,000 vote lead in the state.
So while Biden's numerous campaign events in Georgia bolstered his support among voters, Abrams' continuous work over the past decade is what built the foundation for Biden's win. Without her, it's unlikely that Biden would have received the voter turnout numbers he did to secure Georgia as a blue state this election. Looking at Abrams' efforts for guidance, future Democratic candidates trying to secure a win in swing states should not take minority voters for granted. They should instead give special attention to convincing these voters that their voice will make the biggest difference in changing the outcome of elections, just as it has this past election.