Everything You Need to Know About Lash Extensions
I don't know about you, but managing my time well enough to get ready before class is extremely hard. Wearing makeup makes morning routines much more tedious than they need to be. It's nearly impossible to imagine waking up to effortless beauty and forgetting about the mascara in your vanity.
What some people don't seem to realize is the number of mascara tubes and the overall time it takes to add volume, length and thickness to one's lashes. As someone who began wearing mascara in seventh grade, I have always envied everyone who didn't need it. So, when I began to see a trend of new lash procedures on my timeline, I knew it would be right up my alley. Unfortunately, I drew the short end of the stick in my family with short, brittle and straight eyelashes. So, what are lash extensions and how do I know to get them?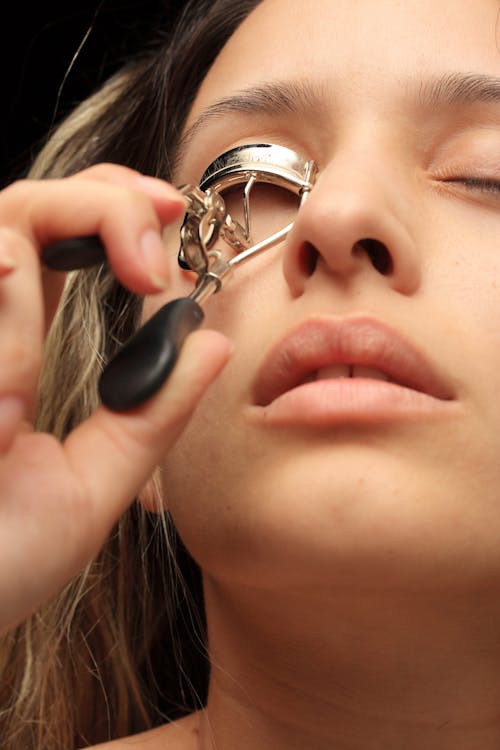 Not to get confused with lash lifts and lash tints, eyelash extensions are exactly what you would expect them to be. Rather than gluing on a whole strip of falsies to your lash line for an elevated look every once in a while, extensions give you the same effect but are only semi-permanent. There are different types of extensions to choose from including faux mink, synthetic and silk fibers. Depending on the volume, length and thickness you prefer, an individual lash is glued directly at the base of your natural lash. Although the extensions can get expensive with aftercare, cleaning solution and other products, it all goes a long way. 
How do you know what kind to get? Getting extensions for the first time can be extremely confusing. Depending on how your lashes sit normally, there are different types of curls that accentuate various eye shapes. A classic set is meant for someone in search of a natural look. It entails a 1:1 ratio of lash and extension (one lash on each lash). Volume sets are similar to classics, but come with a variation of lashes on one strip meant for one lash. In short, the lash that gets glued onto your natural one is a "fan" of two or sometimes three extensions. A hybrid set is a mix of the two types of lash extensions, and is a great option for those who would like an everyday type of glam.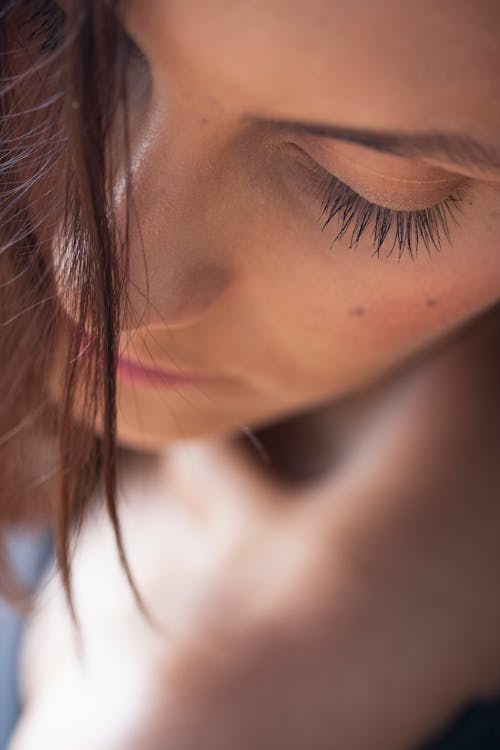 To end your worrying, no, lash extensions don't ruin your natural lashes. The lash extensions eventually grow out as your natural eyelashes do, causing them to painlessly shed over time. This temporary lash fix can normally last up between two and three weeks before needing a fill, depending on how thoroughly you take care of them. The glue used to adhere the extension to your lash line can endure showers, face washing and long nights of sleep (if you don't sleep face down, that is). One thing to try and avoid during the aftercare of getting lash extensions is facial products that contain oil. The oil-based moisturizers, mists and makeup can actually break down the adhesive and shorten the wear of your new beloved lashes. Mascara is also not to be worn during the time you have extensions, since removing it can pull at the extensions.
Personally, lash extensions are always a treat for me to indulge in, so I get them once or twice a year and they are worth it. From someone with extremely sensitive skin, I can honestly say that I have never had an issue with them. On that note, it is very important to ask your technician what is in the glue used on your lashes to ensure you do not get an allergic reaction to it. Since the process of getting extensions is nothing close to the process used to glue strip falsies, it is easily customizable and tailored to fit your eye in the most natural-looking way possible. If you're someone who is sick of using makeup to enhance your look or just looking for a way to cut your morning routine a smidge, try out this semi-permanent miracle procedure!