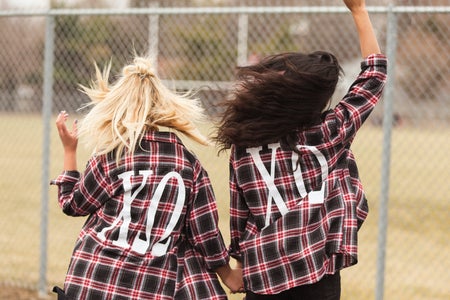 Cassie Howard / Her Campus
With so many people advocating for the abolition of Greek life, I want to shed light on the positive impact that greek organizations have on both the community and individuals. I am very aware of the problems in many Greek organizations and I don't doubt that there is still a long way to go in terms of change.
However, I don't believe that it's fair to generalize and claim that all of Greek life is toxic. I'm going to share my experiences and highlight some of the benefits of Greek life on individuals and their communities that people seem to forget about.
I have friends who were surprised when I told them I was in a sorority and I've been told by multiple people that I don't strike them as a sorority girl. Over time, this has made me more aware of all the stereotypes that people have of sorority and fraternity members. On an individual level, some of these stereotypes include that all Greek life members are dumb, rich and party animals.
For me personally, one of the most frustrating assumptions is that I'm dumb because I'm in a sorority. What a lot of people fail to realize is that there are GPA requirements to even go through the recruitment process in both sororities and fraternities and that's even before you join one. Once you're a member, there are minimum grade requirements just to be able to remain in the organization. 
I think when it comes to Greek life, a lot of people just don't fully understand it which causes a lot of confusion and misinformation to be spread. Most people have this picture in their heads of what they assume greek life to be, and usually, it consists of primarily partying. It doesn't help that this is largely how Greek life is portrayed in the media.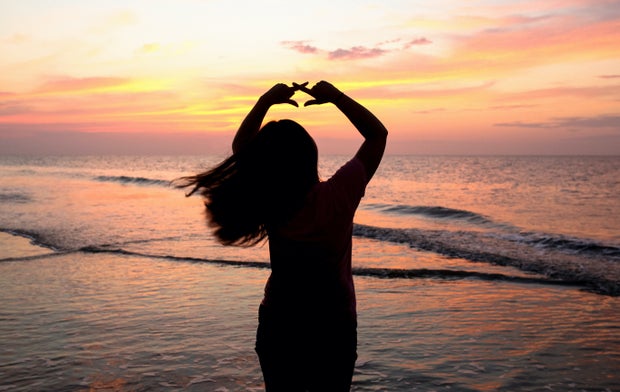 Cassie Howard / Her Campus
It might surprise a lot of people that one of the largest focuses of Greek organizations is their philanthropy and service. In the years 2019-2020, more than $7.1 million in scholarships were awarded to sorority women. In the same year, collegiate and alumnae members together donated close to $22 million in international philanthropy activity and volunteered roughly 3.3 million hours for international volunteer activities.
For example, my sorority's philanthropy, Girls on the Run, is a non-profit organization that aims to teach adolescent girls essential social, emotional, physical and behavioral skills to elevate their well-being and effectively navigate life experiences. Part of the program includes helping the girls train to run a 5K, so at the end of the program when they complete the race it provides them with a sense of accomplishment to launch them into a confident, goal-oriented mindset.
As an organization, my sisters and I fundraise for this program and volunteer as coaches to support and teach these young girls important life skills. I'm tired of constantly hearing about how members of greek life do nothing to help their communities because the slightest bit of research and pure observation proves that to be incorrect.
For me personally, joining a sorority was one of the best decisions I've ever made, and looking back I wouldn't change a thing. As a freshman, lost in a new environment and trying to navigate a new chapter of my life alone, the sisterhood helped me to feel more comfortable and it gave me the push I needed to get more involved on campus.
In a study done by Dr. Gary R. Pike of Indiana University, he found that "fraternity and sorority membership is associated with significantly higher levels of engagement" in various areas "including high impact practices, collaborative learning, student-faculty interactions, perception of a supportive campus environment and discussions with diverse others."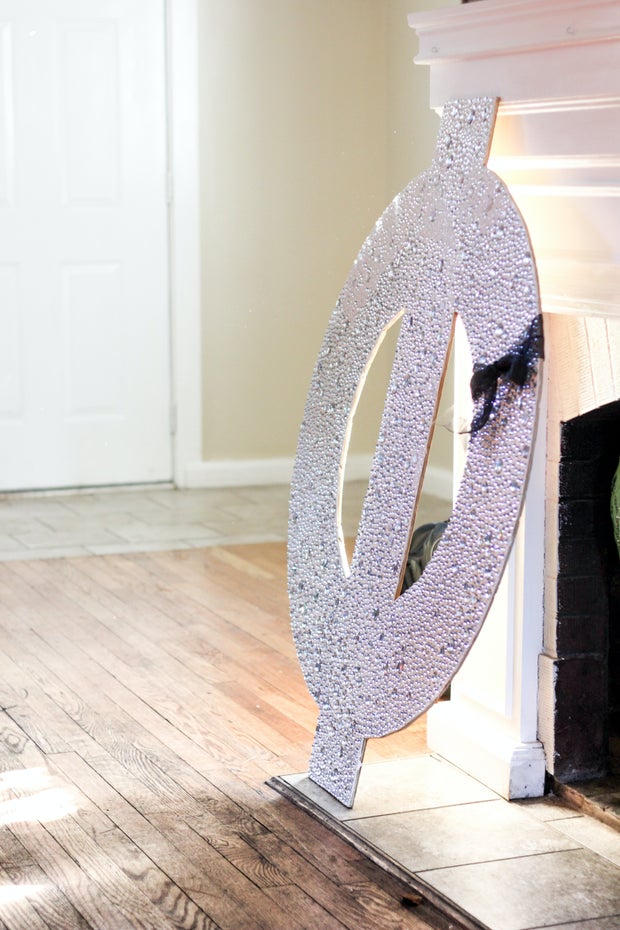 James Fitzgerald/Unsplash
To put this into perspective, according to The Atlantic, fraternity men make up 85 percent of U.S. Supreme Court Justices since 1910, 85 percent of Fortune 500 executives were greek life members and 76 percent of U.S. Senators were Greek life members. In the same study as previously referenced, fraternity and sorority life members were reported to have "significantly higher levels of discussions with diverse others than non-affiliated students—including people from different races, ethnicity, economic backgrounds, religious beliefs and political views."
Sorority life appealed to me for a multitude of reasons, with the largest being access to a support system to help me make college my home away from home.As more time passes, I've realized that my sisterhood runs deeper than I ever could've imagined with the girls I've met and I know that the connections I'm continuing to make will last a lifetime. I've gained a genuine relationship with service through my philanthropy which I'm extremely passionate about and it brings me great joy. Greek life has given me the opportunity to be a part of something larger than myself, which I never expected, yet I wouldn't trade it for the world.
My main point and the reason I'm writing this is that yes, there is a lot of work to be done in the Greek life community. I acknowledge that there is a lot of progress that still needs to be made and change that needs to happen. But I don't agree with labeling every organization as harmful when there is evidence that proves otherwise.
I don't think it's a good use of anyone's time to abolish the system as a whole. Shutting down every organization based on generalizations instead of supporting the community in their efforts for change is frankly taking the easy way out and failing to acknowledge the many benefits of fraternity and sorority life.