Dating 101: The Do's and Don'ts
The stigma of dating has been altered throughout the years. There was no such thing as "You up?" texts, social media stalking, FaceTime or even sharing tweets 20 years ago. Nowadays, it's rare to hear or ask around if a couple is "going steady." Instead, it's geared more towards the simplicity of dating or just getting to know each other. Getting to know someone for the first time can be awkward or difficult if you don't know what to expect. Although there are hundreds of different outcomes that may occur, it can also be very exciting and relieving.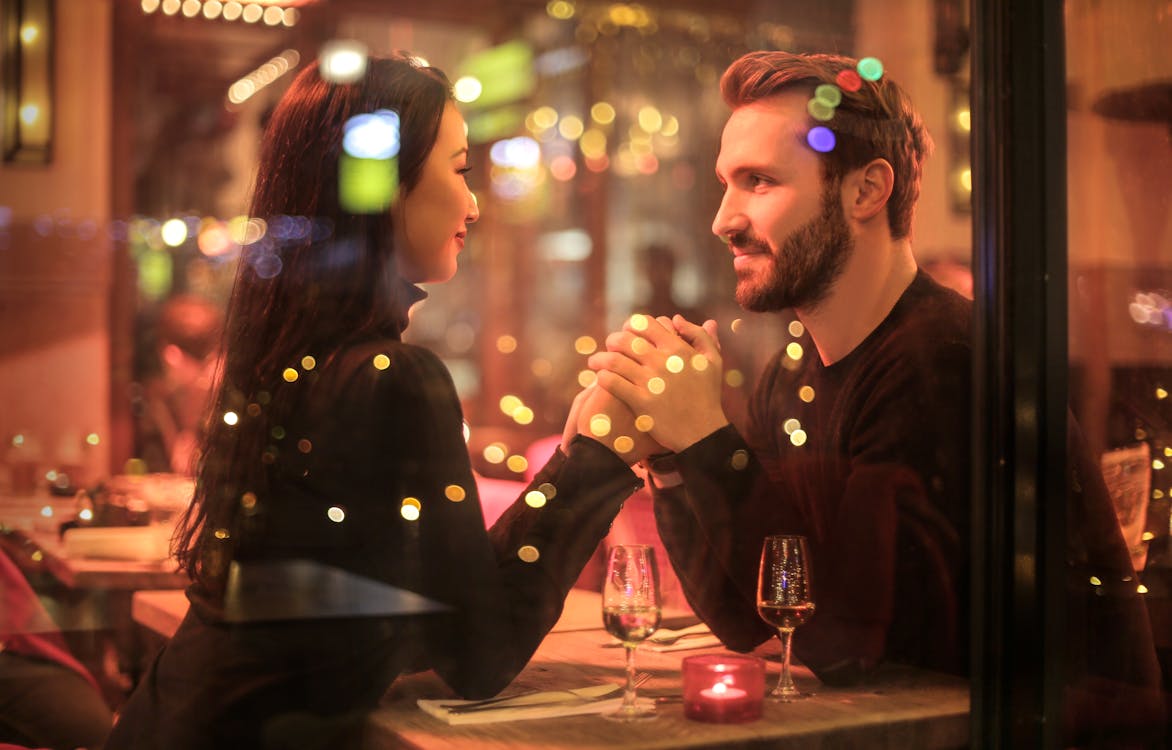 When distinguishing what kind of people may be your type, the most essential thing to remember is… don't look for perfection. It may be convincing to search for someone who has a lot in common with you, but it's possible that it may become overwhelming. On that note, you may have heard the saying that declares opposites attract to one another. Clashing personalities can create a fun and fulfilling relationship but can also crash and burn (which can result in a hot mess). Look for someone who balances out your strengths and weaknesses. Not everyone can be your prince charming, so it's definitely okay to be picky.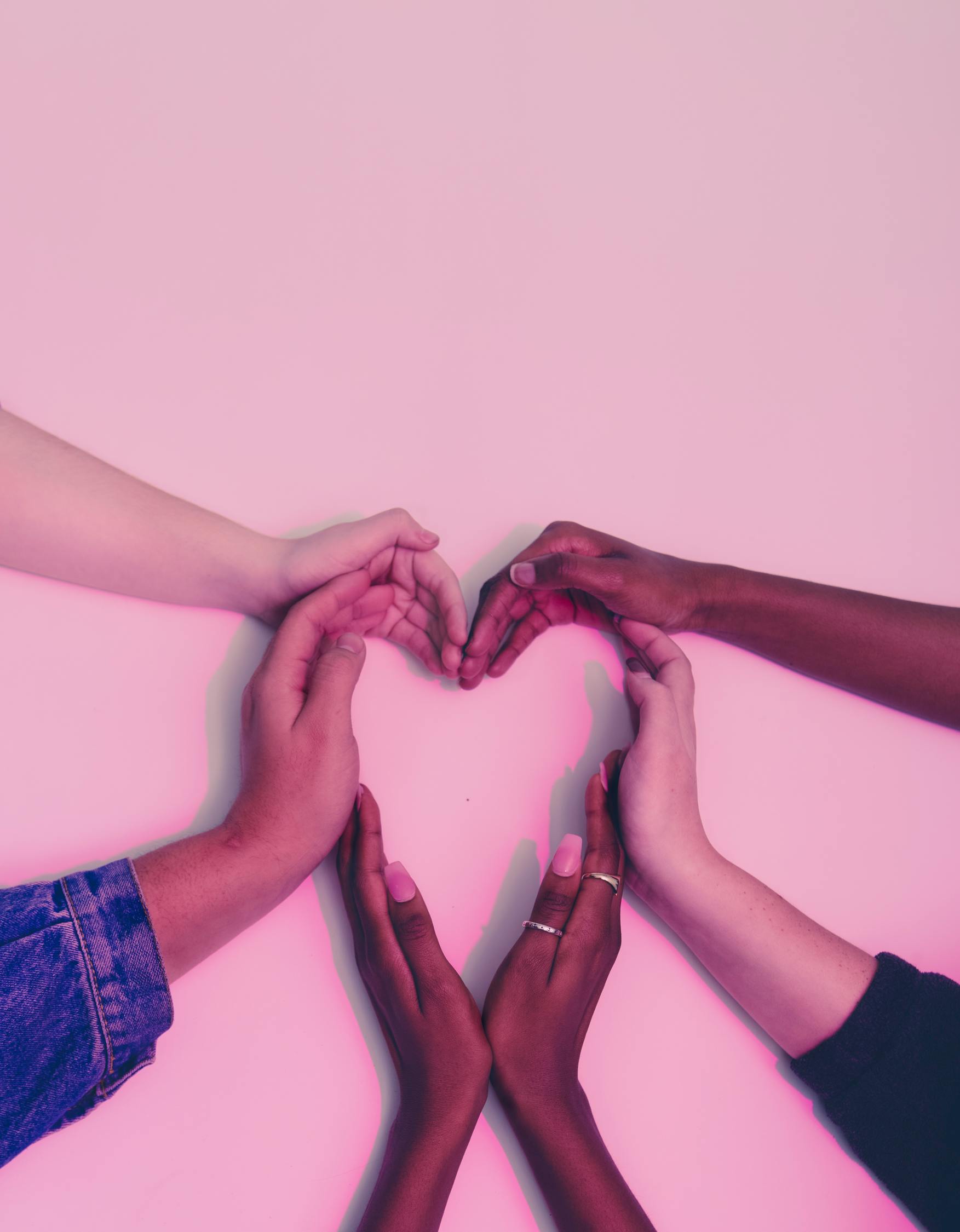 During the journey of finding the right match for you, it becomes necessary to never break your own character. In other words, be yourself. Many people will find it easy to lose themselves in the process of seeking someone new. Once you begin to let yourself be comfortable, it should be easy to just say and do the things you want. You should never feel like you have to act a certain way or say something false to impress someone. Unapologetically set your fears aside and do things your own way.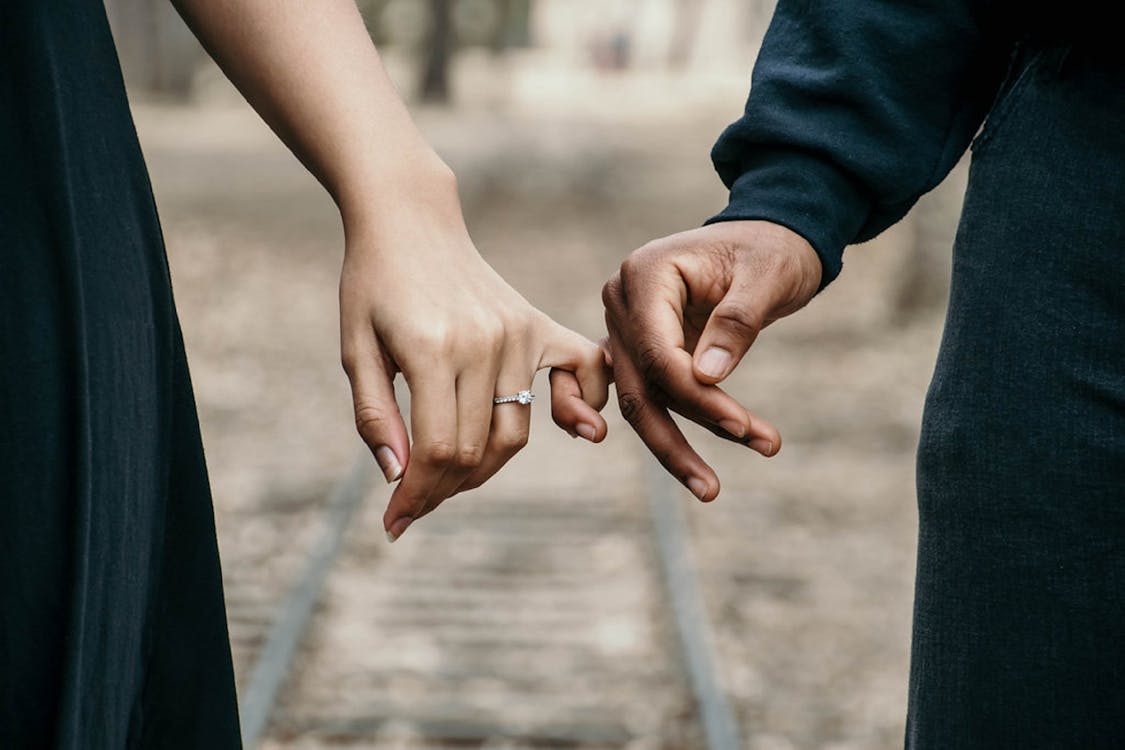 Distractions can fly all-around when you begin to feel invested in someone. You'll want to spend most of your time with them, text all day and talk all night. So it's crucial to set boundaries for yourself. Don't forget your priorities. Though it's really exciting to find someone you connect with, they should never get in the way of your schoolwork, job or other aspects of your life. It may be hard to realize whether or not you're becoming too attached, but you should keep in mind that you don't need to rush into anything.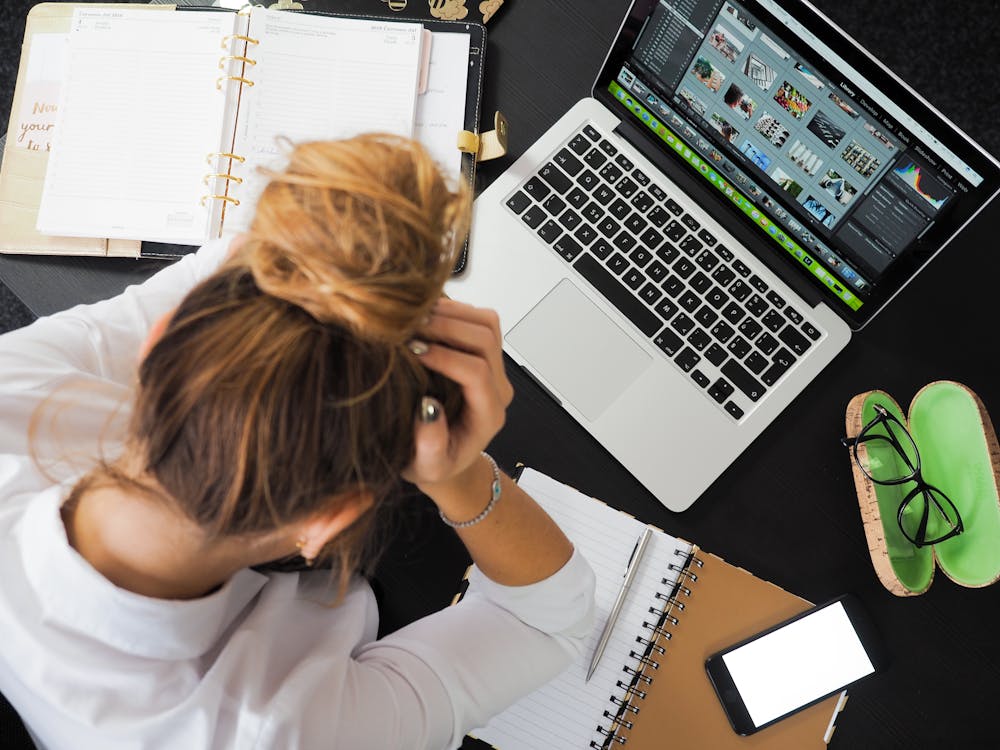 Don't talk bring up an old ex. Toxic relationships may brew and burn you when you least expect it. No one can ever tell what another person has gone through without it coming from them. Turning a new leaf with someone new can help you get rid of an old flame. It's not time to talk about your past partners. Instead, it's a brand new opportunity to start a spark with someone new and not dwell on what previously happened.