Your Summer/Fall Internship Got Cancelled, What Now?
Let's start off by saying this article is mainly about me. However, to other seniors graduating in May or anyone in general who had plans for their future careers, I hope this article can relate to you. 
Yes, my internship did get cancelled, not postponed but cancelled. Yes, I was completely devastated. The Disney College Program was supposed to be my opportunity to further my career in hopes of getting a professional job with Disney related to mass media/ journalism. I still have no idea what is next for me. Many college students had a lot of plans cancelled due to this virus. What is the most unreal part is a couple of weeks ago, it was just a virus in China, no one had any idea that it would spread to over one hundred countries and kill thousands of people. So of course it's important to understand why many things that we enjoy or had looked forward to and worked hard for had to be cancelled. No job is worth someone's life. It's always better to be safe than sorry.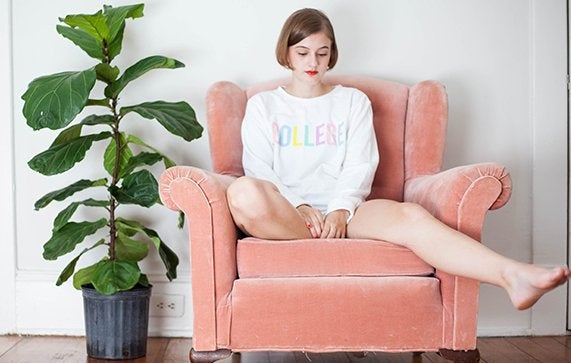 Kristen Bryant / Her Campus After hours of crying, I realized my tears were not going to bring anything back. I had to be optimistic even though so many things were uncertain at the moment. Being positive even when it seems like everything is negative...on the news, social media, life in general...is crucial. Maintaining a positive outlook is really vital for mental health. Sometimes it's good to just sit back and breathe. Just because your internship was cancelled doesn't mean your career is. God is in control and has always been in control. Maybe the internship you were previously going to wasn't in God's plan for your life.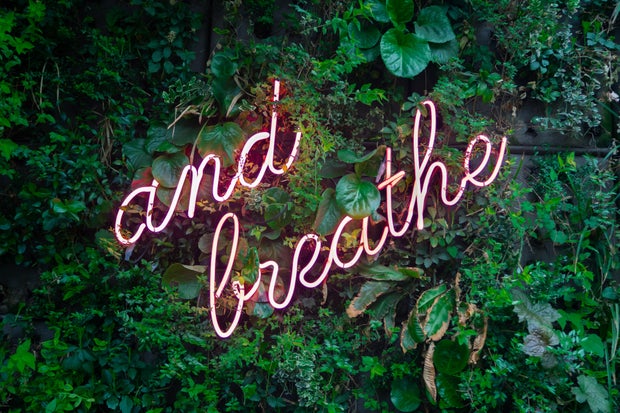 Max van den Oetelaar | Unsplash So what now? You can research other opportunities that aren't affected by COVID-19. Ask your internship employer if there is anyway you can work remotely. You can start your own project, whether that be writing a book and getting it published, starting your own podcast, etc. Save your money if you have to move back home (I know parents, especially baby boomers, can be annoying). So for me personally, I am saving up as much money as possible. When the time comes and I have to move out of my dorm, I am researching the smartest possible options given that moving back home is not desirable. At the moment, I might still move to Orlando and seek a job until Disney opens back up.  I am currently seeking other options but also praying about my plans. Because for me, I am nothing without God's guidance.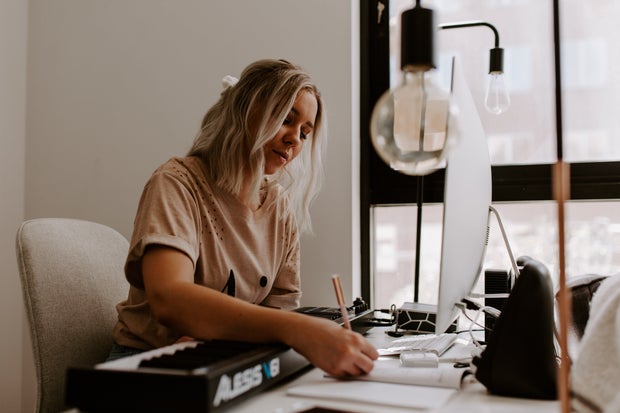 Unsplash As Walt Disney says, "All it takes is a little faith, hope and pixie dust!" Take the leap the faith and have hope that all things work together in the end.