What Chloe Ting Offers
On top of other efforts, I wanted to lose most of my stomach fat and gain more of my 🍑. One thing that should be known is that if you don't do the right exercises for your intended goal, you may not see the results that you want. With that being said, I made sure to focus on ab, core, and glute workouts. Chloe Ting never fails to make you feel like your greatest self. Her endurance, words, and motivation makes each exercise worth pushing through to the BAWDY you want.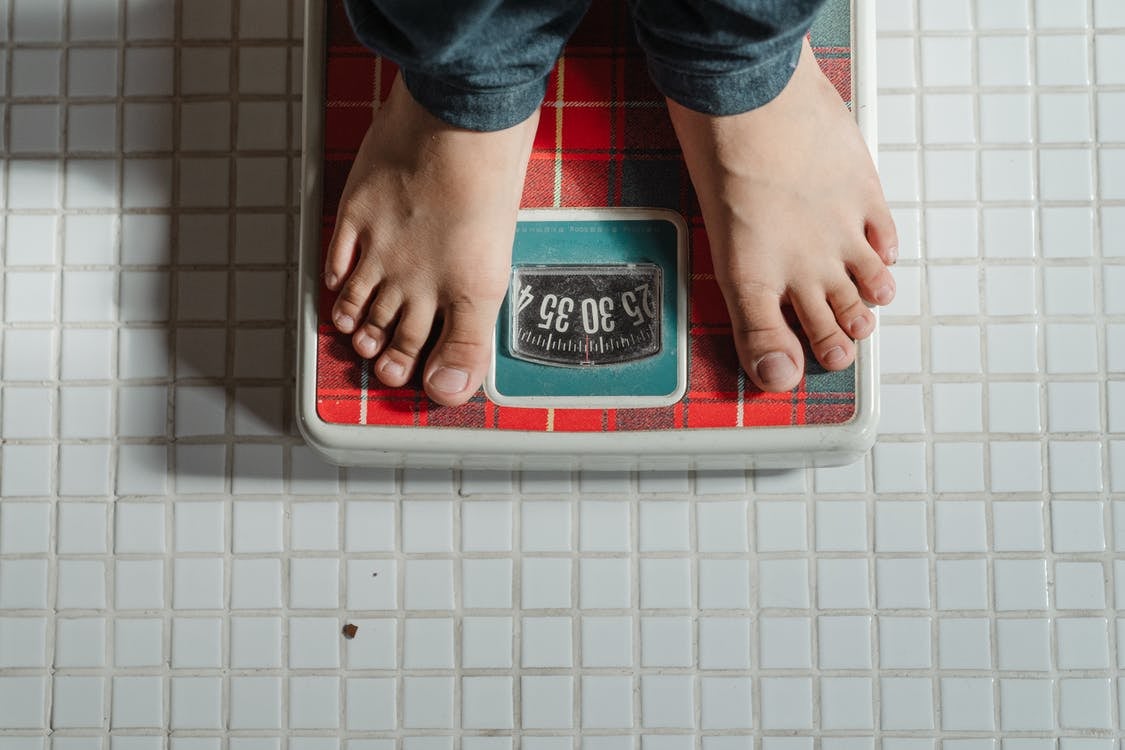 Chloe Ting is the 🐐 for the consistent weeklong challenges that she provides on YouTube. The two challanges that I used on my fitness journey were the 2-Week Ab Challenge and the 1-Week Glute Challenge, but there are challenges that range from arm workouts to wellness breathing.
In the midst of your fitness journey, Chloe Ting keeps you inspired and that's the most important part in any journey you take on. Chloe Ting understands and feels you!!!!
– Good luck on your fitness journey and bless you!