Mental Health Awareness Month is coming up next month, having been observed in May since 1949. The month-long observance reminds us the importance to reflect on this serious health topic, especially in the Black community. Unfortunately, mental health is something the Black community seems to not like to discuss. The Black community is not fully aware that mental health challenges exist—mental health issues do exist! Mental health should be taken seriously, but too often the Black community does not. As a result, many of our loved ones and community members suffer in silence because they do not have any resources or may not even think it is okay to reach out. Because some people in the Black community do not have the needed resources, unsupported mental health issues could always be a struggle the Black community suffers. That is why it is important to start talking about mental health in the Black community, so we become properly educated about the topic and can begin to reverse the trend.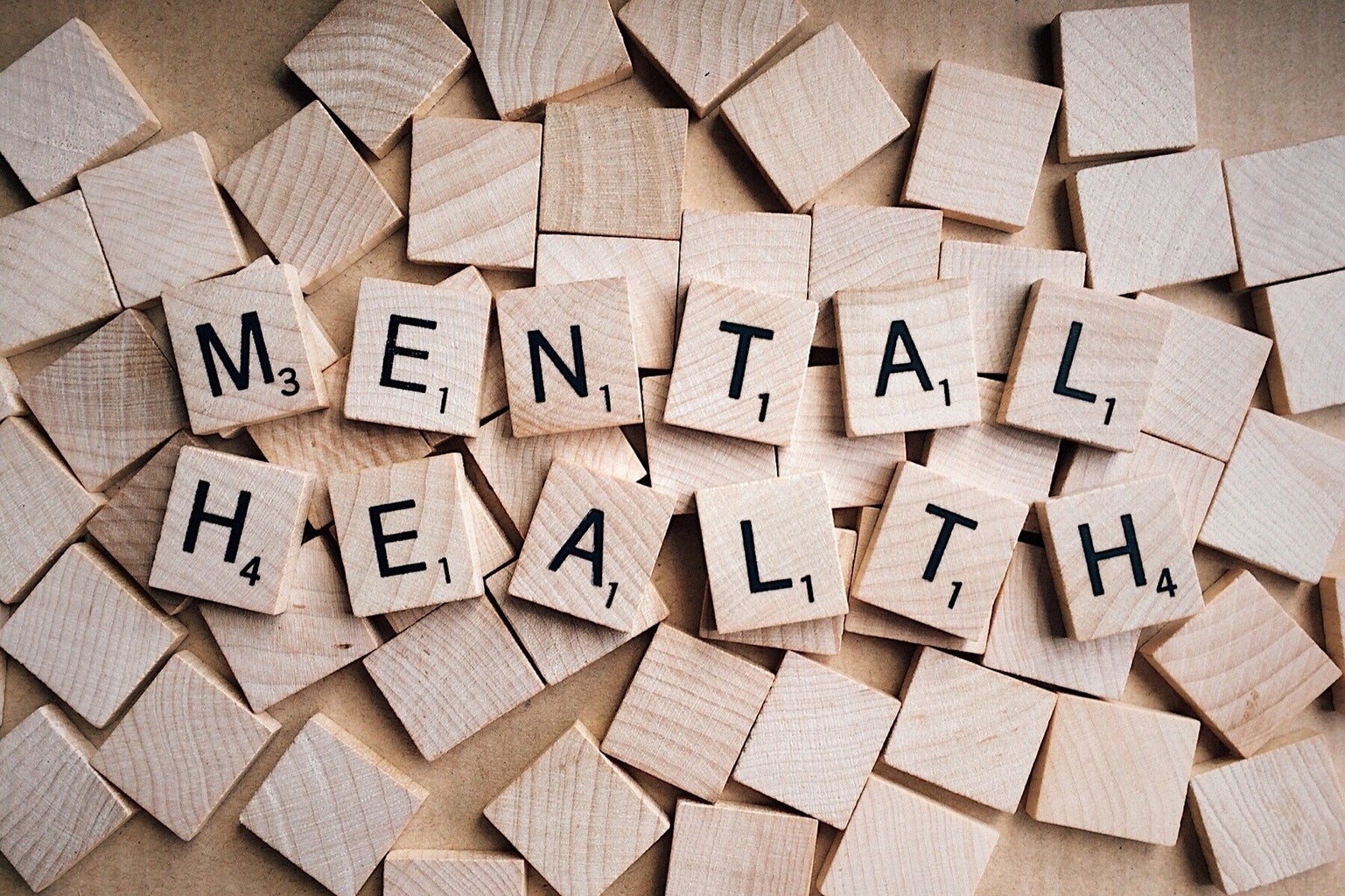 How Therapy Can Help
Getting the needed help by talking to a professional could be the best decision made by someone suffering from depression, social anxiety, bipolar disorder, or any other mental health issue. Sometimes all it takes is talking to someone who knows how to handle the situation. When you seek professional help, you can learn the proper ways to deal with and tackle your mental health problems. If you are someone who considers themselves Black or of African descent, when it comes to searching for a Black therapist you might find it difficult. According to Minaa B. of Today, "Studies show that the psychology workforce is 85% white and only 2% Black." Seeing those numbers can be discouraging to a Black man or woman wanting a Black therapist. This may cause that person to not go to therapy because they would not feel comfortable talking to someone who does not understand their life experiences or whatever reasons they would consider a Black professional therapist.  
Limited Access to Mental Health Resources
Not only might there be fewer Black mental health professionals available, but many in the Black community can't afford mental health care. Over 50% of Americans don't get the mental health care that they need according to the 2021 State of Mental Health in America. Imagine how many people in the Black community may not be getting the mental health care they need. If you are one of those who are in need of resources due to lack of funds, check out these eight tips to obtain mental health treatment in Better by Today. However, even if resources are provided, will the Black community utilize those resources? The Black community needs to understand the importance to utilize the resources that are available rather than ignoring mental health issues. Limited access to mental health resources is one significant challenge, but another is that we are not talking about mental health in the Black community.
Begin by Talking
Simply by starting to talk about mental health within the Black community will provide resources to the community. How do we start talking about it, you may ask yourself? It all starts at home. The Black community needs to stop ignoring mental health. For example, many young people say they cannot ask family for help because when they tell a family member about seeking help, that loved one responds by telling them to go to church or tell them they are not dealing with mental problems. Yes, going to church is one good resource, but this advice can be dismissive of real mental health challenges that sometimes truly require professional therapy. Never dismiss anyone who may be suffering from mental health issues; get them help quick.
Black Mental Health Matters
As we reflect on mental health issues in the Black community during May, we might begin to wonder how we might end mental health concerns in the Black community. The first step will be to reduce the stigma by beginning to talk more openly. Another step is to promote education programs that help Black students succeed in college degrees such as psychology, sociology, and social work. And finally, we need to provide information and resources in Black community centers, schools, and churches.
To connect with a Black therapist, you might begin with the Black Mental Health Alliance. However, if you or a loved one may need immediate support, or may be considering suicide, call the National Suicide Prevention Lifeline at 1-800-273-8255.
Remember Black mental health is important. Black mental health matters!