What To Do During Social Distancing
Everyone is or should be practicing social distancing due to the COVID-19 pandemic that has taken the world by storm, but must this also take away everyone's happiness as well? It seems like the coronavirus has gotten under everyone's skin in the last few weeks. Plans canceled. Nowhere to go and nothing to do. Or so you may think. 
Here are a few things to keep you occupied for the next few weeks, or possibly even months if people decide to keep leaving their homes for reasons that aren't essential. #stayhome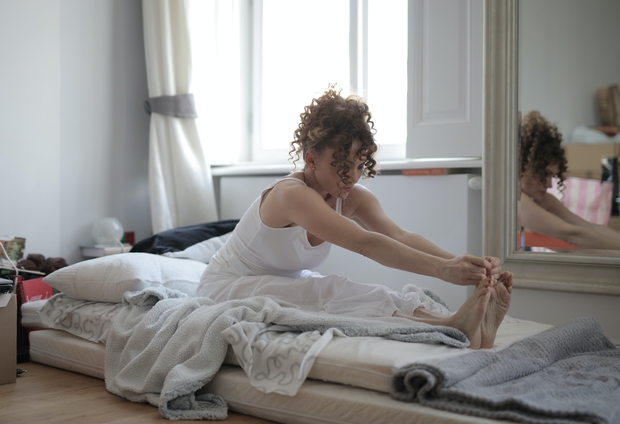 1. Self-care day is every day.
With nowhere to go, everyone can now settle down and focus on their skincare routine, etc. Wear a face mask, shave your legs, exfoliate and have the best possible spa day--every day. You'll come out of quarantine glowing guaranteed. 
2. Have your own fashion show.
Just because you're not going out to flaunt your outfits doesn't mean you can't put them on and strut your stuff. Get out your best going out clothes, do your makeup and put on some tunes to get you ready for the runway that awaits in your bedroom or living room.
3. Redecorate.
Now that you are home for what will seem like years, redo your room to make it as comfortable and positive as possible. Put up a few lights, artworks and a couple of fancy throw pillows. Now your room looks like a room for a self-isolating queen.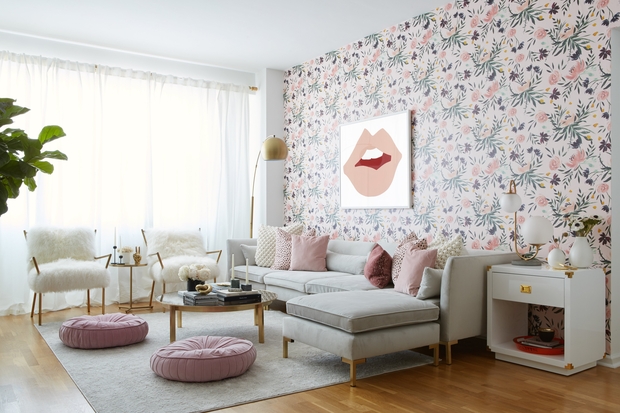 4. Watch a movie with friends.
Just because we have to social distance doesn't mean there can't be a movie night. Websites like NetflixParty and Rabbit allow you to watch movies and shows with your friends without having to be close by. Schedule a day with friends, set up an account for either site, pick a movie or tv show and binge away. 
5.  Learn something new.
There is so much to do in the house. Learn to cook a new dish, find a new hobby, learn a Tik Tok dance, do whatever makes you feel good. 
6. STAY HOME AND WASH YOUR HANDS!
Stay healthy, be cautious and be well!
HCXO!