Hey beautiful girls!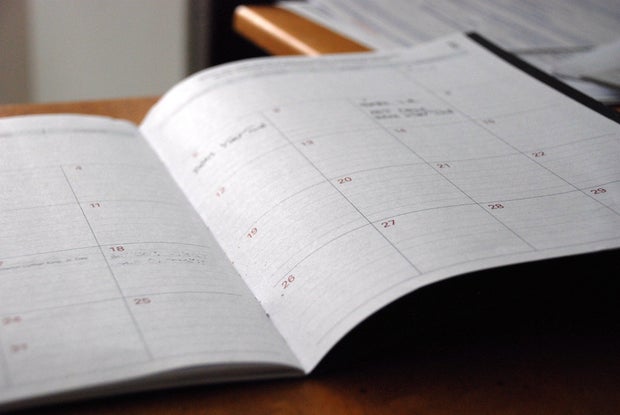 Free-Photos | Pixabay
I hope this finds you in good spirits. Miss 'Rona got us couped up in our dorm rooms taking extra precautions (ugh). Hopefully, you've gotten into the swing of things lately. I know I haven't, but in this case, I hope you're doing better than me. We'll get through this, girls! No problem.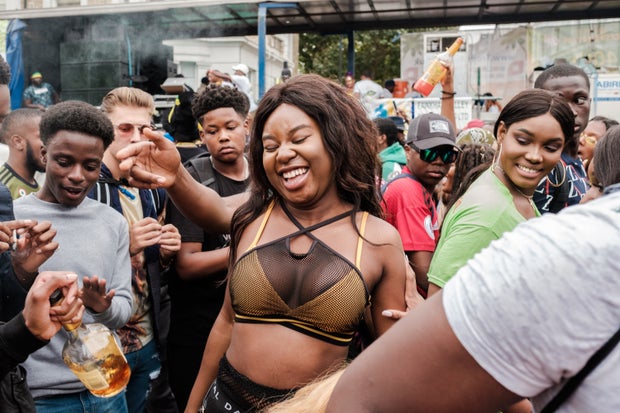 Photo by Glodi Miessi from Unsplash
It's been a while since I've written an article, and I'm extremely happy to be a part of Her Campus Valdosta again. I miss this dearly. Hopefully, I can give you some relief during this pandemic 'cause let's be honest: Miss 'Rona has drained us. I'm a nobody, but I hope to catch the eye of a few people on this site and sprinkle some positivity their way.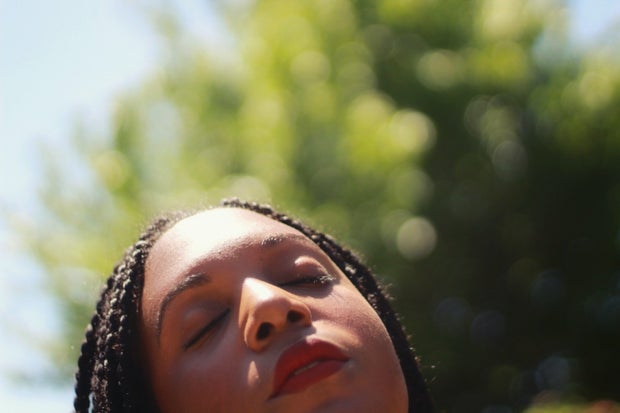 Photo by Leighann Blackwood from Unsplash
I wish nothing but positive energy and amazing grades this semester, ladies! We got this.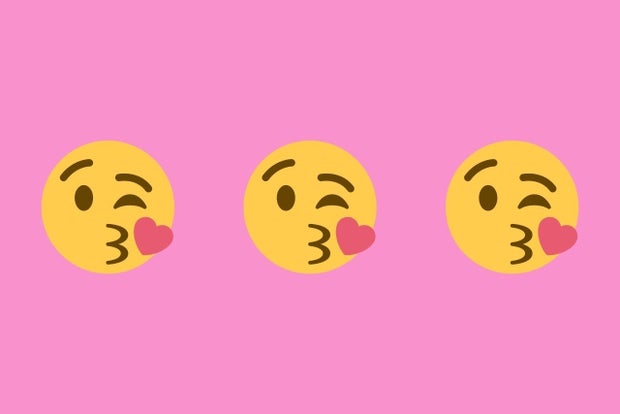 Original Illustration Designed in Canva for Her Campus Media
With love + pandemic teas,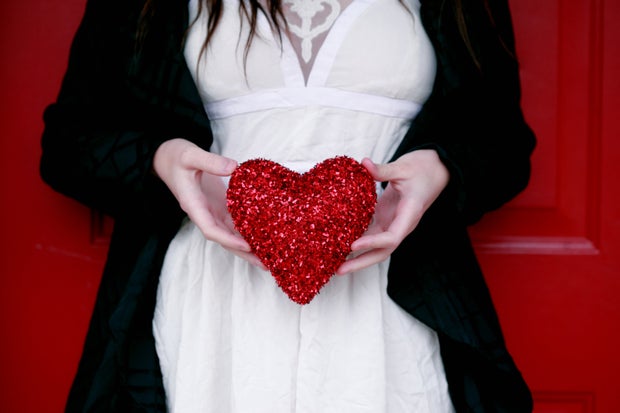 Sharon McCutcheon on Unsplash
Marissa Auriell 
HCXOXO!