WCW: 10 Reasons Why Audrey Hepburn Should Be Your Fashion Role Model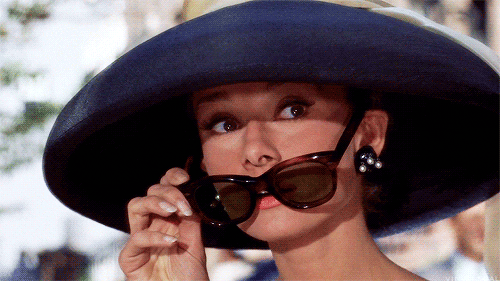 So many women are unduly obsessed with Marilyn Monroe, but it was actually Breakfast at Tiffany's actress and fashion icon Audrey Hepburn who was repeatedly named the most beautiful woman of all time. The Belgium native is one of only twelve people to have won all four major American entertainment awards: the Emmy, Grammy, Oscar, and Tony. Talk about an accomplishment! (And no, Miss Monroe did not make the cut.) 
Towards the end of her life, she devoted most of her time to the United Nations Children's Fund, which is perhaps her most honorable accomplishment. She was awarded the BAFTA Lifetime Achievement Award in 1992, as well as the Presidential Medal of Freedom for her work with UNICEF that December, a month before she died. 
Audrey was an actress, fashion icon, humanitarian, wife and mother. Here is why Miss Hepburn deserves to be your fashion role model!
1. The American Film Institute named Audrey third among the Greatest Female Stars of All Time, behind Katharine Hepburn and Bette Davis. She also earned her place in the International Best Dressed List Hall of Fame in 1961.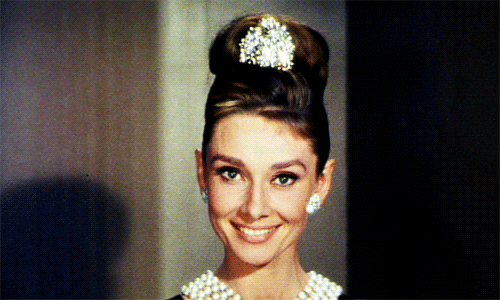 2. While actresses such as Marilyn Monroe and Brigitte Bardot were known for being sex symbols, Audrey's beauty was identified by her poise, grace, big eyes and long legs. When everyone was wearing heels, she was rocking flats. Audrey's known for being the unconventional, clean, soft side of beautiful and glamorous.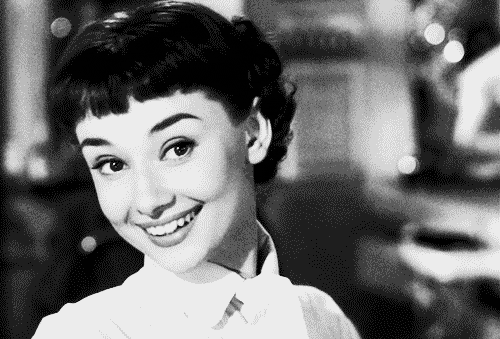 3. She made the cut on TIME's All-TIME Top 100 Icons in Fashion (in no specific order). In fact, she makes the cut on every credible list of fashion icons.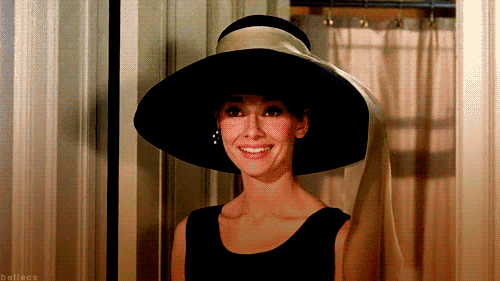 4. Hubert de Givenchy is credited for creating Audrey's style and was inspired by her. He designed her outfits for Sabrina, Funny Faces, Charade, Breakfast at Tiffany's, and many other films. He once stated that after 35 years of working with her, her measurements never changed.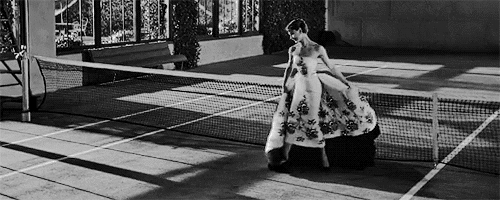 5. American fashion photographer Richard Avedon said this about her: "I am, and forever will be, devastated by the gift of Audrey Hepburn before my camera. I cannot lift her to greater heights. She is already there. I can only record. I cannot interpret her. There is no going further than who she is. She has achieved in herself her ultimate portrait."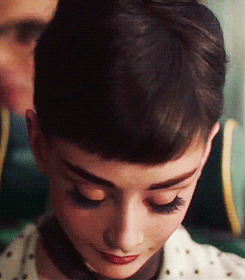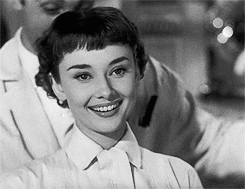 6. And one of her costars, Shirley Maclaine, said this: "[Hepburn] had very rare qualities and I envied her style and taste. I felt clumsy and old fashioned when I was with her."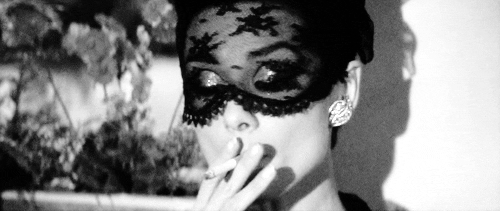 7. Audrey is known for her minimalistic, yet bold style.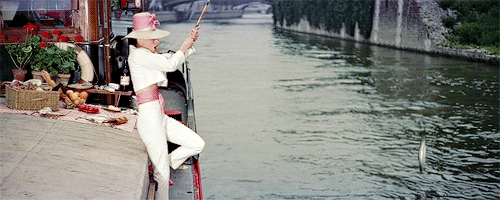 8. Fashion experts believe that the reason for Hepburn's longevity as a style icon is because of her sticking to a look that suited her.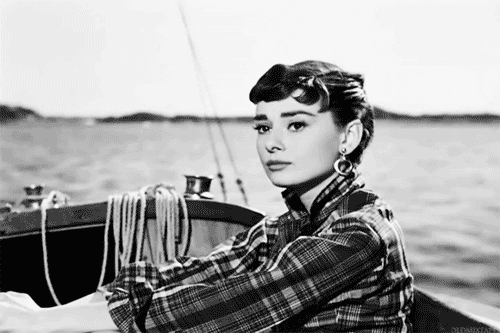 9. Despite being titled the most beautiful woman of the 20th Century, Audrey fought with insecurities and, at one point, thought of herself as ugly. Never in her life did she consider herself beautiful.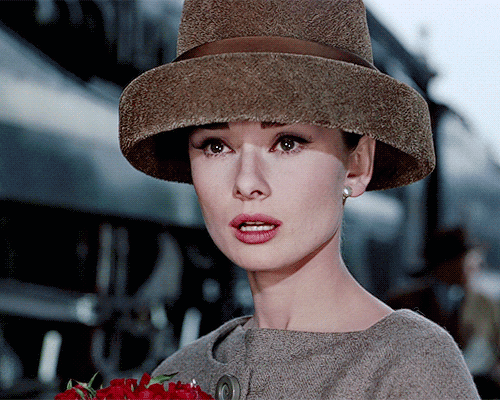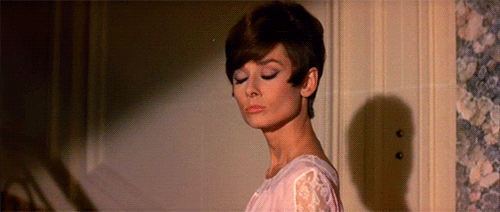 10. The little black dress from Breakfast at Tiffany's was sold at a Christie's auction for almost seven times its pre-sale estimate in 2006, which was the highest price ever paid for a dress from a film.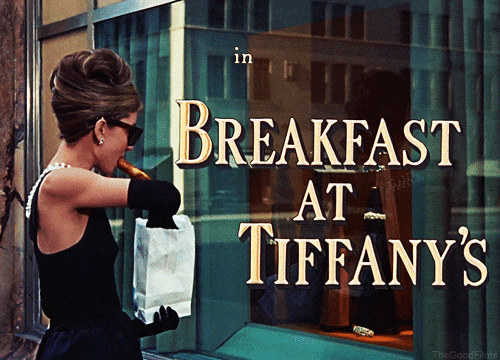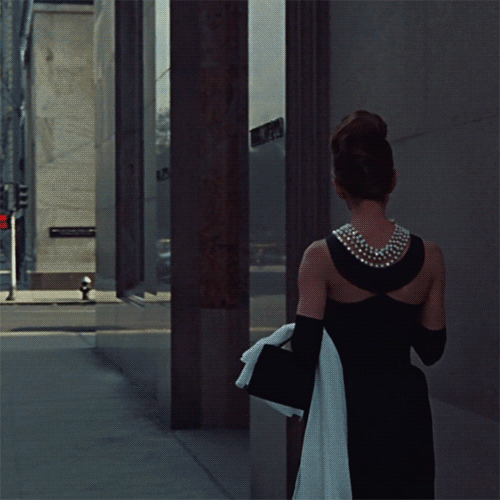 Quotes on beauty:
"The beauty of a woman is not in a facial mode but the true beauty in a woman is reflected in her soul. It is the caring that she lovingly gives, the passion that she shows. The beauty of a woman grows with the passing years."
"I believe in manicures. I believe in overdressing. I believe in primping at leisure and wearing lipstick. I believe in pink. I believe happy girls are the prettiest girls. I believe that tomorrow is another day, and... I believe in miracles."
"There is more to sex appeal than just measurements. I don't need a bedroom to prove my womanliness. I can convey just as much sex appeal, picking apples off a tree or standing in the rain."