Everyone goes through heartbreaks and we know it's going to be tough. You put your time, love, and affection into the relationship that you can't get back. Your heart is broken but it's time to BOSS UP SIS! Don't let your ex-partner see that they "broke" your heart or that you're sad without them. Take the words from Vedo (an R&B singer), "It's time to boss up
Fix ya credit, girl get at it
Get ya bag up
Hit that gym and get back fine
Go get that degree, go, girl
Focus on me
Unlock potential that you didn't know you had in you
F*** that n****." Vedo- You Got It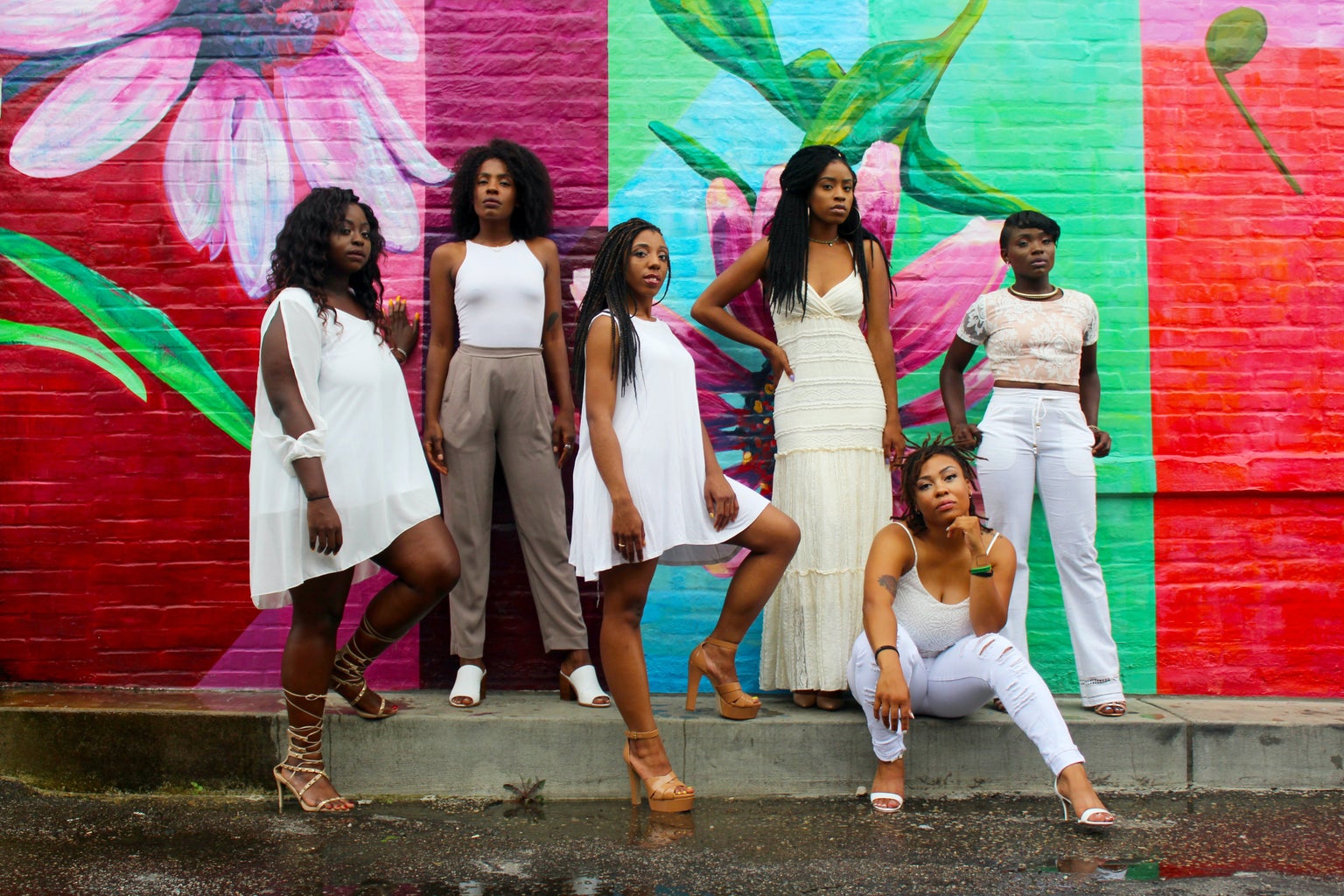 Take this time to focus on yourself. Self-love is the best love so learn some new things about yourself and get out of your comfort zone.
Let everything go so you can leave it in the pass.
Go shopping (get you something sexy for yourself)
Don't be afraid on going out by yourself. (You may meet some new friends)
Dance! Feel loose in your own skin
And show your beauty beautiful!
You have to date yourself and even though it's hard, get enough courage to delete pictures to let go of the past. 
Personally, I work out not to just get my mind off of it, but to get my body looking right.​ Make him/her crawl back, but don't give them, the time of day. 
Another way to get over a breakup is to listen to rap music instead of love songs. Love songs will make you think about how it use to be. Listen to Young Thug, J.Cole, NoCap or anybody who doesn't talk about relationships. 
Before you know it, the love for yourself will be so strong that nobody can take that love away from you. Remember that someone is out there waiting to fit that glass slipper on your foot. Know your worth sweetheart. Don't let your crown tilt.