Hello beautiful ladies!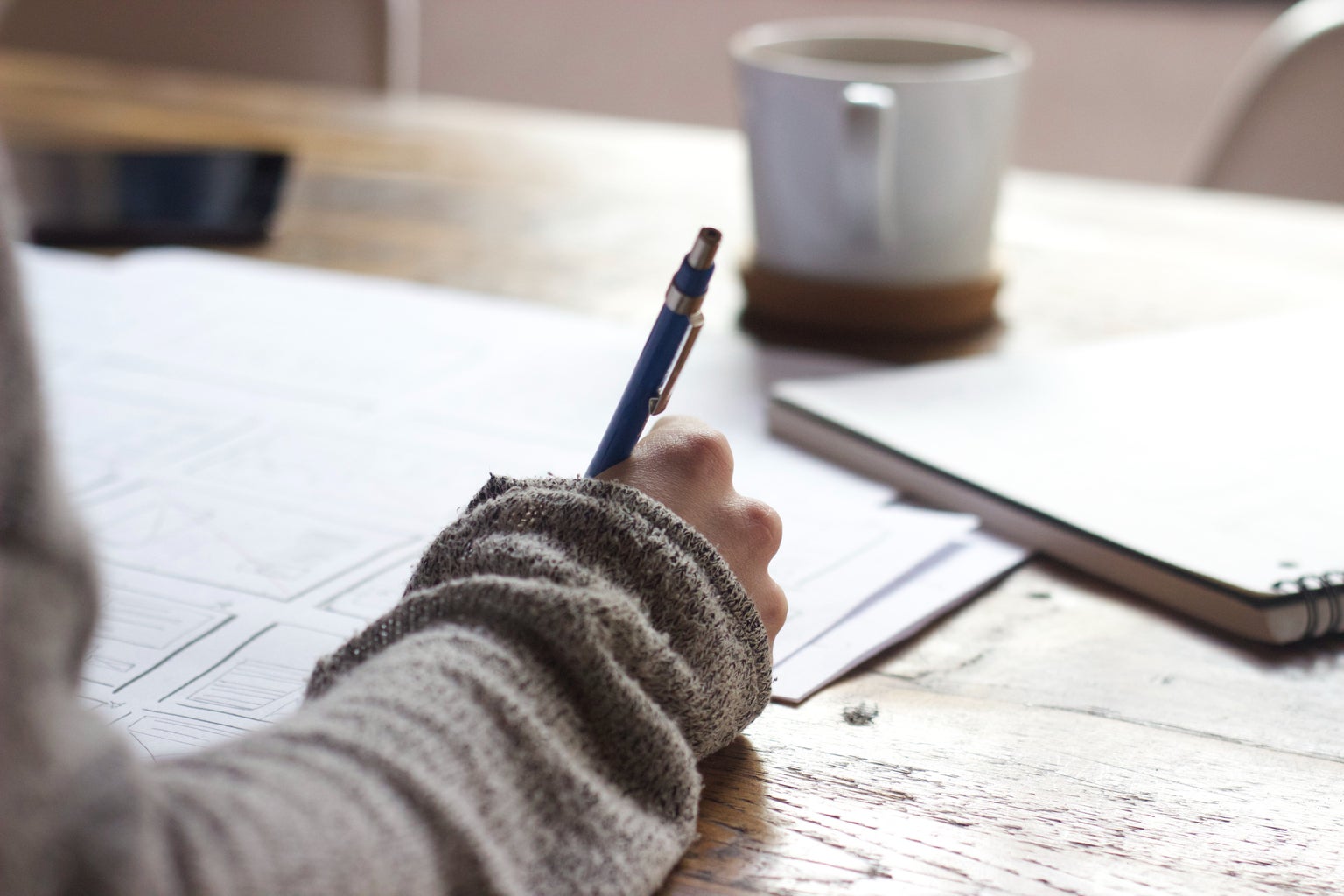 I hope you're hanging in there as most of you are weeks away from ending the semester. Here at VState, after our Thanksgiving break, we will have a HyFlex week. Basically, we won't have any new assignments to do so that's nice. 
Thanksgiving is around the corner, and it will definitely look a lil' different this year. Traditionally, either my mom or her twin throw a huge Thanksgiving dinner with all of my family. Sadly, we won't be doing this and my poor lil' festive heart is currently sobbing like hell. 
Here are some ways to still fulfill that traditional holiday spirit this Thanksgiving.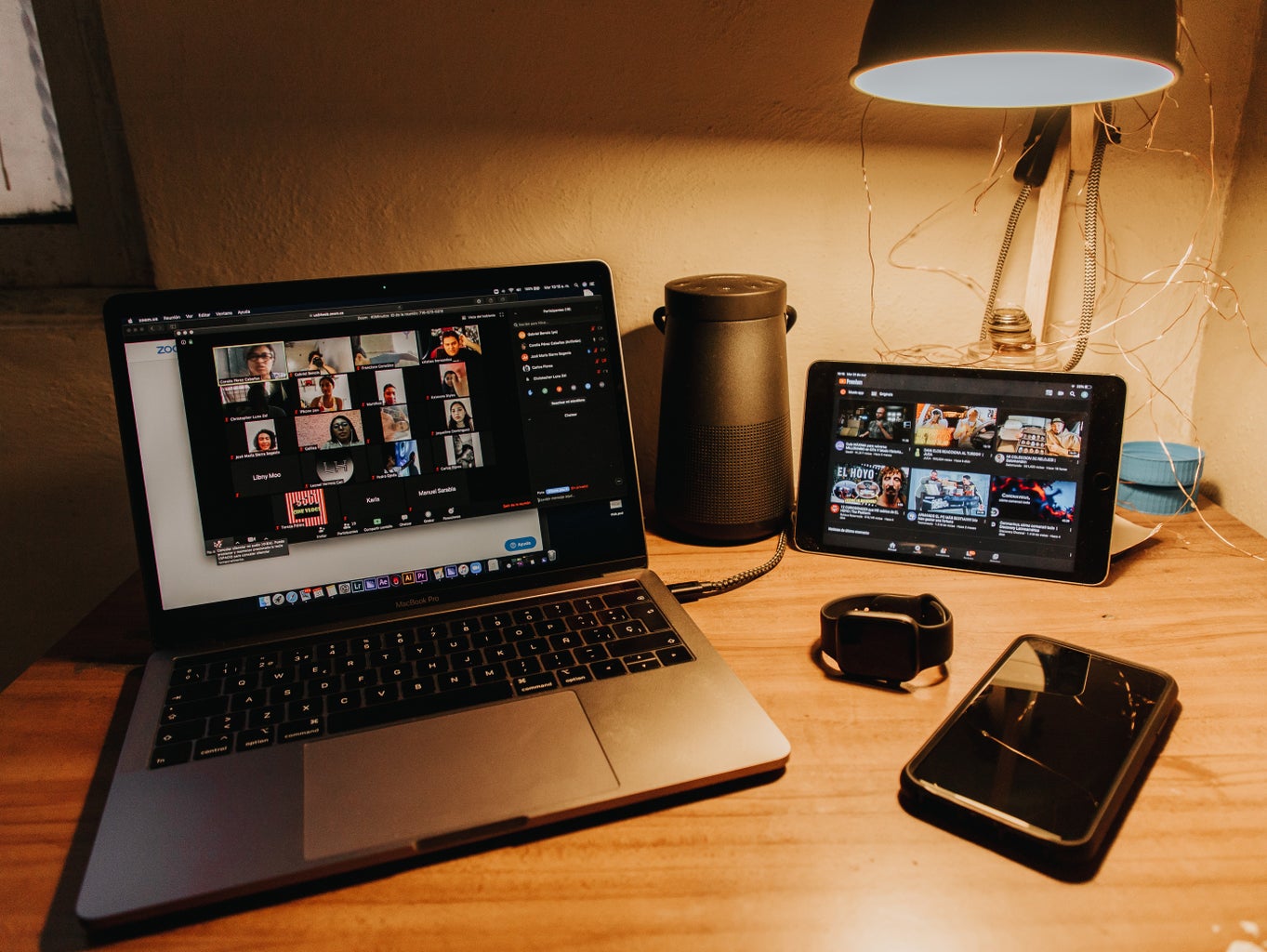 Zoom/group FaceTime your relatives. 
The holidays are meant to be united with your family members with good food and good times. Miss Rona is still roaming around terrorizing everyone and their plans so Zoom/FaceTime is the way to go. Of course at this point, we are all tired of Zoom and even Microsoft Teams. If you want to be fulfilled, this is an alternate route.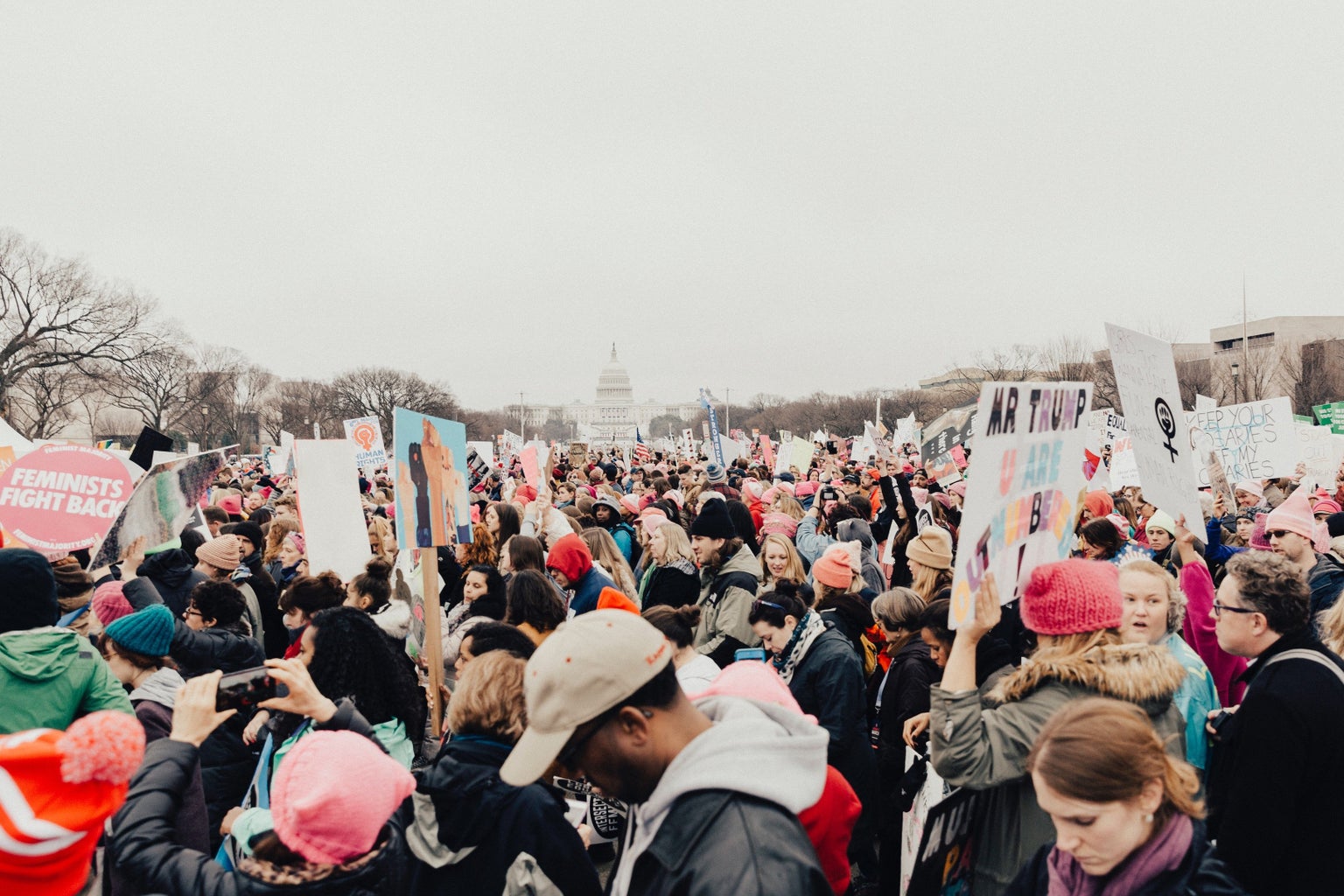 2. Watch the (virtual) Macy's Thanksgiving Day Parade
Yes you read that correctly. Sadly we won't get to see a traditional parade this year. Seeing all of the floats usually make me feel good on Thanksgiving. Technology has advanced and been utilized so smoothly within this pandemic so it might be something you wanna see and possibly hold on to while everything is weird right now.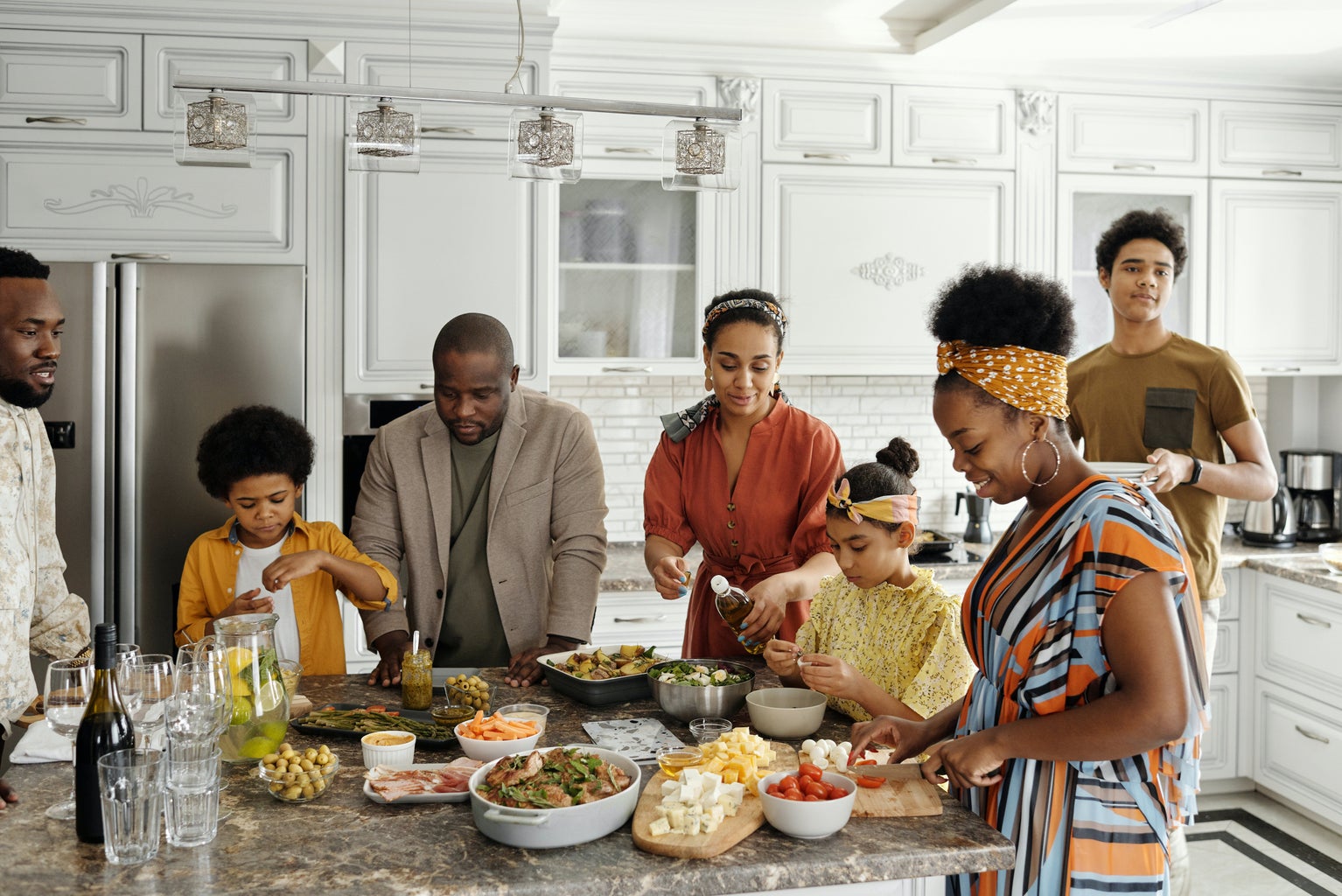 3. Just have dinner with your immediate family (if the law permits) or even drop by for a plate.
I only have four other people in my immediate family, so we follow the rule as far as gatherings. Others have enormous immediate families so it would be a little harder.  With my dad and his girlfriend, they're only cooking food for the house which is about four of us, and everyone else is dropping by for a plate. As long as you get a lil' plate, what's a lil' social distancing??
The cases have been crazy this entire year, so stay safe, and try to have a festive holiday with the union of extended families. One day we'll experience true freedom, so let's just do our part in being safe!
With love + festivity,
Marissa Auriell