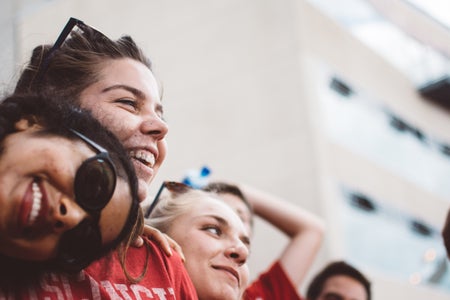 Cameron Smith / Her Campus
Do you watch football? To be completely honest, football never grasped my attention until I came to Valdosta State University. I can now say, that I actually understand football and enjoy watching the game. Besides my universities football team being victorious and winning the national championship, I have kept up with a lot of Division 1 schools. Alabama, Clemson and Georgia's football team are some of my favorite D1 football teams. College Football is more relatable to my life because obviously, the guys are college students just like me and they play hard. There are some football teams that I believe can play against an NFL team and come out victorious.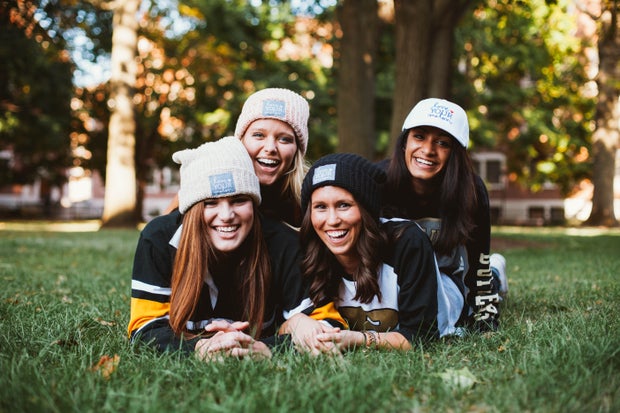 Kayla Bacon / Her Campus
The most recent Super Bowl featuring the Los Angeles Rams and the New England Patriots was such a disappointment. The final score as 13-3, with Patriots coming out on top. There was not one touchdown until the fourth/final quarter. Now I ask myself, "Was the super bowl really worth buying a ticket for over two thousand dollars?" Absolutely not!  However, I guess the experience and halftime show is what half the people look forward to.
 Can we really blame the players that it was a low scoring game? I want to assume the players gave it their all and played their hearts out at the biggest game of their careers. Both teams are pretty talented and skillful. I may not favor the Patriots but I will say that Tom Brady is indeed the greatest football player of all time. The man is 41 years old and is still playing the game. Jared Goff was the QB for the Rams. Jared is only 24 and recently got drafted in 2016, so I give him credit for leading the team that far.  
Moving on to the half-time show. Alof of people complained about the show not being great. However, I enjoyed the show wholeheartedly.  Marroon five is actually one of my favorite bands and the performance was phenomenal but to each their own. I do feel that bringing out Travis Scott and Big Boi was unnecessary. Adam Levine and his bandmates were so good.
It was really cool to have the Super Bowl in Atlanta.  Even though I was not physically in Atlanta, I was still in Georgia, which made me feel important.