Side Hustles for College Students
If there's one thing that a college student needs, it is the precious mula. Down below I've listed a few side hustles that will keep your pockets from being completely empty.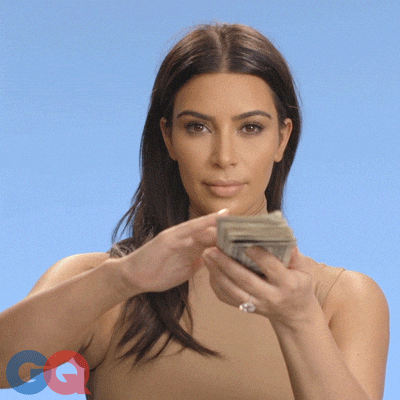 1. Dogsitting
If you like spending time with furry friends, this is the job for you. The great thing that comes with this job is you make your own schedule and set up how much you're paid. Here's some websites that you can check out and get started.
Rover: https://www.rover.com/
Petsitter: https://petsitter.com/
DogVacay: https://dogvacay.com/
2. Virtual Assistant 
It is what it sounds like, you can be an assistant for someone or a company from a different state/country. You would complete tasks like any other assistant at a job, plus it's flexible for your schedule. Here's some websites that you can check out and get started.
Zirtual: https://www.zirtual.com/
Peopleperhour: https://www.peopleperhour.com/
Fiverr: https://www.fiverr.com/
3. Freelancer 
You can make money for something you are good at. If you are great at making logos, you could sell your service. "Fiverr" is a great website for people to offer their talents and almost anything for money.
Fiverr: https://www.fiverr.com/
4. Baking 
Put your baking skills to a test and sell some delicious goodies. College students are always hungry and they're willing to spend a $1 or $2.
5. Tutoring 
Many struggling college students or high school students need help, decide what subject you are best at and promote your service. If you don't want to do tutoring in person, you can set up something online. 
6. Sell Your Notes
Those old American Government notes that you have in your file folder can be put to use, so sell them. Students rather have notes already written than to write themselves because it saves them time. 
7. Photography or Videography 
If you are a Mass Media Major or just someone passionate about photography and videography, this is a great way to make money. Promote yourself and show your work so more people will recognize your business. 
8. Makeup or Hair
Are you a makeup guru in the making or a underground hairstylist? College is a great time for you find your strengths and weaknesses. So if you've been wanting to do makeup, this your chance to showcase your talents.