Hello beautiful ladies!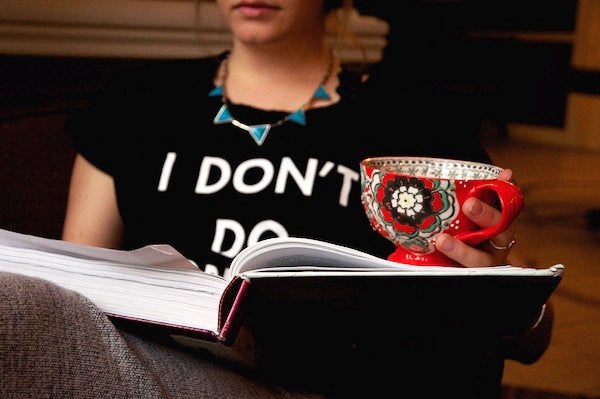 Anna Thetard / Her Campus
Hope everyone's semester is going well. It's been a weird few months of school. Anyone who is used to being face to face, I hope your motivation is still there. I honestly wouldn't blame you if it wasn't.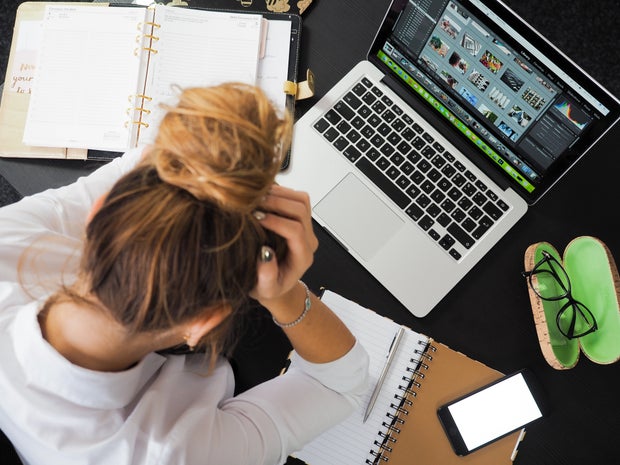 Photo by energepic.com from Pexels
Before the pandemic, I was seriously questioning whether or not college is actually right for me. Mind you, my first attempt was in 2016. I'm on my second attempt at college (started in 2019), so to be hit with the pandemic is really bringing me down. The only thing that is keeping me afloat is that I've been making good grades even while being mentally absent.
I've enjoyed my experience here (academically). I've learned a lot, but I don't know if I'm here for me or my family. My parents don't live through me, but they don't want me to struggle more in life than I have to. I feel like I owe it to them to finish school.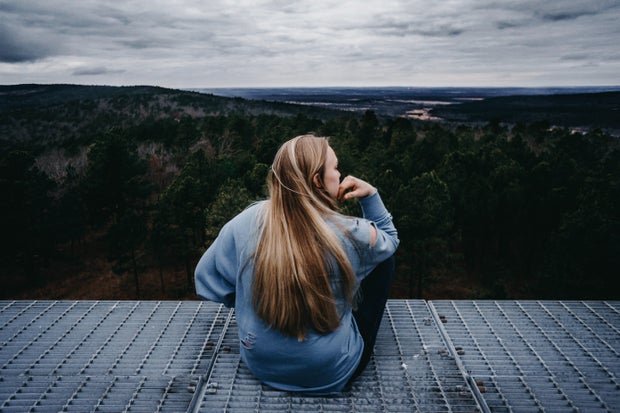 Chris Ainsworth | Unsplash
I say all of this to say: It's okay to feel this way. If you leave college, that's cool. If you stick it out, give it your all. Go to therapy. Talk to your professors. Take a gap year if you want. Breathe and evaluate everything. This pandemic has definitely weighed heavily on me, but it's all okay.
Giphy
With love + an understanding person,
Marissa Auriell 
HCXOXO