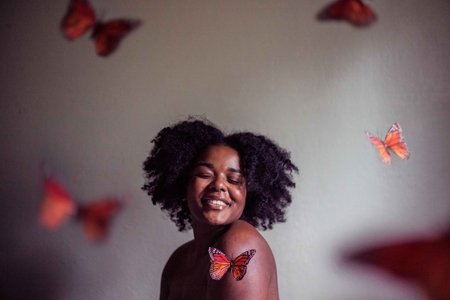 Important Things to Know Before You Have Sex
1. Safe Sex is Essential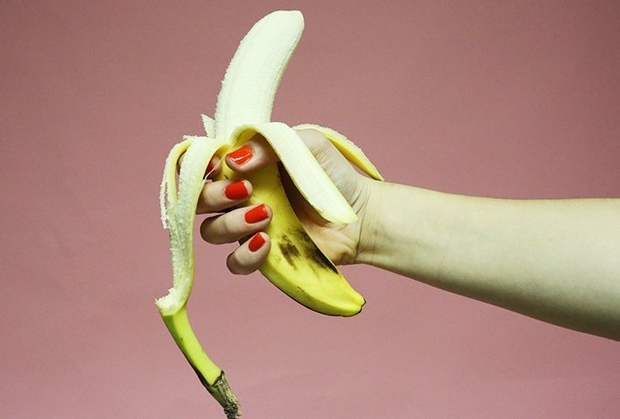 Having safe sex is the easiest way to essentially avoid catching many of the particularly nasty STDs that can ruin your life forever. Remember to have safe sex during all kinds of sex. That includes oral sex as it is a common misconception that you cant get STD from oral sex. (YOU CAN!) Make sure to have your partner wear a condom. Many colleges provide them for free if they don't have one at the time.
2. NO means NO
Don't let anyone persuade you into having sex before you're ready. As a woman, you'll often have to face the consequences of your actions alone. If your partner will leave you if you don't want to have sex with them right away, well that means that they are not good enough for you.
3. Information is Key
Abstinence should not be your only knowledge when it comes to sex. Even if your waiting until marriage to have sex, college is a wild place. Anything can happen, so it's best to always be prepared and protected.
4. Patience and Clarity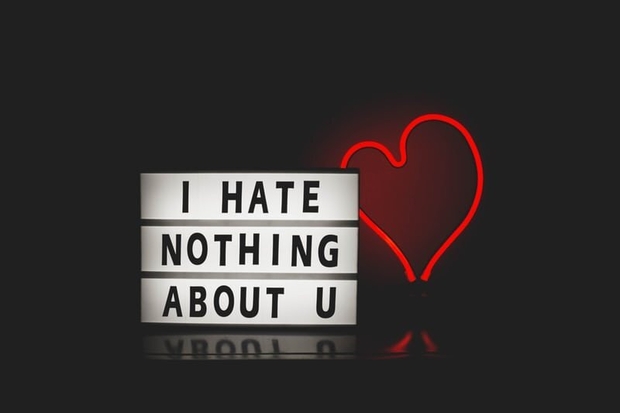 Take your time. You don't have to rush into anything you're not ready for, and there's nothing wrong with being single. The problem many people have when having sex early on in life is lack of communication. Before having sex with anyone, be clear what your boundaries are as well as what you hope to gain from the encounter (ex: a relationship, friends with benefits, etc.)
5. Enjoy Yourself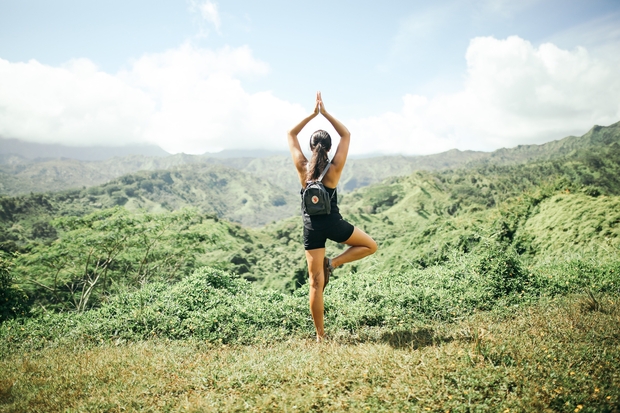 Remember there are many ways to have sex. If you don't want to even think about the risk of getting pregnant or any STDs, do your research. There are other ways to get the pleasure that you're seeking.
HCXO!