Refund checks just dropped, and like magic, I've already noticed a few Zaxby's receipts appear in my purse. Every time I have extra cash, I can be counted on to spend it quickly and mindlessly on sh*t that doesn't add value to my life. My best friend has also been diagnosed with mindless spending syndrome as her cash gets magically replaced by receipts in her wallet as well. She pointed out that she will have fun things in mind to buy but convinces herself that she needs to save instead, then she ends up spending it all on food.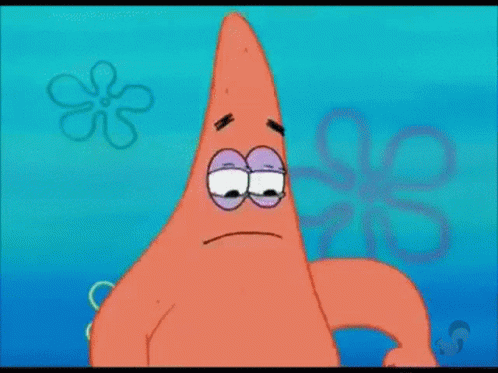 If we're going to spend our extra cash anyway, why not spend it on things we genuinely enjoy? Why not purchase something that will enrich our lives and appeal to more than just our taste buds? Here are three ways you can replace your mindless spending with more mindful spending habits. 
1. Support your fav content creator.
Some of the YouTubers you really fw have extra content available on their Patreon sites for a few dollars a month. There are tiers available, and you can "unlock" different features depending on how much you donate. I currently support The Lune INNATE (a spiritual ASMR channel with reiki sessions, tarot readings and zodiac videos), itsblitzzz (a massage ASMR channel with healthy/minimalist lifestyle content) and For Harriet (a black feminist community which analyzes pop-culture through an academic lens). Some content creators use the money they make from Patreon for charity. Each month I get exclusive podcasts, early access to videos and access to a community feed from three of my favorite creators for only six bucks. That's less than one Zaxby's meal! 
2. Support local teachers.
Take a yoga class or a painting class. Join VSU Dance Club every Friday and pay one or two bucks for a BOMB class taught by one of our dance majors. Last time I went back to Atlanta, I paid twenty dollars for a heels class taught by the incredible singer and dancer Brya Woods. She taught a combo to her new single "High"! It was a sexy learning experience I'll never forget. My point is we should support teachers. Get out there and learn something new. Money spent on acquiring new knowledge or learning a new skill is money well spent!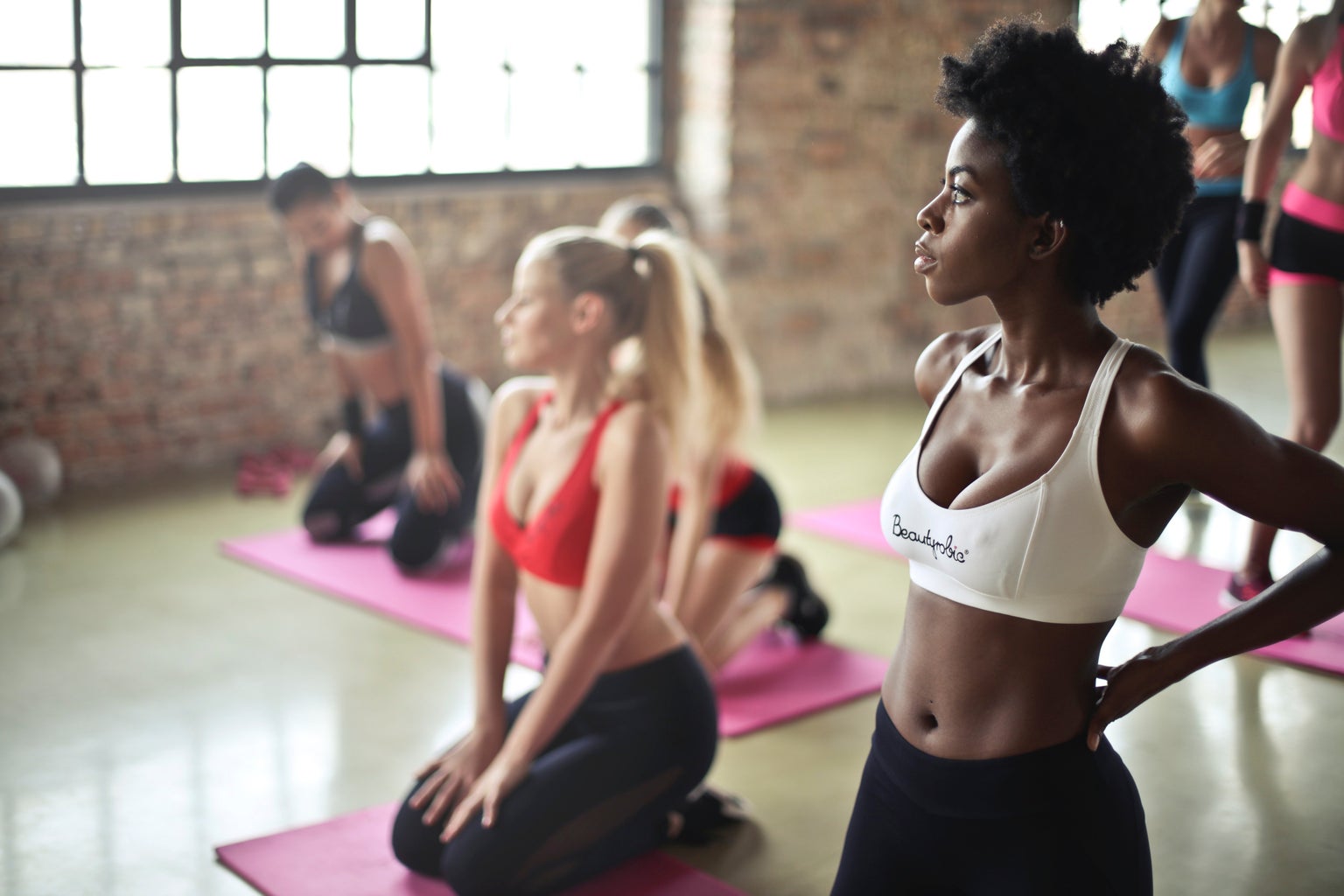 3. Support performing arts. 
If you've been looking for a sign to grab tickets to your fav artist's upcoming concert, this is it! Go see Meg, the Jonas Brothers, Guns N' Roses or Janet Jackson. Last week, I spent only fifteen bucks to see Ailey II, a brilliantly talented, critically-acclaimed dance company, perform in Thomasville. One dancer performed a solo to "Focus" by H.E.R. which contrasted with the company's rendition of the famous Revelations, originally performed in 1960. It was such an inspiring experience! Support artists' work! They've spent countless hours preparing and rehearsing for their show and poured their heart and soul into their work.
Let's stop wasting our money and make our money count! HCXO!